A hunter in Michigan who was caught after illegally killing a deer told a Conservation Officer that his wife would get angry at him if he didn't return home with deer meat.
The Cadillac Evening News reported that Josiah Killingbeck, the Conservation Officer, approached the suspect after getting a tip that a hunter allegedly shot a deer near Baldwin in Lake County. There are currently county restrictions on deer hunting.
The suspect denied killing the deer, but Killingbeck told the Evening News that he could see deer tags in the suspect's wallet and spotted drag marks and blood near a deer bait pile.
The suspect was also informed that a witness had seen him shoot the deer. The unnamed man then "hung his head and admitted to shooting a spike horn knowing it was illegal and not tagging it," Killingbeck said.
"The honest-to-God truth is that my wife wants deer meat and if I come home without any she'll get really mad at me," the hunter was quoted as saying by the Conservation Officer.
Killingbeck also asked if the suspect was done lying and the man told him: "No, I'm not."
"Whatever that meant," Killingbeck told the paper after a reporter asked him whether the suspect was denying that he lied or if he meant he intended to continue lying to him.
The suspect and Killingbeck then went back to a cabin and noticed a deer hidden behind a house.
The Michigan Department of Natural Resources then seized the deer and said "enforcement action was taken," the report stated.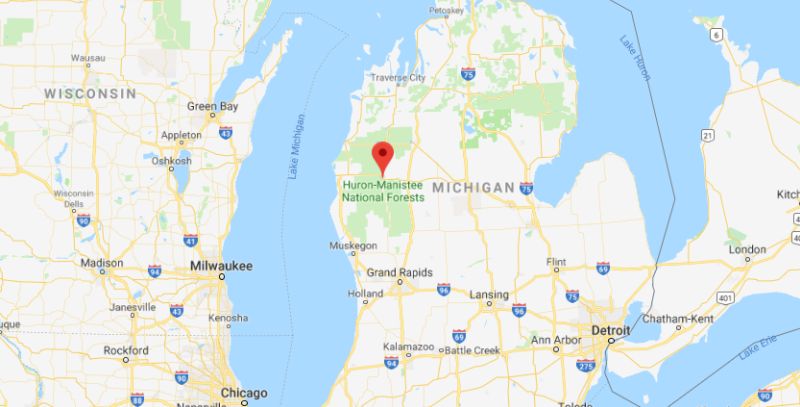 Other details about the case are not clear.
Baldwin is located in the northern part of Michigan's Lower Peninsula.
Largest Deer Ever?
Several weeks ago, an Illinois man reportedly may have set the new record for largest deer killed in the United States.
Keith Szableswki killed a deer with a shotgun mid-November in Williamson County, Illinois.
Conservation officers told him that the buck is 7 to 9 years old, weighs around 265 pounds, and could have as many as 51 scoreable points.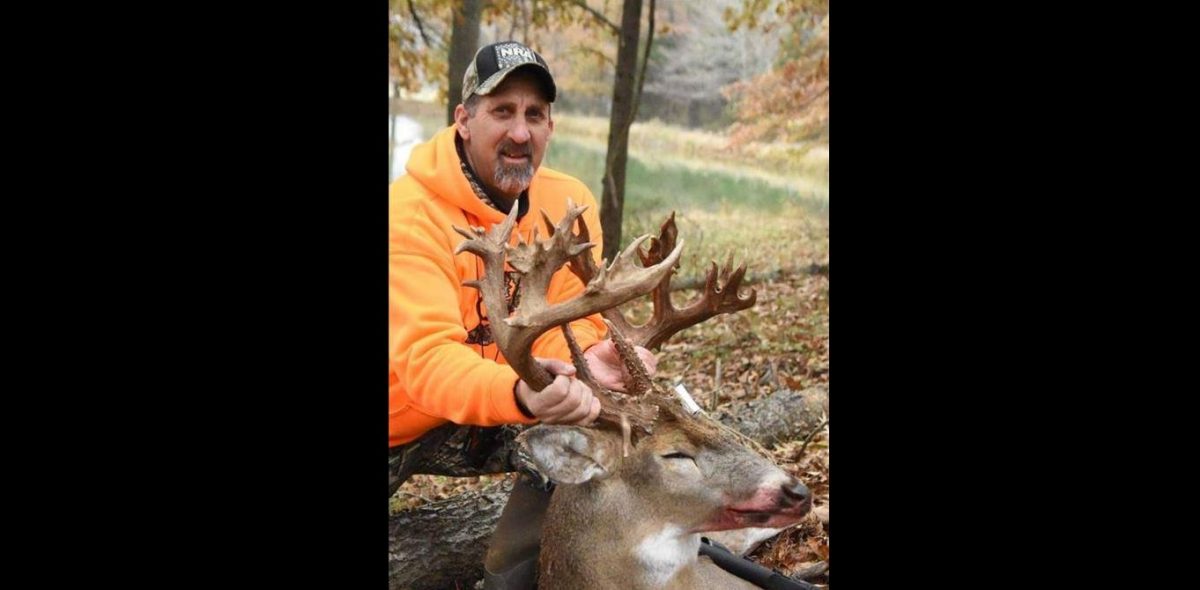 "I was just sitting there and I heard the deer behind me," he told WSIL-TV. "When I walked up to him, I looked at it and thought, 'What a blessing.'"
"I have a John Deere and getting that deer in the gator was a fight," said Szableswki, who started hunting waterfowl when he was in high school but has only been hunting deer for four years.
"They told me I needed to get the deer checked out and scored," he said of what the Illinois Department of Natural Resources told him. "They said they have never seen anything like it in this area before."