November 18, 2021
Truth Over News
How One Innocent Man Was Framed in the World's Greatest Political Hoax | Truth Over News
On Jan. 24, 2017, Sergei Millian was falsely outed as the primary source for Christopher Steele's dossier by Mark Maremont of the Wall Street Journal. Maremont identified Millian as being the individual named as both sources D and E in Steele's dossier and claimed that "some of the most explosive parts of a dossier containing unverified allegations that President Donald Trump had secret ties to Russian leaders originated from" Millian.
The allegations attributed to Millian are crucial to the Steele dossier. Steele used Millian as the driving force behind most major dossier claims, including that there was a "well-developed conspiracy of cooperation" between Trump and Vladimir Putin, that there was a secret communications channel between Alfa Bank and Trump, that Russia had passed hacked DNC emails to Wikileaks story, as well as the infamous "pee tape" story.
Hi everyone and welcome to Truth over News with Jeff Carlson and Hans Mahncke.
–
Follow EpochTV on social media:
Facebook: https://www.facebook.com/EpochTVus
Twitter: https://twitter.com/EpochTVus
Rumble: https://rumble.com/c/EpochTV
Gettr: https://gettr.com/user/epochtv
Gab: https://gab.com/EpochTV
Telegram: https://t.me/EpochTV
–
You May Also Like: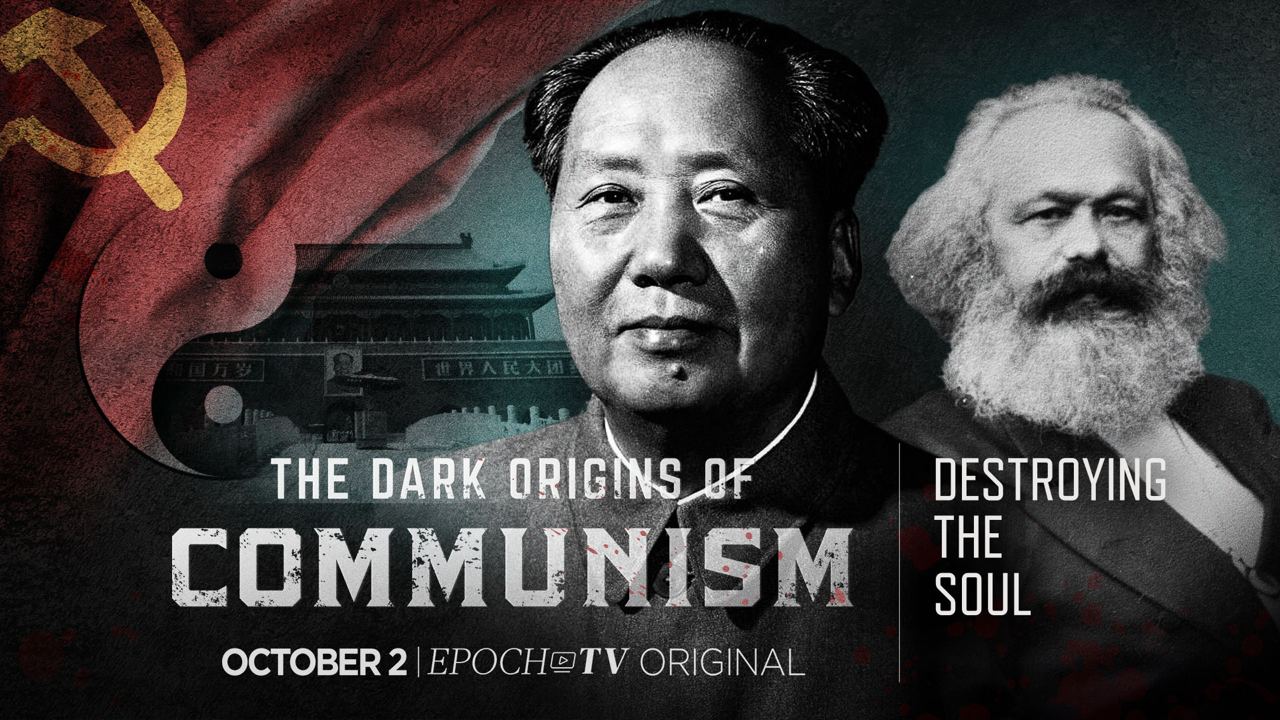 Episode 5: Destroying the Soul