The House of Representatives plans to vote on Friday for a $2 trillion emergency relief package passed by the Senate late Wednesday.
Directing representatives to the text of the bill, House Speaker Nancy Pelosi (D-Calif.) told them at 11:21 p.m. on Wednesday night that the House would convene on Friday morning to consider the bill.
Pelosi aims to pass the bill by voice vote because of "limited flight options, Members participating in self-quarantine, and several states mandating stay-at-home orders."
Two representatives have tested positive for the CCP virus and others have entered quarantine or live in states where governors have ordered or advised people to stay at home unless they're taking essential trips.
The Epoch Times refers to the novel coronavirus, which causes the disease COVID-19, as the CCP virus because the Chinese Communist Party's coverup and mismanagement allowed the virus to spread throughout China and create a global pandemic.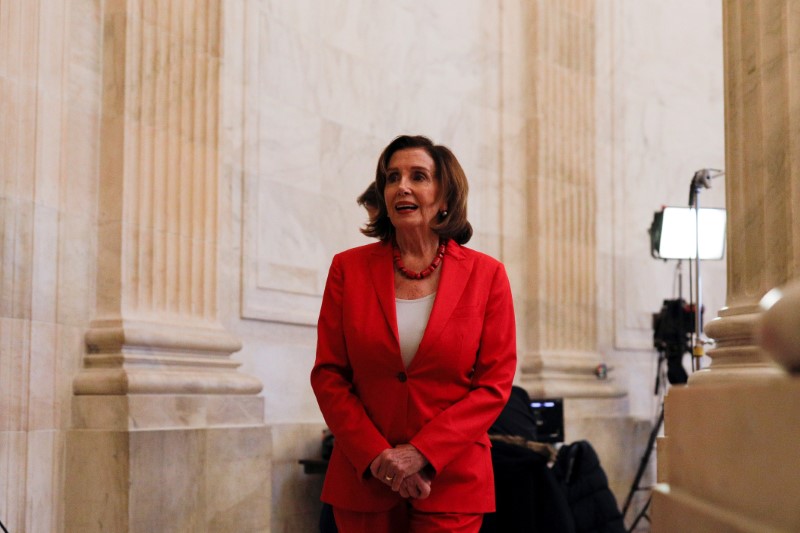 Pelosi said in a statement late Wednesday that amid the pandemic, "urgent action continues to be needed to address this threat to the lives and livelihood of the American people."
"On Friday, the House will take up the legislation with strong bipartisan support," she wrote.
House Republican leaders are also recommending passage of the bill, which passed 96-0 in the Senate, as is President Donald Trump.
The package "is bigger than anything, I believe, ever passed in Congress," Trump told reporters in Washington.
The voice vote comes with potential complications because one lawmaker could call for a recorded, or roll call, vote, forcing lawmakers to vote in person.
Rep. Justin Amash (I-Mich.), a critic of the bill, said on Wednesday he wouldn't block it if both parties supported the legislation.
"If they have majorities to pass it, then objecting to unanimous consent merely delays the inevitable," Amash wrote in a statement on Twitter.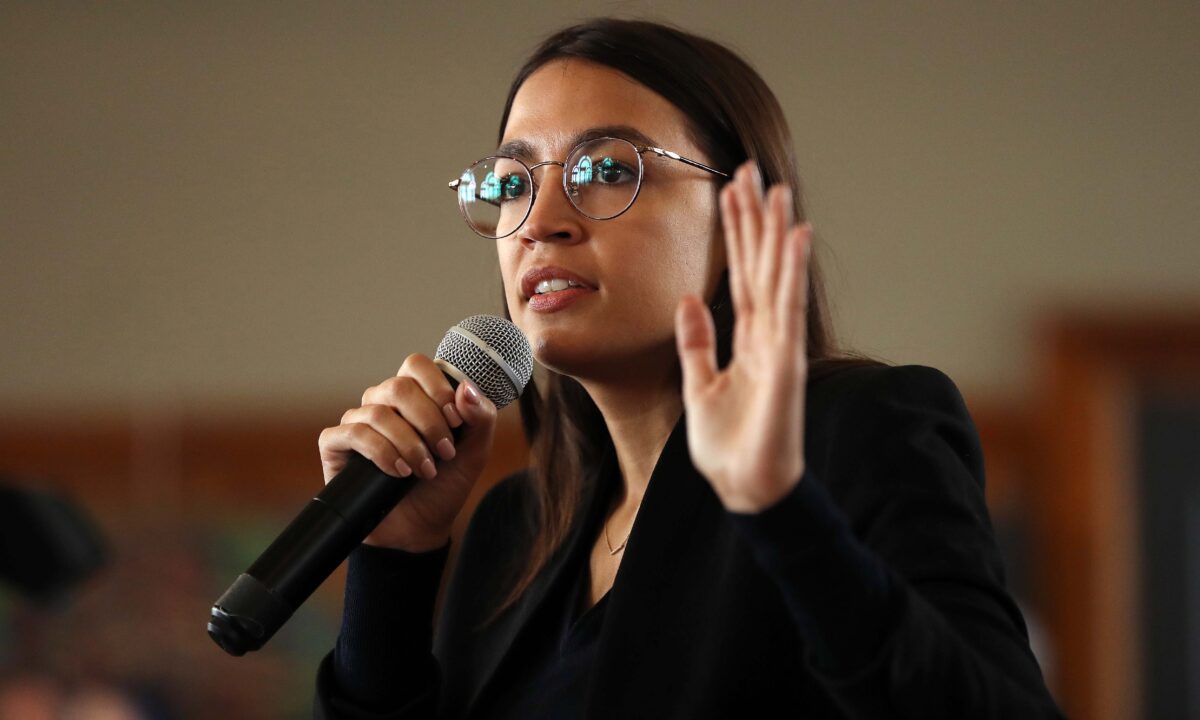 Other critics signaled they might act, including Reps. Alexandria Ocasio-Cortez (D-N.Y.) and Thomas Massie (R-Ky.).
"I'm open" to asking for a recorded vote "if necessary," Ocasio-Cortez told CNN.
The 880-page piece of legislation, called the ''Coronavirus Aid, Relief, and Economic Security Act'' or the ''CARES Act,'" includes one-time payments of $1,200 to any American making less than $75,000 a year and $2,400 to married couples making up to $150,000.
Parents would receive $500 per child.
Individuals or couples making over the limits will still get money, but payments will be reduced by $5 for each $100 over the threshold they make.
The limits are tied to 2019 tax returns or, if they're not available, 2018 tax returns. People who didn't file returns can use other forms such as a Social Security Benefit Statement.
The bill designates $250 billion for extending unemployment insurance, both to more workers and for more time.
Other aspects include $349 billion for loans for small businesses, $200 billion in tax assistance to small businesses, and $58 billion for airlines.