The House of Representatives overwhelmingly passed an anti-lynching act on Wednesday, with just 20 members voting no or not voting.
The Emmett Till Antilynching Act passed 410-4. All Democrats voted yes, except for 10 who did not vote. One-hundred and eighty-eight Republicans voted yes, three voted no, and six did not vote.
The lone independent, Rep. Justin Amash (I-Mich.) voted no.
The bill, H.R. 35 (pdf), makes lynching a hate crime.
"The crime of lynching succeeded slavery as the ultimate expression of racism in the United States following Reconstruction," it states.
"Lynching was a widely acknowledged practice in the United States until the middle of the 20th century. Lynching was a crime that occurred throughout the United States, with documented incidents in all but 4 States. At least 4,742 people, predominantly African Americans, were reported lynched in the United States between 1882 and 1968. Ninety-nine percent of all perpetrators of lynching escaped from punishment by State or local officials."
Nearly 200 anti-lynching bills were introduced in Congress during the first half of the 20th century and the House passed three anti-lynching measures between 1920 and 1940 but the bills weren't passed by the Senate.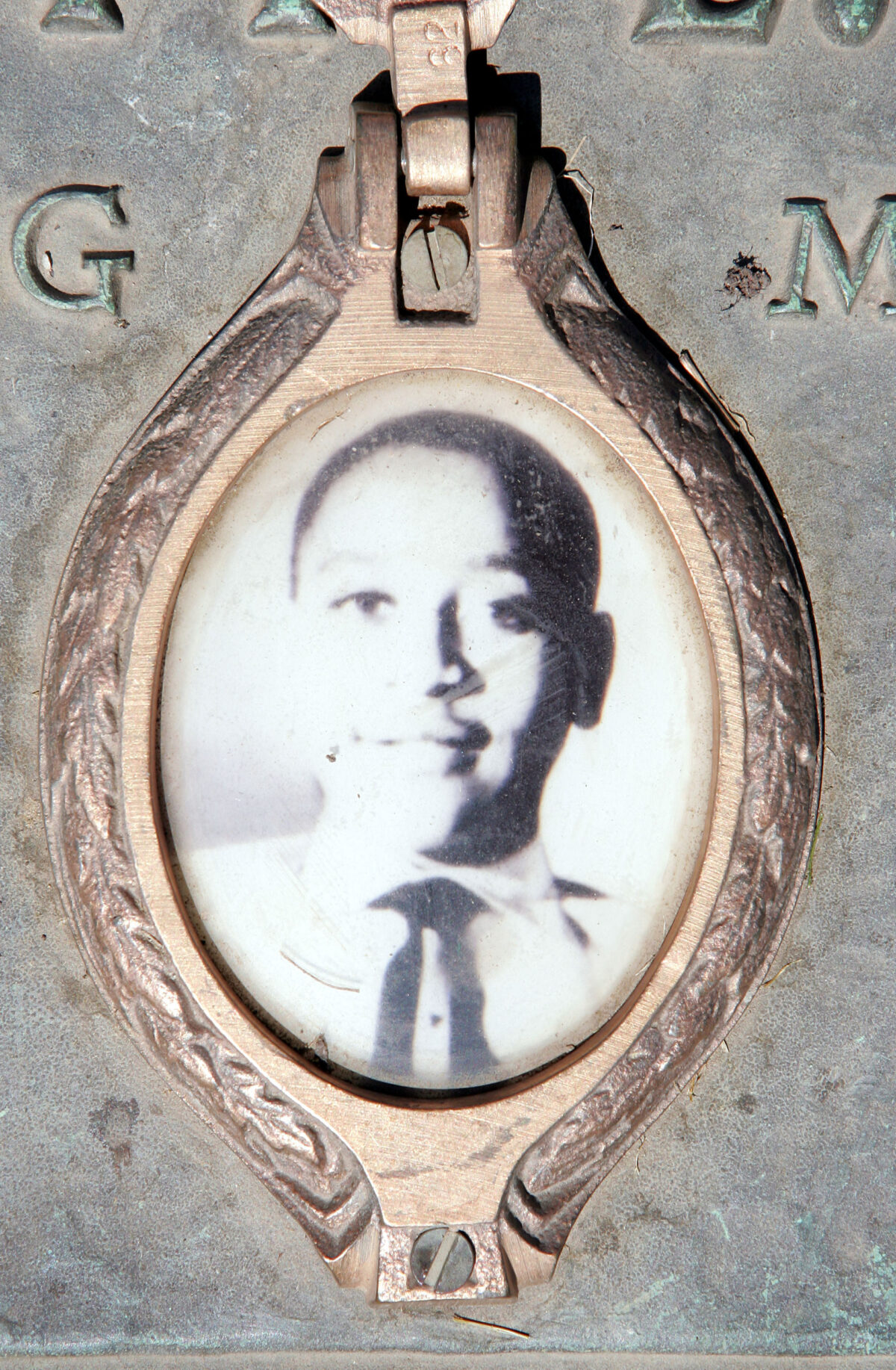 A Senate resolution agreed upon in 2005 apologized to victims of lynching and the failure to pass anti-lynching legislation.
"Notwithstanding the Senate's apology and the heightened awareness and education about the Nation's legacy with lynching, it is wholly necessary and appropriate for the Congress to enact legislation, after 100 years of unsuccessful legislative efforts, finally to make lynching a Federal crime," the bill states.
The bill was named after Till, who at 14 was lynched in 1955 in Mississippi after he was accused of having whistled at a white woman, enraging some of her family members.
Rep. Bobby Rush (D-Ill.), the sponsor of the bill, said on the House floor before the vote that lynching "is an American evil."
"This atrocity is comparable to the French use of the guillotine," he said, calling it "a tool of terrorism."
Rep. Jahana Hayes (D-Conn.) said that the bill "is a tool to both confront racial terror and ensure lynchings are never tolerated again."
"It's never too late to do the right thing," she said in a statement shortly before the vote.