Hopes diminished that the 44 crew members on a Argentine submarine missing for nine days would be found alive after evidence pointed to the possibility that it had exploded and because it only had a seven-day supply of oxygen.
Crew members' relatives who had been waiting for news at the submarine's base in the city of Mar del Plata started going home late on Thursday, while the navy vowed to keep searching.
"At this point, the truth is I have no hope that they will come back," Maria Villareal, mother of one crew member, told local television on Friday morning.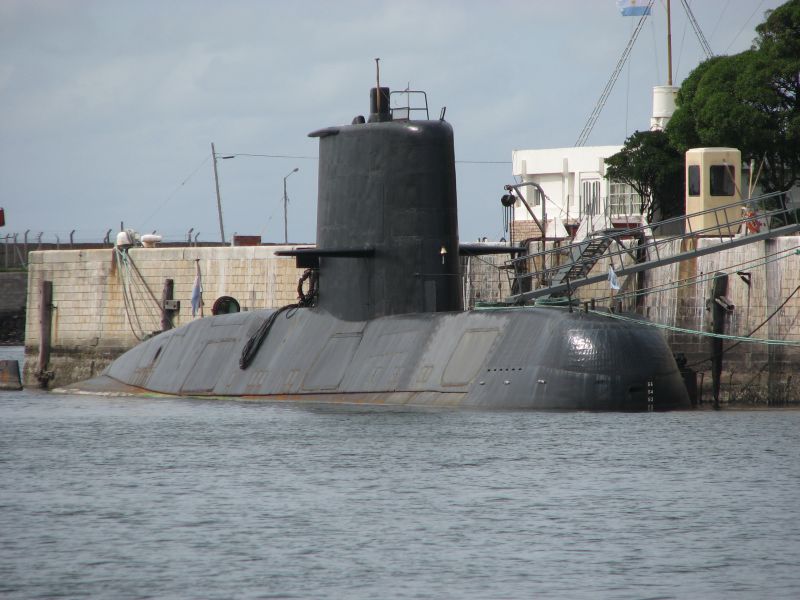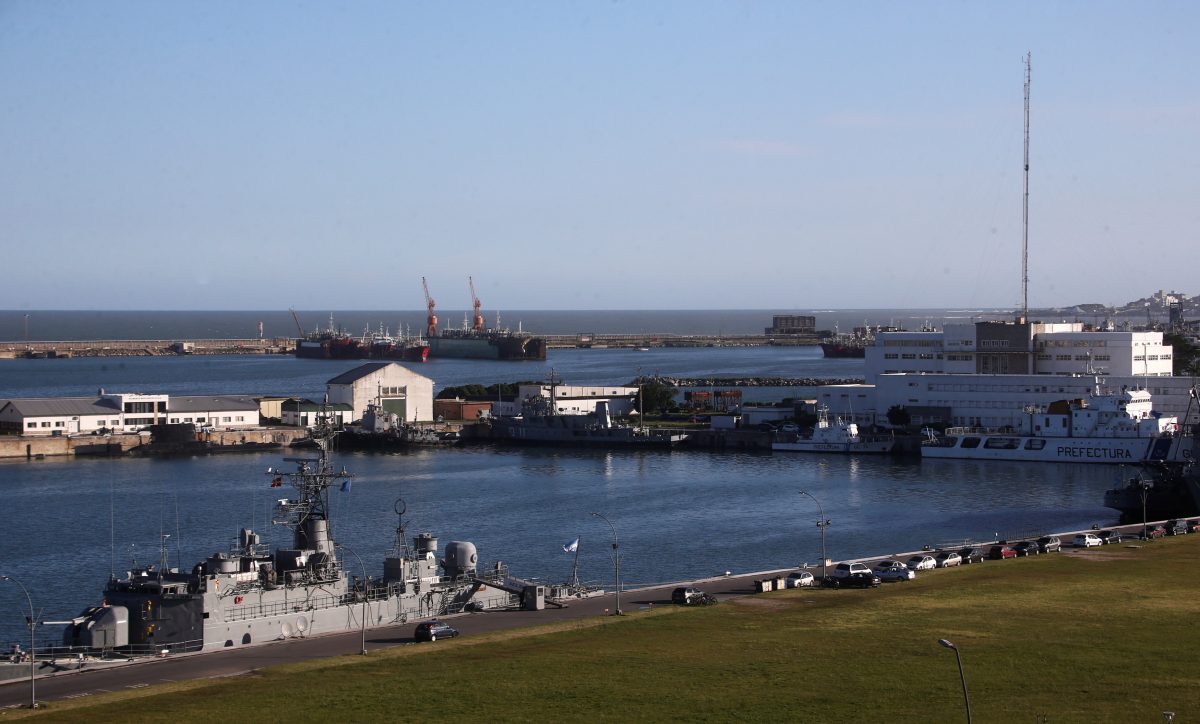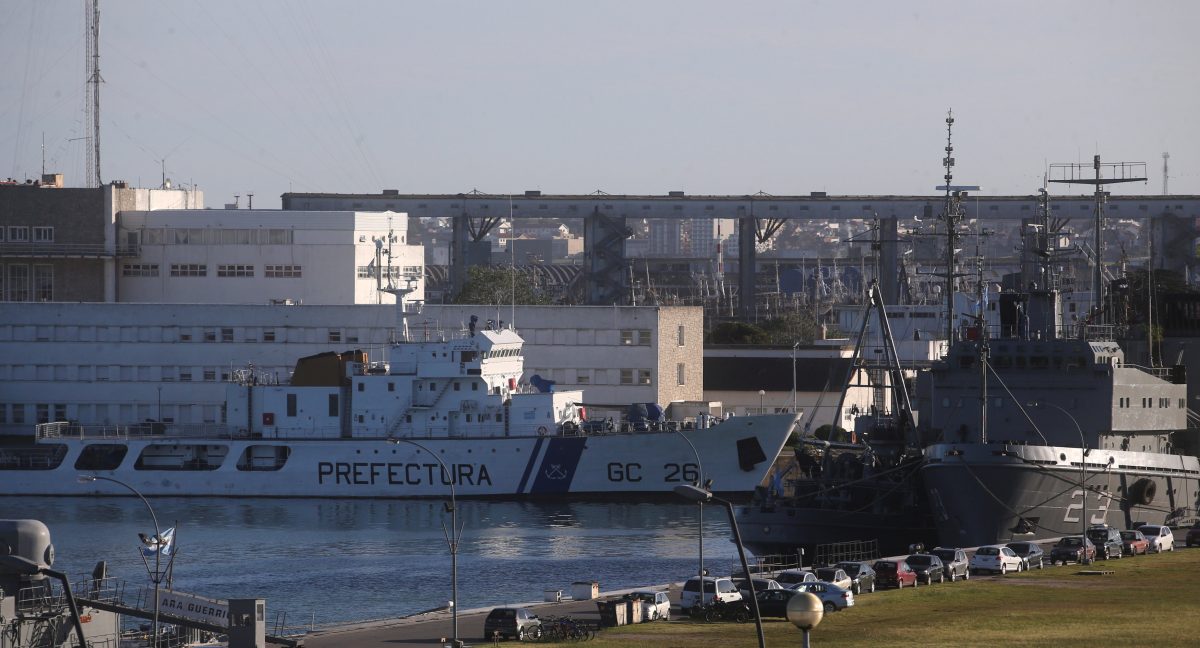 Some family members accused the navy of putting their loved ones at unnecessary risk by sending them out in a more than 30-year-old vessel that they suspected was not properly maintained, an accusation the navy has denied.
"They killed my brother," a man leaving the base in a car shouted out to reporters. The older man driving the car was crying.
The submarine, called the San Juan, was launched in 1983 and underwent maintenance in 2008 in Argentina. The armed forces have had to face dwindling resources and lack of training since the end of a military dictatorship in the early 1980s.
"They did not tell us they were dead, but that is the logical conclusion," Itati Leguizamon, wife of one of the missing crew members, told reporters.
 A sound detected underwater on the morning of Nov. 15, around the time the San Juan sent its last signal and in the same area, was "consistent with an explosion," navy spokesman Enrique Balbi said on Thursday.
The information about the possible explosion came from the Comprehensive Nuclear Test-Ban Treaty Organization, an international body that runs a global network of listening posts designed to check for secret atomic blasts.