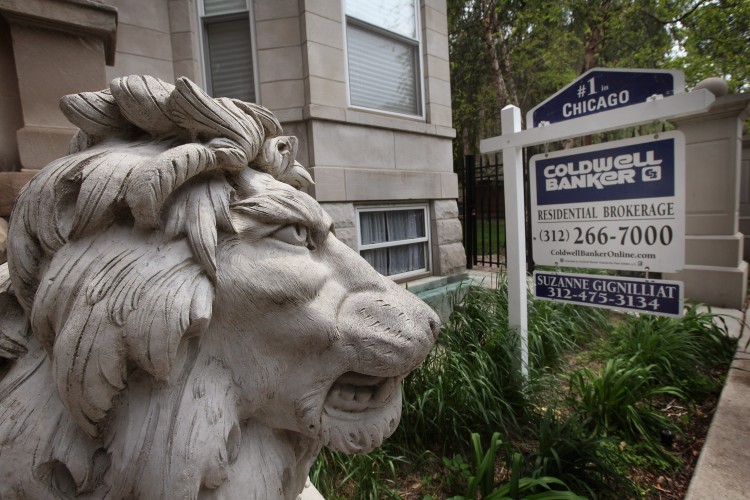 NEW YORK—The macroeconomic trends in the national real estate market are making it a real buyers' market.
According to new reports, January U.S. housing prices on average dropped to their lowest in more than a decade. In addition, sales of existing homes jumped as buyers took advantage of low borrowing rates and a glut of inventory.
A national trade group, the National Association of Realtors (NAR), reported Wednesday that the median U.S. home price in January fell 2 percent to $154,700, the lowest since November 2001, or 11 years ago. This puts American real estate prices at a lower level before the recent housing bubble.
In addition, existing-home sales jumped in January by 4.3 percent to a seasonally adjusted annual rate of 4.57 million. "The uptrend in home sales is in line with all of the underlying fundamentals—pent-up household formation, record-low mortgage interest rates, bargain home prices, sustained job creation, and rising rents," said NAR Chief Economist Lawrence Yun.
Recent economic developments such as record low interest rates and decline in housing prices translate to the best buyers market in years. A recent uptick in the nation's unemployment rate has also increased consumers' willingness to spend.
The number of first-time buyers increased modestly to 33 percent of all home sales. This is typically viewed as a critical indicator of a healthy economy, although levels above 40 percent are viewed as positive.
Homebuilders have also responded to these signs. Builders have applied for more new home permits in January in anticipation of increased sales. The National Association of Home Builders/Wells Fargo index of builder confidence rose this month to its highest level since 2007.
Rates Still at Record Lows
The average rate for a 30-year fixed rate mortgage stayed at record low levels last week. According to Freddie Mac data, the rate on average was 3.87 percent, the lowest since records were kept in the 1950s.