Is marriage going out  of fashion? Absolutely not if the success and longevity of Delta Burke's marriage to Gerald McRaney is anything to go by. Inspiring "couple goals" in younger generations everywhere, we have masterful pairings like Burke and McRaney to thank for flying the flag of romance high enough for all to see.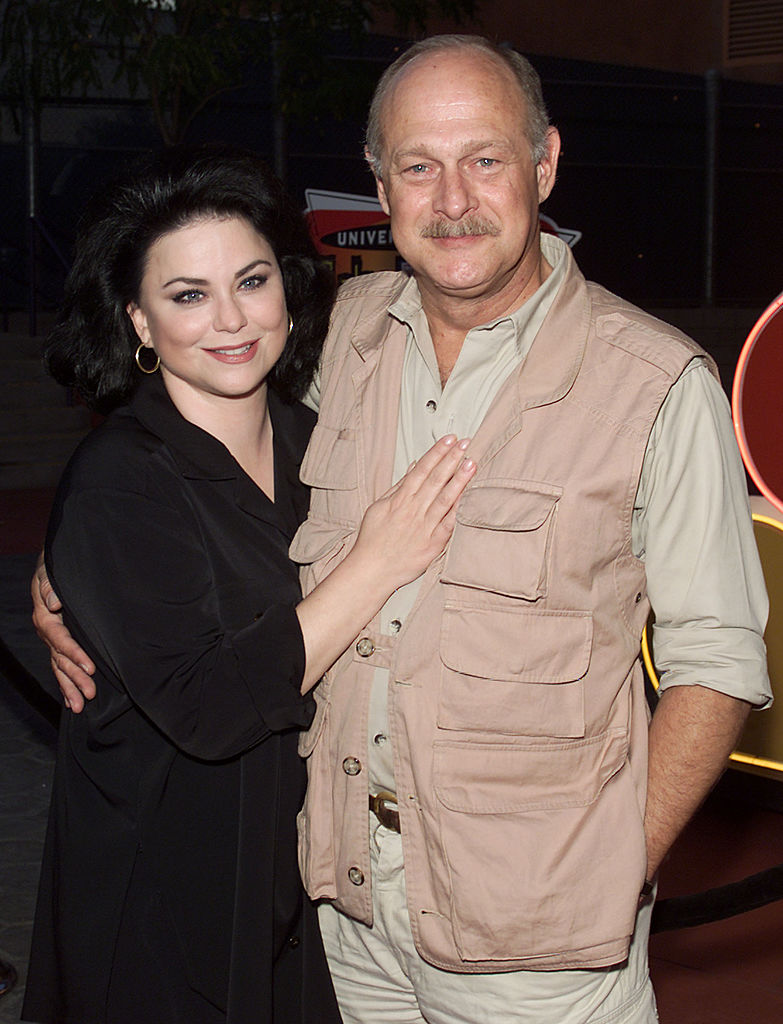 Hollywood society is arguably less friendly toward the totem of long-term marriage than it used to be, with entertainment news and gossip outlets thriving on the exploits of the rich and famous. However, Burke and McRaney hail from a different time and an entirely different set of values and aspirations. Their almost-30-year marriage is testament to this commitment.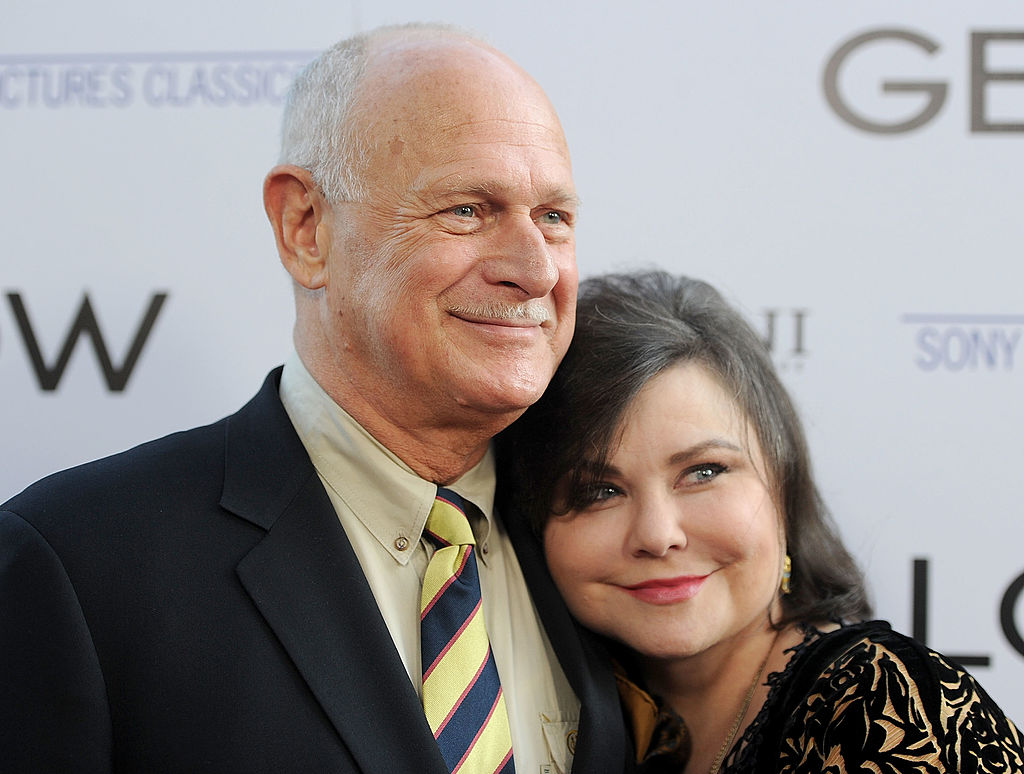 The pair met during Burke's reign on the popular sitcom Designing Women, which aired on CBS from September of 1986 until May of 1993. Burke made a guest appearance on an episode of McRaney's detective show Simon & Simon called "Desperately Seeking Dacody" in 1987, and the pair hit it off.
Burke, 62, and McRaney, 71, first "went public" in the same year on the red carpet of the Primetime Emmy Awards. McRaney, a diehard romantic and completely smitten by the young actress's smoldering silhouette and sparkling personality, asked Burke to marry him on only their second date. He knew she was the one. And thankfully, Burke said yes: they married in 1989.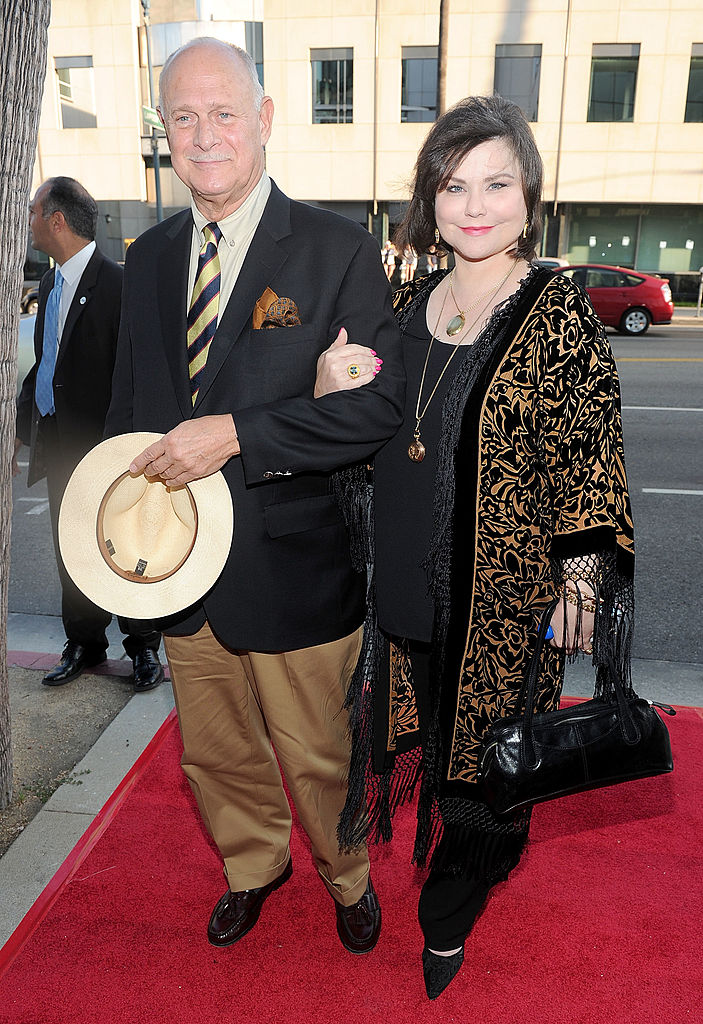 Allegedly, McRaney was advised by concerned friends not to marry an actress. But Burke proved to McRaney, and eventually to his somewhat protective entourage, that the Hollywood gods broke the mold when they made her. Burke supported her partner tirelessly throughout all of his professional endeavors and stood faithfully by his side at numerous award shows. McRaney was nominated for Screen Actors Guild Awards for Deadwood and House of Cards, and later won a Primetime Emmy Award for This Is Us.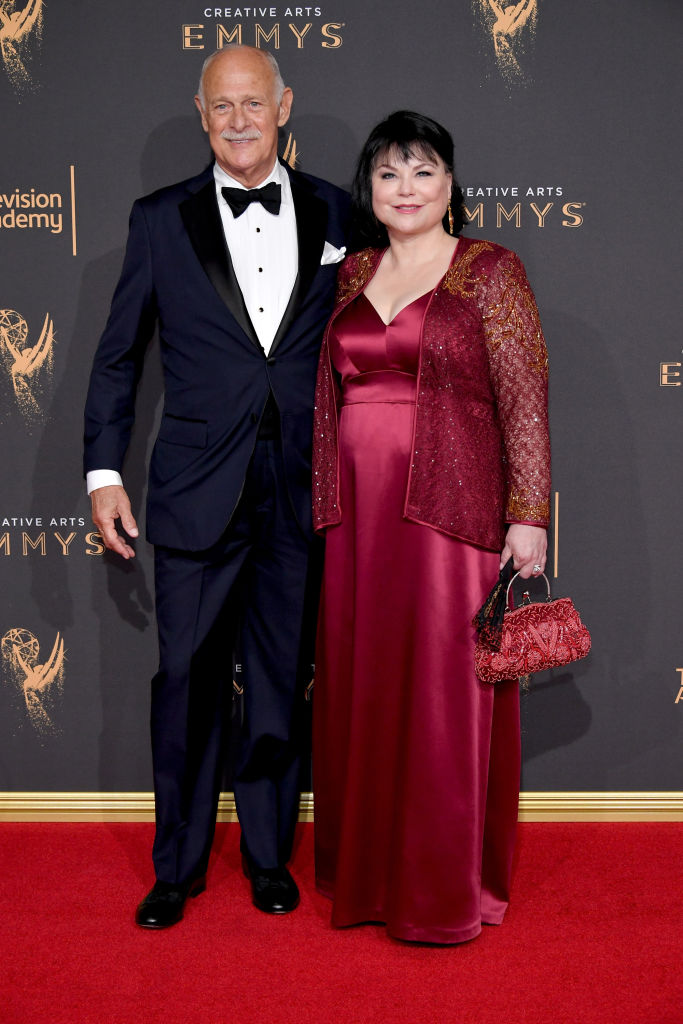 Burke herself was nominated for two Primetime Emmy Awards, both for Designing Women.
But it hasn't all been raindrops on roses for the loving couple. Burke has faced numerous challenges with her health over the years, and McRaney has, in turn, stood faithfully by her side. Burke has type 2 diabetes, and since her diagnosis has experienced distressing fluctuations in her weight. She has also battled compulsive hoarding syndrome and chronic depression.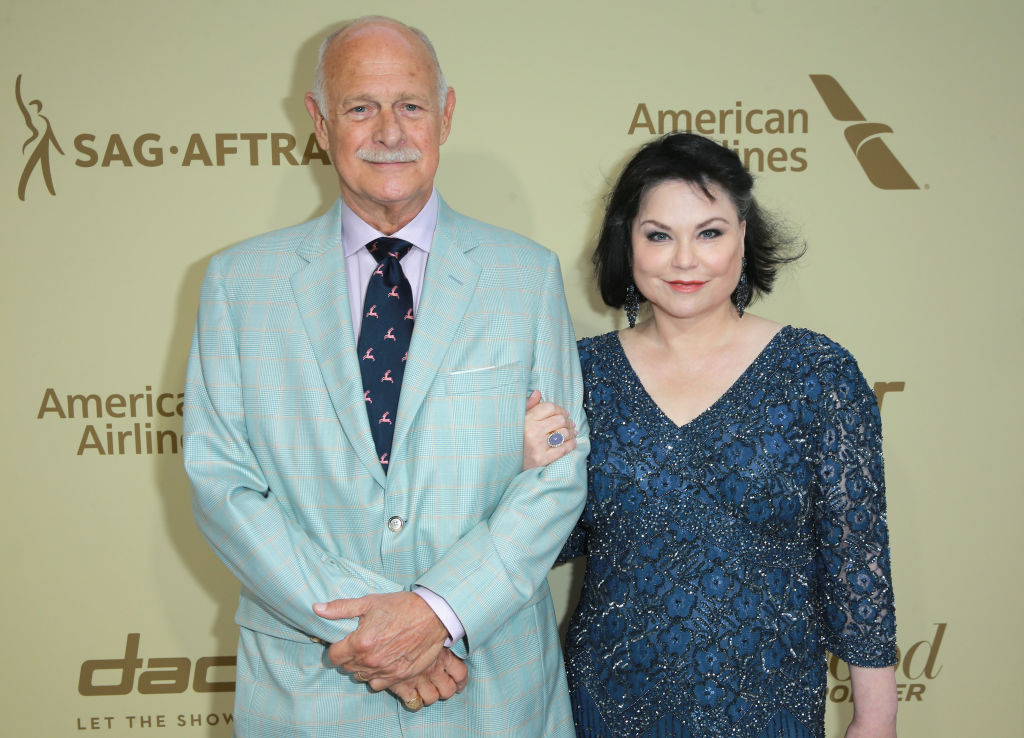 Burke spoke candidly to Diabetic Living and shared that she owed much to her husband for her return to good health. "He likes to give me my insulin shots," the actress shared, "and says it makes him feel like he's taking care of me."
McRaney's health hasn't flown under the radar, either. The actor fell ill and underwent surgery for lung cancer back in 2004, which was mercifully successful. Burke was there to support him throughout the whole ordeal.
It seems that McRaney's instincts were right all those years ago: Burke was indeed the woman for him. "Couple goals," indeed. May this inspiring couple enjoy a great many more happy years to come!