Is death really as scary as it sounds?  No, it isn't … at least not for these five famous figures who've each opened up about their near-death experiences (NDE).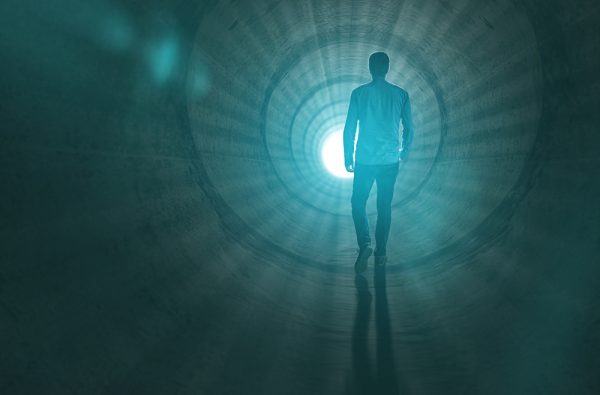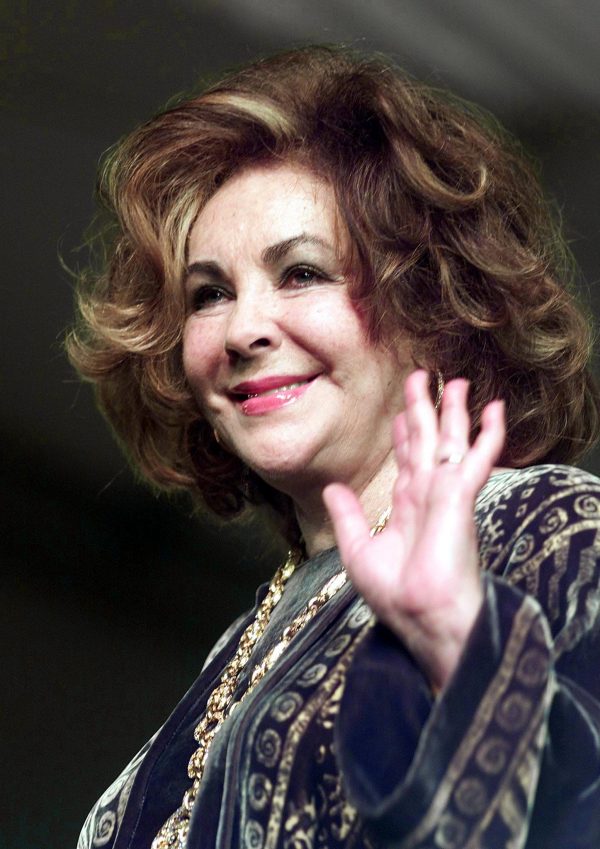 Elizabeth Taylor was a British-American actress who began her acting career when she was a child. In a number of interviews, she recalled how she had stopped breathing for five minutes during a back surgery in 1962, which led to her NDE.
When Taylor was on the Oprah Winfrey Show in 1992, she confirmed that she was not afraid of dying after the NDE.
She recalled her soul departing from her body, and saw the doctors trying to revive her before she went into a tunnel and saw her third husband, Mike Todd. Todd died in an airplane crash in 1958.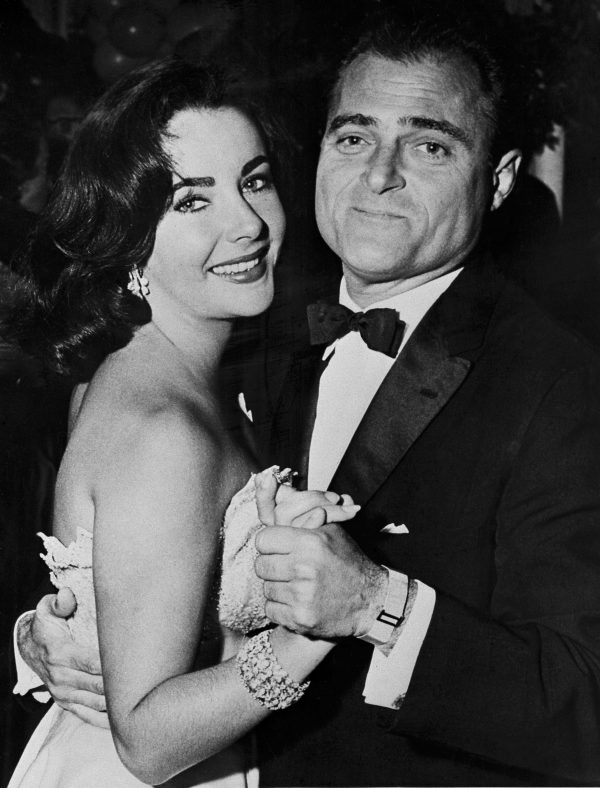 Taylor told CNN in an interview that she was happy to see Todd and wanted to stay with him, but he told her she couldn't stay.
"You have to fight to go back," Taylor recalled Todd's words. "You have so much more to do. And you have to fight."
When she returned to her body and woke up, she realized that the doctors had pronounced her dead.
2. Jane Seymour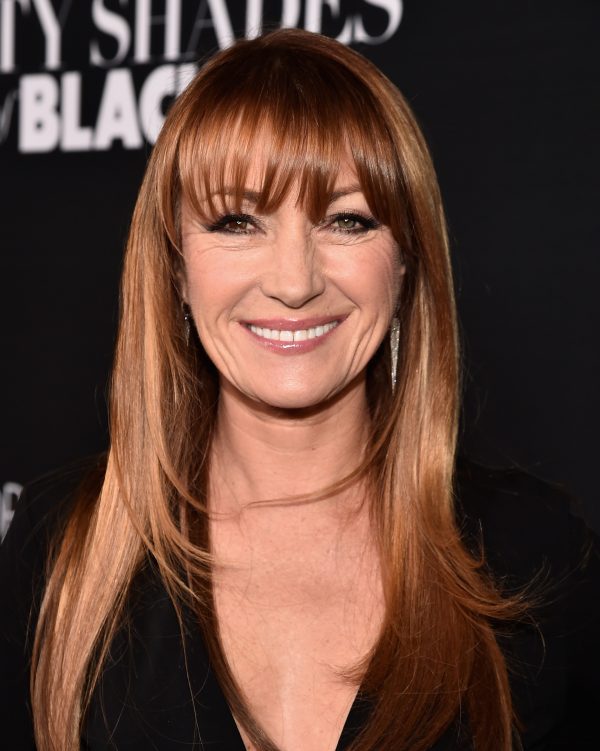 Jane Seymour, another English-American actress, who was known for her roles in the James Bond movies, had an NDE in 1988 when she was 36 years old.
Seymour was in Spain shooting a movie when she had bronchitis. An antibiotic was injected into a vein and not a muscle, causing her to go into anaphylactic shock.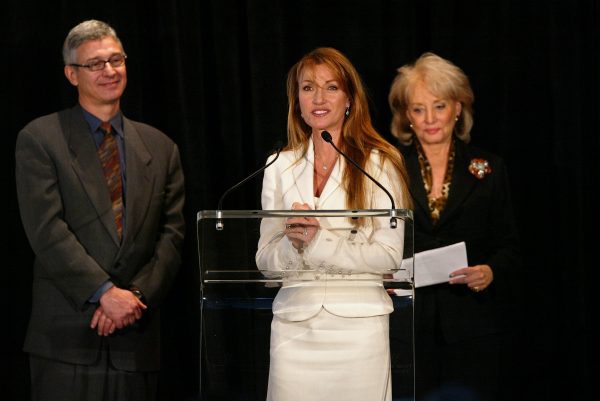 "I died and was resuscitated," Seymour told Omaha World-Herald. "And I had the vision of seeing a white light and looking down and seeing myself in this bedroom with a nurse frantically trying to save my life and jabbing injections in me, and I'm calmly watching this whole thing."
She has a new outlook on life after the NDE, and realized that material things in life are not all that significant.
"It gave me a perspective of how fragile life is and made me appreciate what's important," she told Belfast Telegraph. "It's not luxuries like yachts and huge houses or awards—it's the love you share with family and friends, and the difference you make raising awareness for causes and helping improve others' lives."
3. Sharon Stone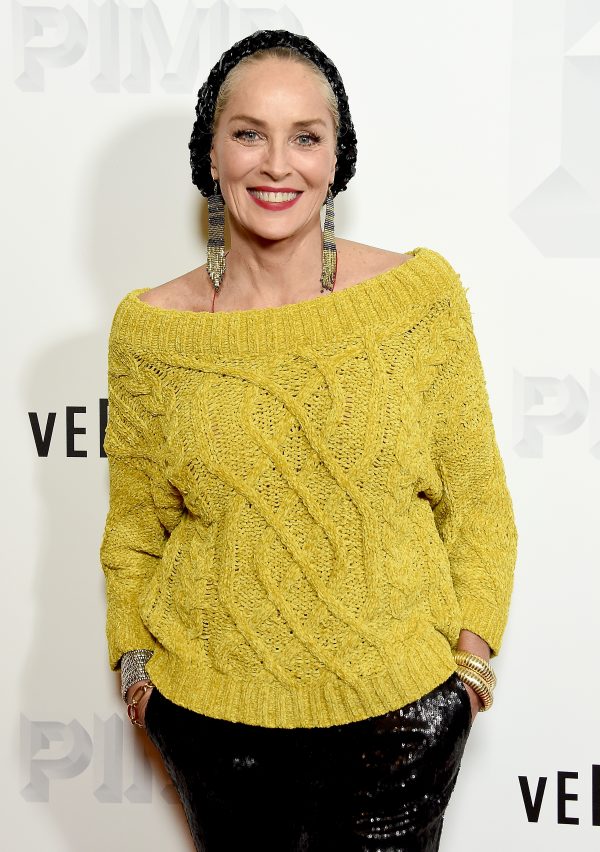 American actress Sharon Stone suffered a brain hemorrhage in 2001 and had an NDE where she saw a "whole white light thing" while unconscious in the MRI tube. She told Closer Weekly that she saw acquaintances who had died.
"I started to see and be met by some of my friends… people who were very, very dear to me [who had died]. I had a real journey with this that took me to places both here and beyond."
"But it was very fast—whoosh! Suddenly, I was back. I was in my body," she added.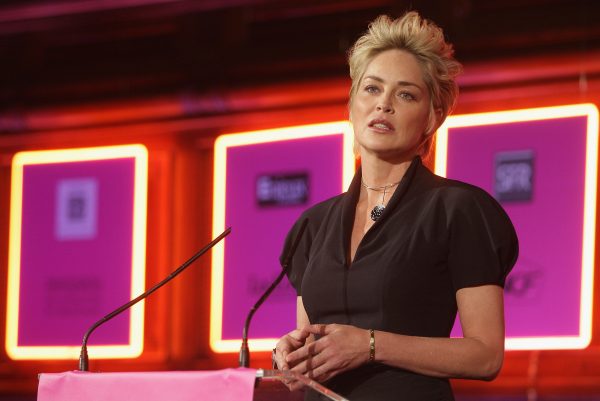 Like others who've had an NDE, Stone is no longer afraid of death.
"I get not to be afraid of dying and I get to tell other people that it's a fabulous thing and death is a gift," she said. "When death comes to you, as it will, it's a glorious and beautiful thing. I had an incredible sense of well-being and a sense that it's just so near. Death—it's very near and very safe. It's not a far away or scary thing."
"I feel that God kept me around for a reason," she added.
4. Tracy Morgan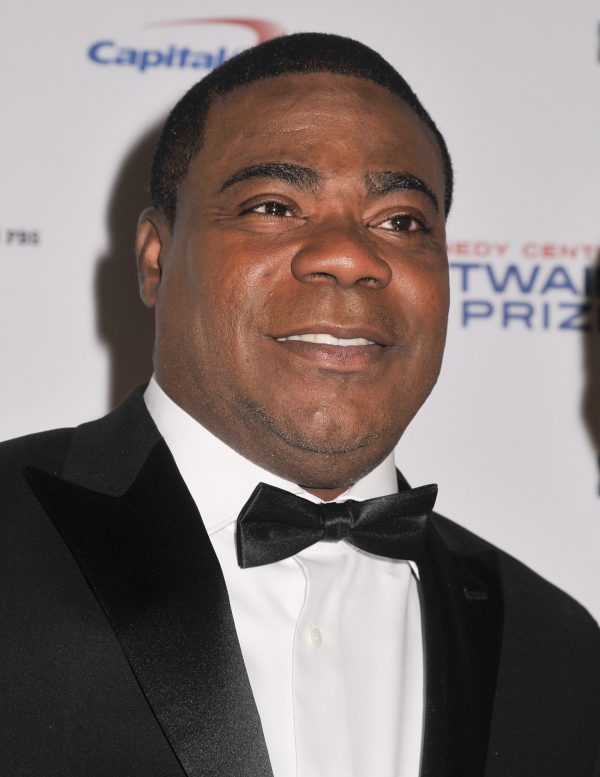 American actor and comedian Tracy Morgan was badly injured in 2014 after a deadly car crash that resulted in the death of his friend James McNair.
When Morgan was in a coma, following the crash, he had an NDE where he saw his late father, Jimmy Morgan Sr., who died in 1987.
"He had this green, this green thing on," Morgan recalled on the Oprah Winfrey Show, describing the moment he saw his father. "I just remember him saying, 'I'm not ready for you, son.' I started crying so hard. Probably harder than I cried at his funeral. I just kept saying, 'Dad.' He was my best friend in life."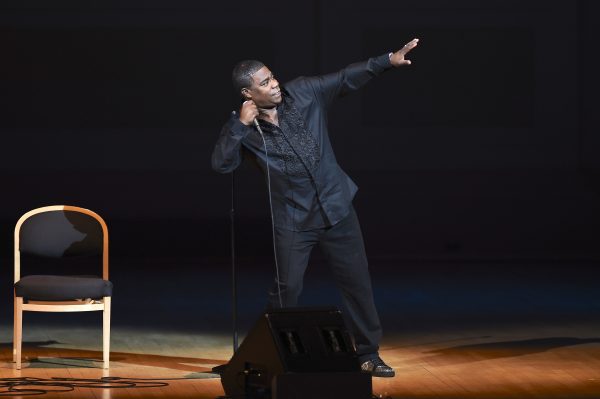 Morgan claims that he talked to God during his out-of-body experience.
"Do you know what God said to me? He said, 'Your room ain't ready. I still got something for you to do,'" he told COMPLEX.
Moreover, after the experience, he's a changed man.
"You're never going to be normal after you go through something like that," he said. "You don't die for a few weeks and then come back to normal, trust me. Something's going to be missing, something's going to be gained—you just got to live your life after that."
And he found himself saying "I love you" 200 times a day to strangers.
"I don't have to know you to love you! That's how we're supposed to be as human beings. We're supposed to take care of each other," he told Winfrey.
He added that he had discovered peace since his brush with death.
"When you're in a coma for eight to 10 days, and you survive, trust me, you're at peace," he said. "I've been to the other side, and I came back bearing gifts. These jokes I'm giving y'all, they're gifts."
5. Carl G. Jung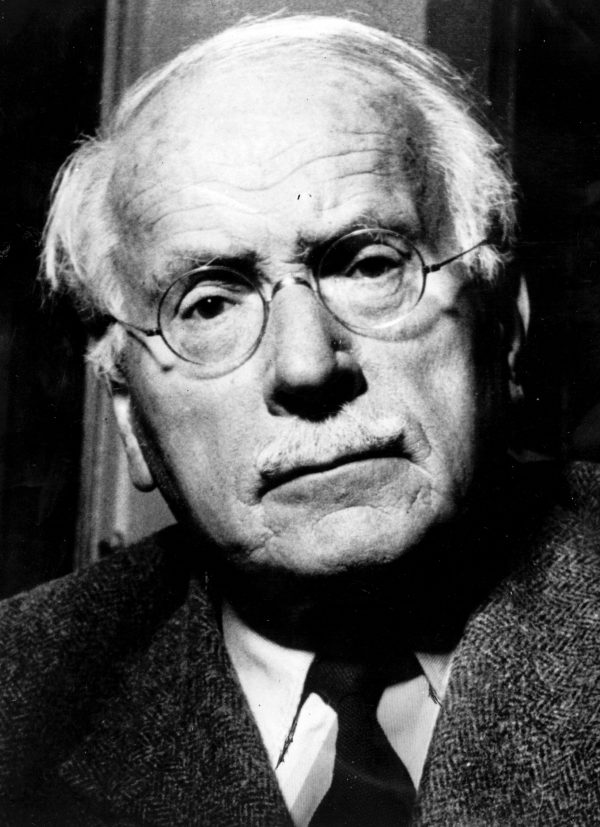 Carl G. Jung was a world-renowned psychiatrist from Switzerland. In 1944, he suffered a heart attack after hurting his foot and had an NDE while in the hospital, which he later described in his book "Memories, Dreams, Reflections."
He recalled experiencing "deliriums and visions" and was "high up in space" where he saw the Earth, sea, continents, and "could also see the snow-covered Himalayas."
Jung later arrived at a temple, where he said something strange happened.

"I had the feeling that everything was being sloughed away; everything I aimed at or wished for or thought, the whole phantasmagoria of earthly existence, fell away or was stripped from me—an extremely painful process," he recounted.
"This experience gave me a feeling of extreme poverty, but at the same time of great fullness. There was no longer anything I wanted or desired," he added.
Later, he saw his doctor who was treating him come floating up in his "primal form" to deliver the message that he must return to Earth, making him upset.
"I was profoundly disappointed, for now it all seemed to have been for nothing," he recalled. "The painful process of defoliation had been in vain, and I was not to be allowed to enter the temple, to join the people in whose company I belonged."
Jung later realized that the doctor might die on his behalf because the doctor had revealed his "primal form" to him. His fears indeed came true—his doctor died on the day he was allowed to sit up on his bed for the first time.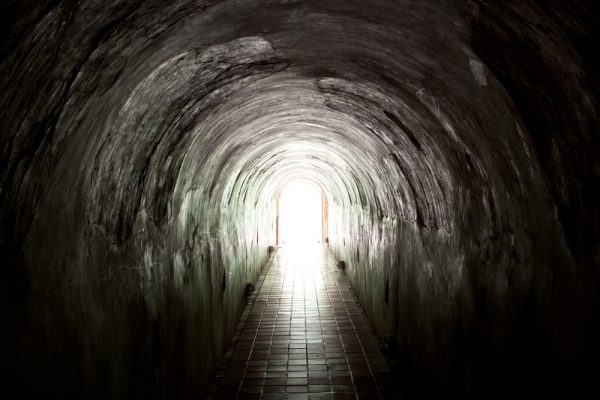 According to a 1992 Gallup poll cited by the Near-Death Experience Research Foundation, it is estimated that 13 million Americans have had an NDE, with about 774 NDEs occurring every day in the country.
Have you ever had a near-death experience or know of someone who has experienced one? If so, share about it in the comments section!