Rep. Collin Peterson (D-Minn.) voted against both articles of impeachment against President Donald Trump on Wednesday night, saying he did so "in good conscience."
Peterson and Rep. Jeff Van Drew (D-N.J.) were the two Democrats who voted against both articles of impeachment, while Rep. Jared Golden (D-Maine) voted in favor of Article I, which accused Trump of abuse of power, but he rejected Article II, which accused Trump of obstructing Congress. Meanwhile, 2020 presidential candidate Rep. Tulsi Gabbard (D-Hawaii) voted "present" on both articles.
In a statement on Wednesday evening, Peterson, 75, said he possesses the "guiding belief that only through bipartisan action can we address the country's most pressing challenges."
"After the Russia investigation, Mueller report, and official impeachment investigation by the House Intelligence and House Judiciary Committees, we became more polarized and had less consensus," the longtime congressman wrote.
Peterson, whose district overwhelmingly voted in favor of Trump in 2016, said the voters in his district don't support impeaching and removing Trump.
"I disagreed with how the Russia probe and Mueller report were handled and think it set the stage for the failed impeachment inquiry," Peterson explained. "The inquiry and hearing have been partisan and have failed in convincing the country while further placating some people who have wanted the president impeached since he was elected."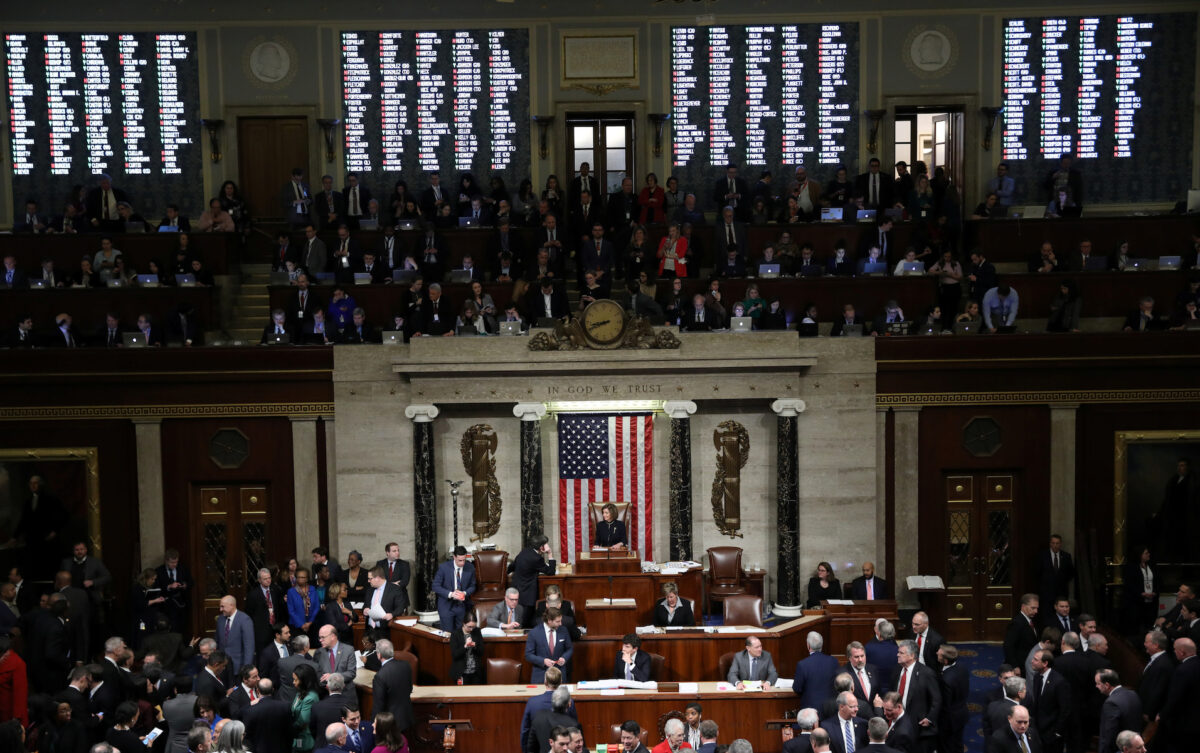 Peterson, who was elected in 1990, suggested that historians won't view the Democrats' current push to impeach in a favorable light.
"This process has been a mistake and I will not be whipped in line by my party," he said. "I may stand alone but I stand in good conscience. History will show this to be a mistake and the Senate will make short work of an acquittal."
Earlier in the week, Peterson told local news outlets that he would vote against the two articles but said he wouldn't be leaving the Democratic Party. He also hasn't decided on whether he will run for reelection.
"I'm staying in the party, in spite of some of the stuff that's going on that I don't agree with, I am not going switch parties at this stage of my career," Peterson told local station KFGO. "There have been overtures by the highest levels of the Republican party in the last couple weeks to ask if I would consider it, and I told them no."
House Minority Leader Kevin McCarthy (R-Calif.) has endorsed Peterson's Republican challenger, Minnesota's former lieutenant governor, Michelle Fischbach, reported the Washington Examiner.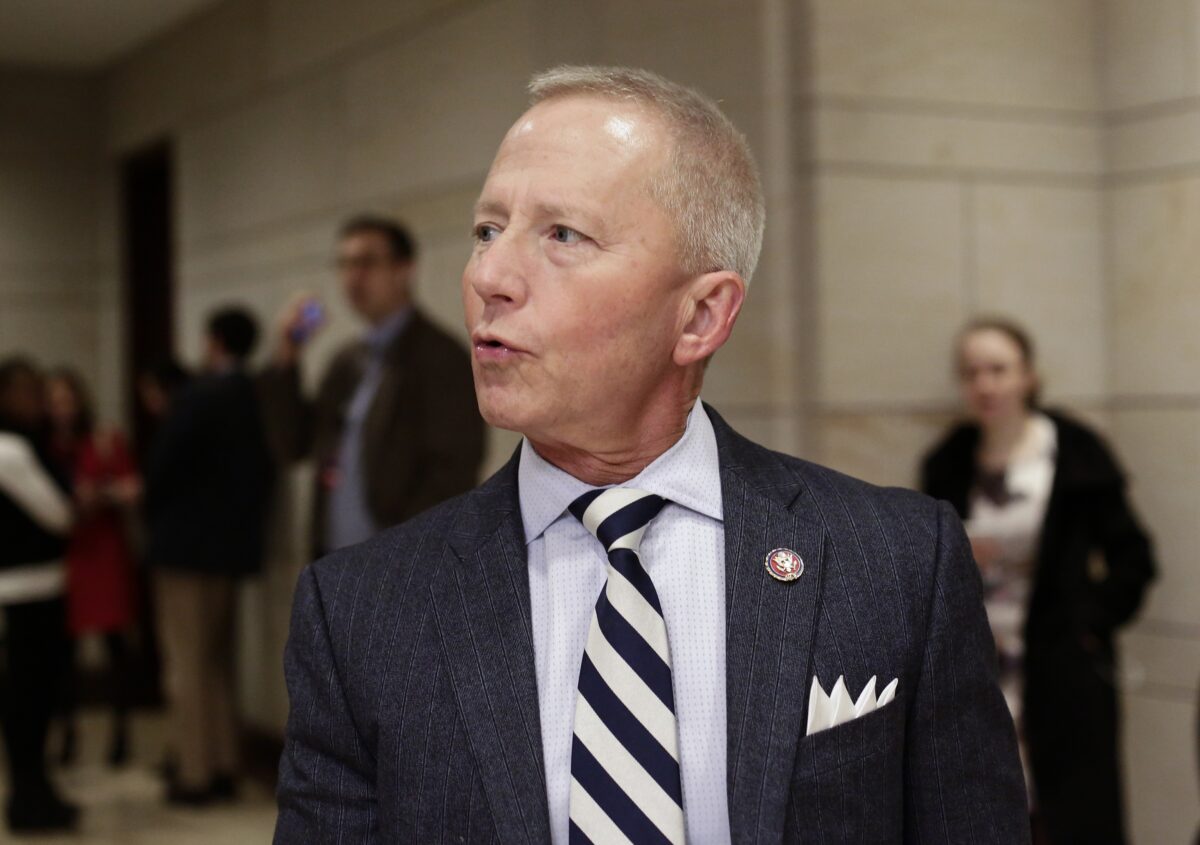 Van Drew, the other Democrat to vote against impeachment, has reportedly considered leaving the Democrats and will switch to the GOP. He has also publicly criticized the impeachment inquiry process.