Hillary Clinton says she's "deluged" with requests to run for the presidency for the third time and declined to rule out a bid for 2020.
Clinton, 72, ran twice, losing in the general election to President Donald Trump in 2016 and in the Democratic primary to former President Barack Obama in 2008.
Appearing on a BBC show last week, Clinton said she was going to "have to make up my mind really quickly" if she was going to join the 2020 race. Several state filing deadlines have already passed, including New Hampshire.
"The rumor mill is flying that you could step back into the ring," host Graham Norton told Clinton.
"I hear that. I have been deluged the last few weeks with thinking about doing that, but right now I'm not at all planning that," she replied.
Asked to rule out a bid, she said, "As I say, never, never, never say never."
The former secretary of state has conducted a number of interviews in recent months, most with her daughter Chelsea Clinton hyping their new book.
At a New York City event in early November, she mused that she "would've been a really good president."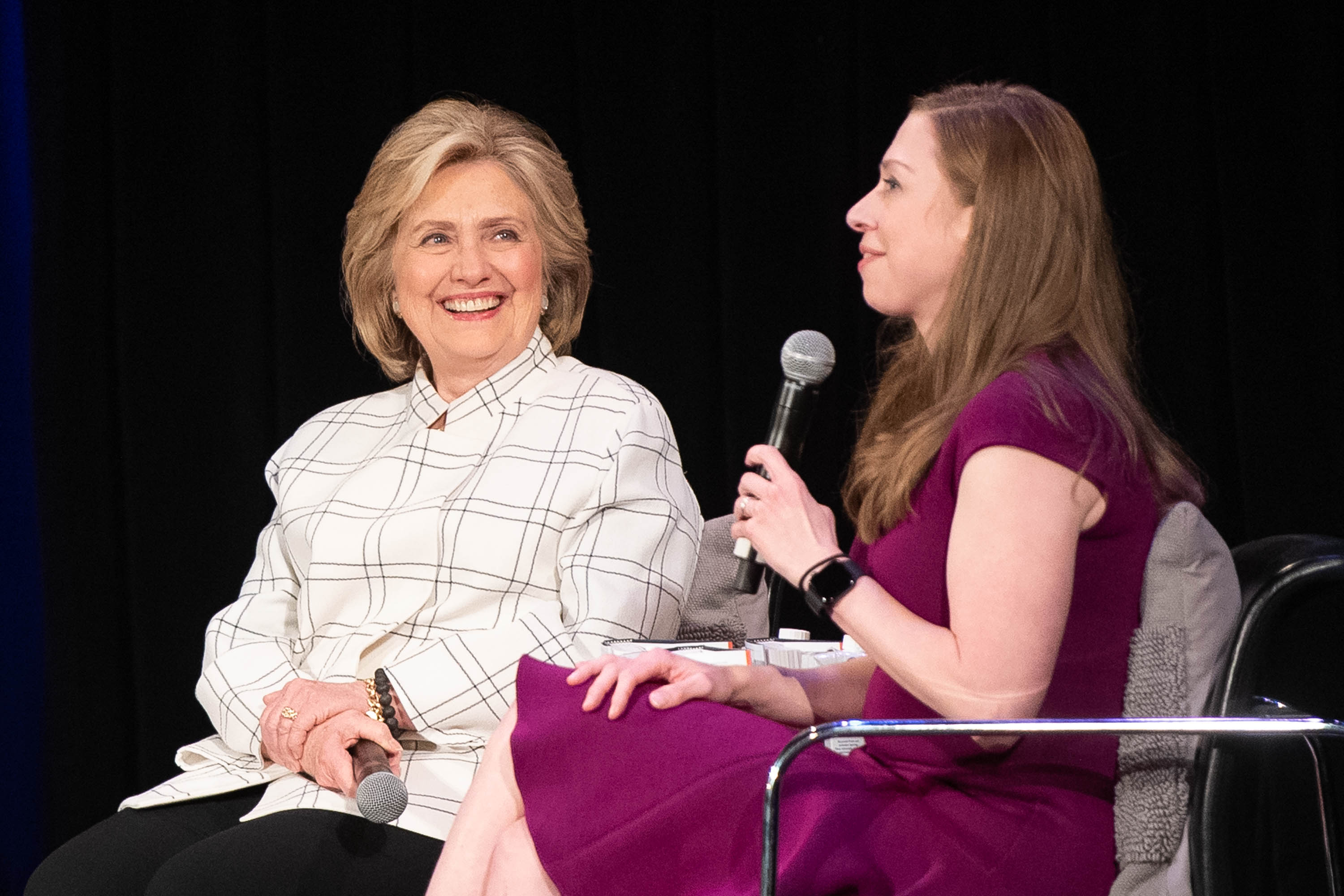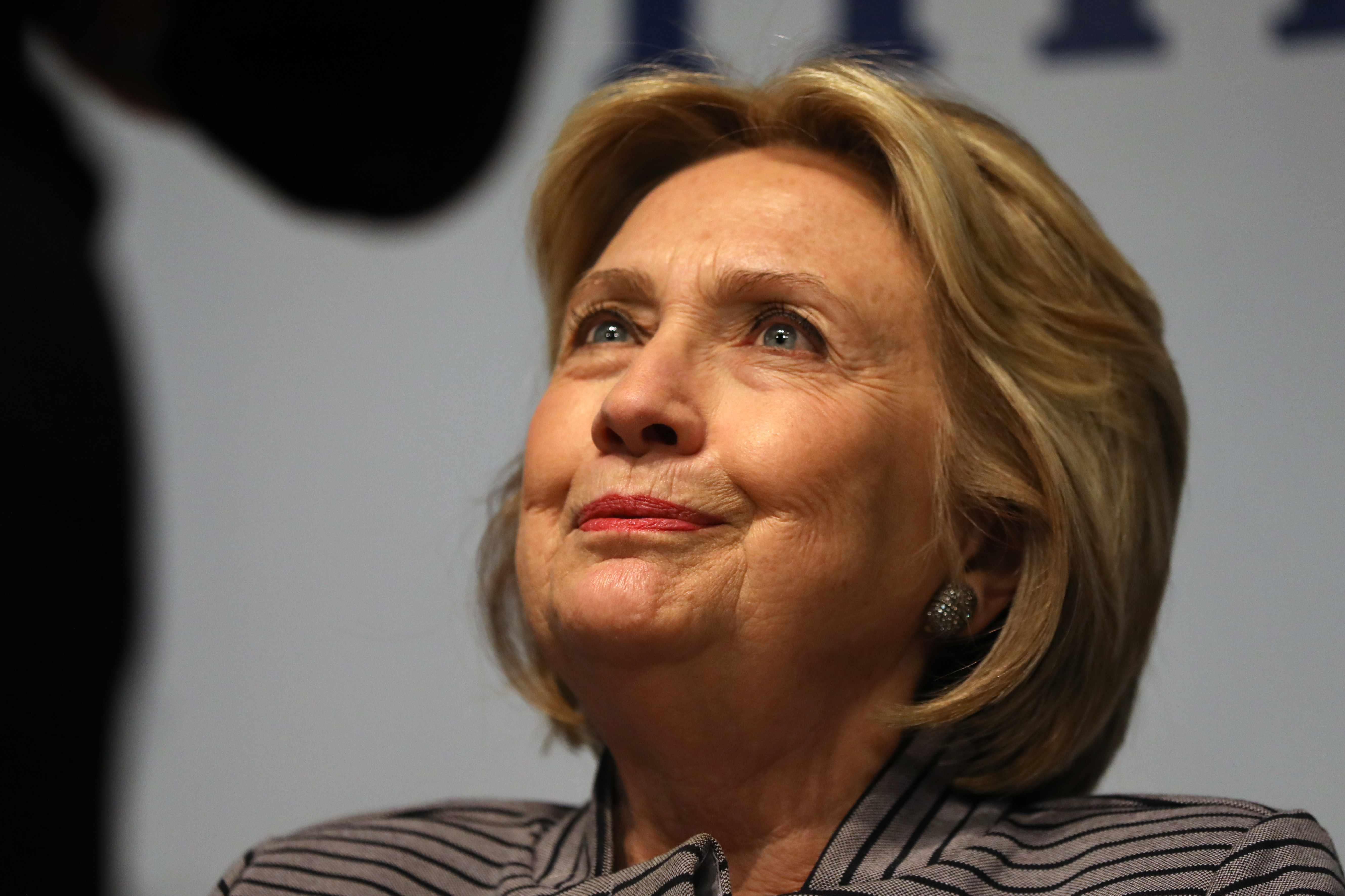 "I think the last election was deeply flawed and that there were so many unprecedented problems in that election that it's almost hard to make sense of. But I'm out here traveling around with my daughter, and she's still nursing her newest baby, so I've got my grandson with me, so, you know, life is pretty good," she said.
In the United Kingdom about a week later, she told the BBC the same thing about "never" saying "never."
"I will certainly tell you, I'm under enormous pressure from many, many, many people to think about it," she said. "But as of this moment, sitting here in this studio talking to you, that is absolutely not in my plans."
She told the outlet that she has considered "what I would've done differently, and what it would've meant to our country and to the world."
"I feel a sense of responsibility partly because you know my name was on the ballot, I got more votes, but ended up losing to" President Trump. "And I want to retire him," Clinton added, without elaborating on what "retire him" meant.
Several Democratic candidates have dropped out recently. Sen. Kamala Harris (D-Calif.) dropped out on Tuesday.
Several others have recently joined the race: former Massachusetts Gov. Deval Patrick and former New York City Mayor Michael Bloomberg.