Former First Lady and Secretary of State Hillary Clinton said she could beat President Donald Trump in 2020, the latest signal she might jump into the presidential race.
Clinton lost to Trump in 2016.
In an interview that aired on Oct. 8 hours after Trump called for Clinton to enter the race, Clinton told PBS that there should be a "rematch."
"You know, it truly is remarkable how obsessed he remains with me. But this latest tweet is so typical of him. Nothing has been more examined and looked at than my emails. We all know that. So, he's either lying or delusional, or both. There was no subpoena, as he says in a tweet this morning," she said.
"So, maybe there does need to be a rematch. I mean, obviously, I can beat him again. But, just seriously, I don't understand, I don't think anybody understands what motivates him, other than personal grievance, other than seeking adulation."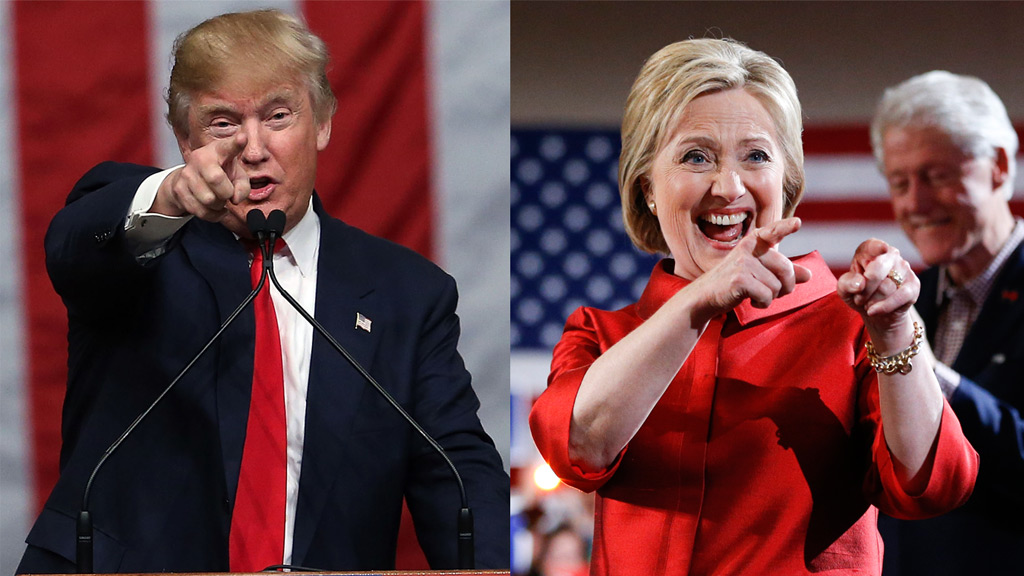 Clinton, 71, was responding to the assertion by Trump, 73, that his "one condition" for her entering the race would be that she "must explain all of her high crimes and misdemeanors including how & why she deleted 33,000 Emails AFTER getting 'C' Subpoena!"
The probe of Clinton's use of a private server during her tenure as secretary of state was cited by some as the main reason she lost to Trump, as the investigation made headlines repeatedly during the 2016 campaign.
Rumors about Clinton entering the race at this relatively late stage have been flying about lately, prompted in part by an upcoming event at Clinton's house in Washington hosted by the Democratic National Committee and the Women's Leadership Forum.
The Oct. 16 event costs $15,000 to $50,000 for attendees.
Clinton has also dropped hints that she might run, responding directly to Trump's statement on Twitter on Wednesday by saying: "Don't tempt me."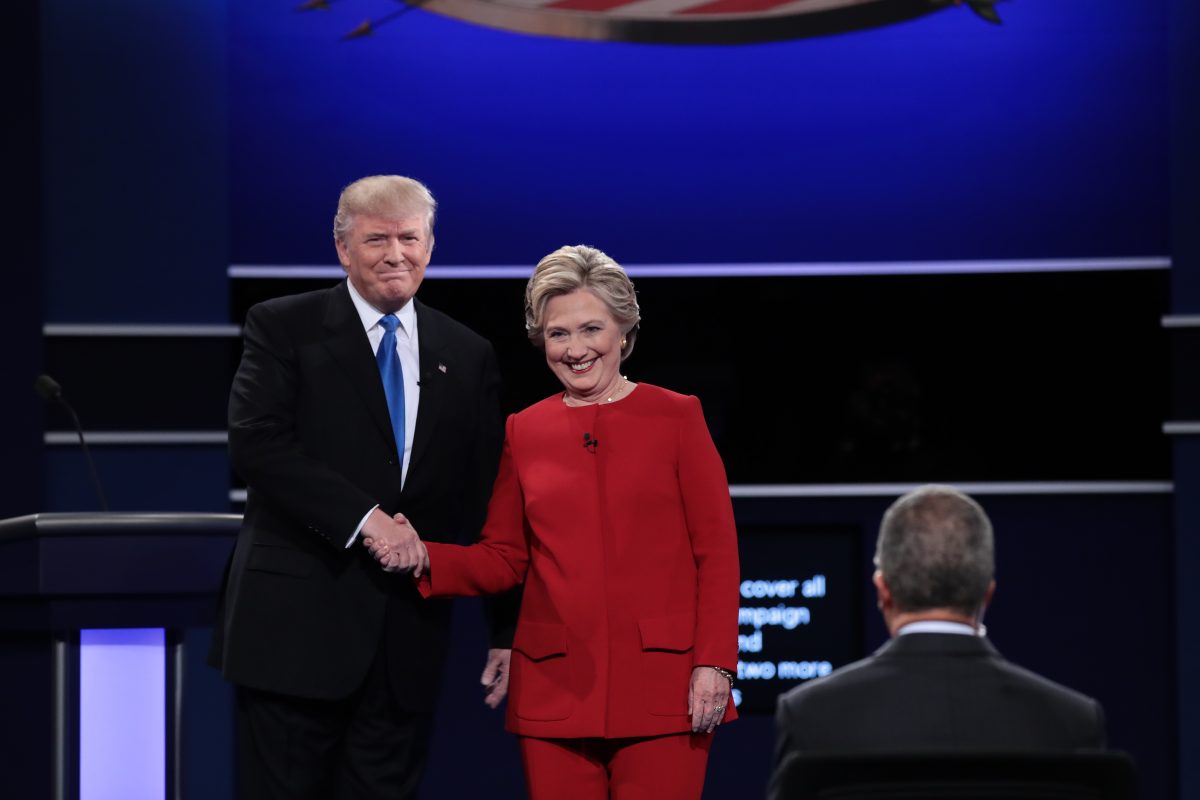 The frontrunners for the Democrats have been Sens. Bernie Sanders (I-Vt.), Elizabeth Warren (D-Mass.), and former Vice President Joe Biden.
Sanders recently suffered a heart attack and Biden has been hammered by Trump for getting a prosecutor ousted in Ukraine in 2016 by threatening to withhold aid.
According to an average of nationwide polls, Biden has steadily seen losing support while support for Warren has steadily risen. Warren is now on top of the average with 26.6 percent, compared to Biden's 26.4 percent and Sanders's 14.6 percent.
No other candidate has more than 10 percent support on average.