The apple didn't fall too far from the tree when it comes to Karen Knotts. As the daughter of a legendary comic, Karen had a lot of laughs to live up to. While she and her father, the late, great Don Knotts, didn't always see eye to eye, they shared values and a tremendous passion for humor. A passion so great, in fact, that it would send Karen fleeing from her father's deathbed in 2006.
Karen was born in New York in 1954, and experienced relative normality in the family home until her charismatic dad found his niche in the comedy circuit. Don spent his early adult years enlisted in the U.S. Army, but, determined to exercise his comedy chops wherever he went, was a regular fixture entertaining his fellow troops with side-splitting jokes and comedic caricatures.
His big break came in the form of the blundering Deputy Barney Fife on The Andy Griffith Show in 1960. The hit show ran for eight years; Don, beloved by TV audiences, won five Emmy Awards for Best Actor in a Supporting Role.
Karen was starstruck. She wanted to be a comic actress too, but her protective father wouldn't hear a word of it. Karen's persistence paid off eventually, and it wasn't long before she was making her own appearances on TV. She even starred alongside her father on The Don Knotts Show, to everyone's delight.
Don was by then convinced, and, in a generous effort to convey his full support, he sent Karen to the prestigious USC School of Cinematic Arts. Karen's career had truly taken off.
Karen was drawn to comedy but also shared her father's priorities; it wasn't so much about the fame as it was about the jokes. According to Her Moments, Don, by his own admission, grew up "dirt poor." Humor was the coping mechanism that made poverty bearable.
"He fought a lot of depression and I helped him, or thought I did," Karen told Closer Weekly, regaling her experience of her father's somewhat deprived upbringing and the lasting effect it had upon him. "[But] here's the thing about my dad … he had this funniness that was just completely, insanely natural."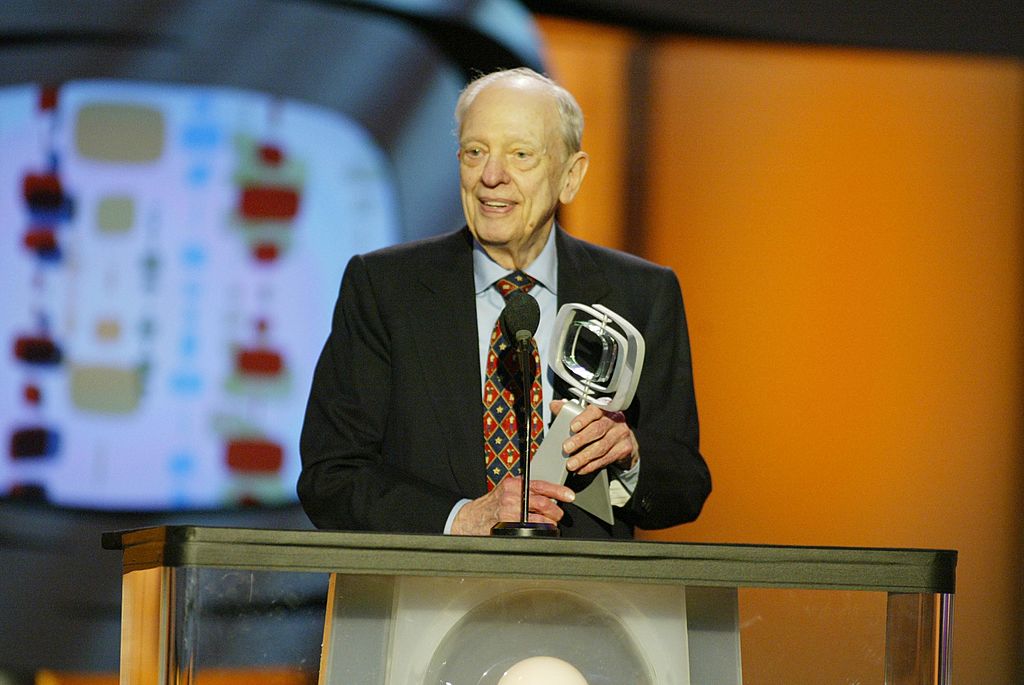 Don's natural proclivity for always seeing the funny side of things was put to the test when his health began to fail in the early 2000s. The irrepressible Don Knotts had lung cancer. Karen rushed to be by his side in the hospital, but the scene she was greeted with was not the usual hospital room doom and gloom.
Don, unwilling to let the severity of the situation subdue his amazing sense of humor, cracked jokes the entire time.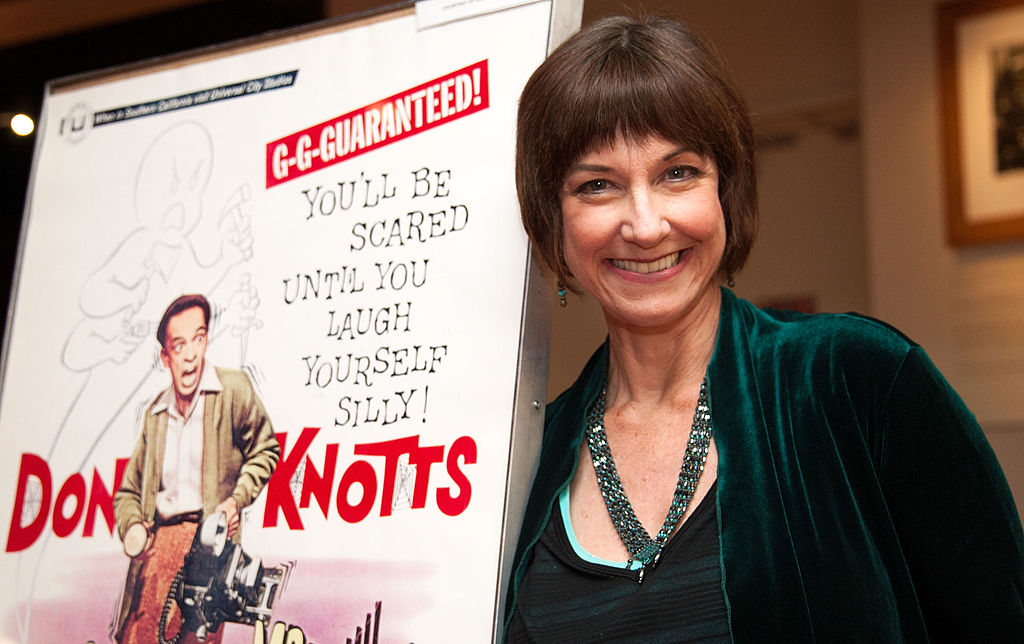 Karen confided, after her father's passing, that she had once had to flee out into the hospital corridor to laugh out loud. "I thought to myself, 'I don't want to be standing there in front of this man, my dearly beloved father, who's dying, and laughing,'" she shared with Closer Weekly. "He was literally dying, but he did something or said something that caused my stepmother and me to go into fits of laughter!"
According to Liftable, Karen later regaled her admission to the director Howard Storm, who had a refreshing perspective. "You should have stayed and laughed out loud," Storm advised Karen. "That's what comedians live for!"
If she could have turned back time, Karen admitted that she would have stayed by her father's side to laugh freely. But even though Karen curtailed her giggles, Don, on his deathbed in 2006, died exactly as he lived: surrounded by love and laughter.
Karen debuted a one-woman play, Tied Up In Knotts, two years after her father's passing. We've no doubt that Don, peering down from that great, timeless comedy club in the sky, wholeheartedly approves.