Doris Day's beauty is perennial. The singer, actress, animal activist, and television host will celebrate her 97th birthday on April 3, 2019, and in doing so proves without a shadow of a doubt that age is just a number.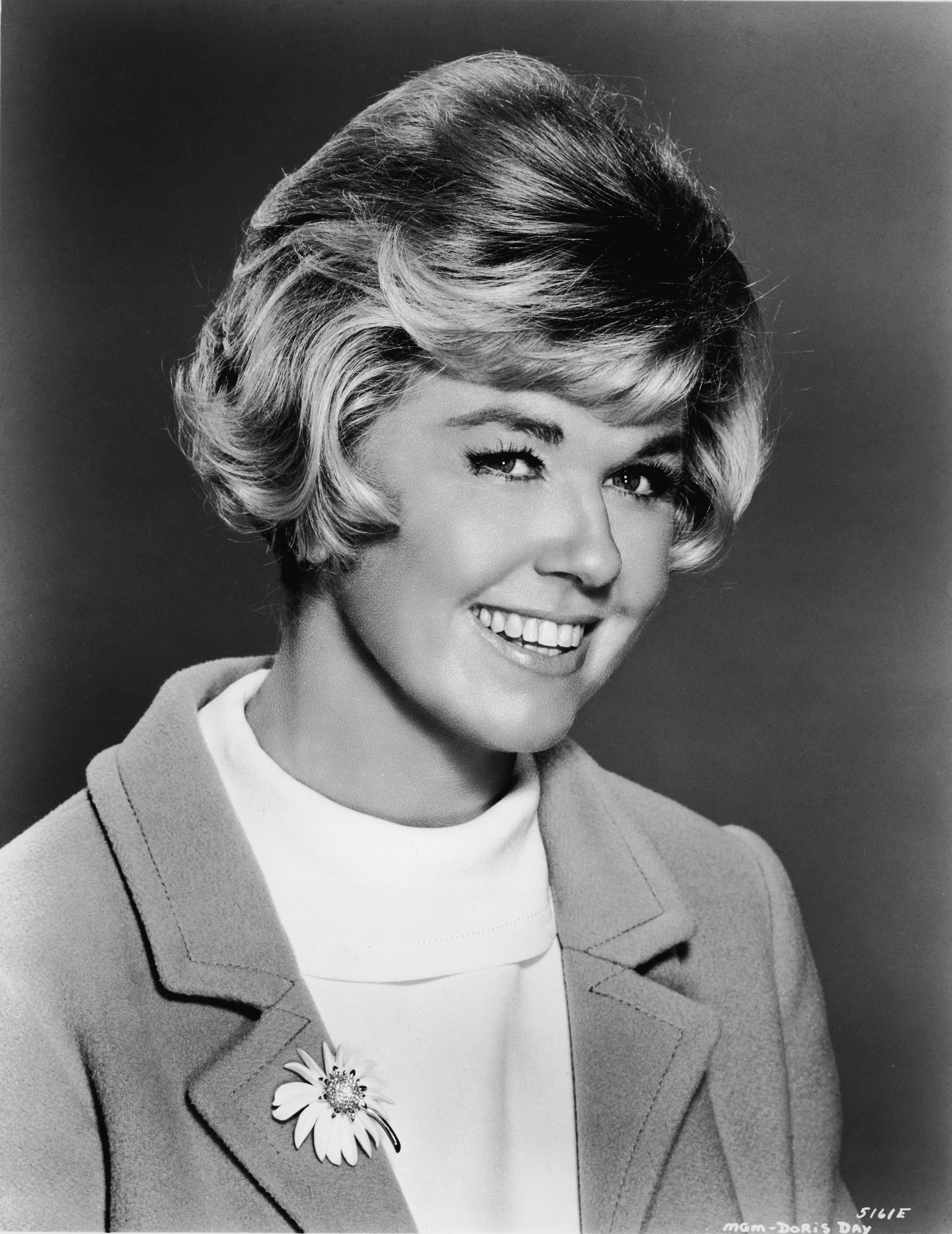 Day will be setting a grand example to us all by spending time with loved ones and good food on her big day. "Doris will be spending a quiet birthday at home again this year," her business manager Bob Bashara revealed to People. "She always gets lots of phone calls wishing her happy birthday," Bashara continued, "and, in the evening, she'll enjoy a special birthday dinner followed by cake and ice cream."
Legend has it that the elderly icon is partial to Edy's slow-churned chocolate fudge ice cream. And what a perfect excuse to indulge!
Day withdrew from the glitz and glamour of life under the Hollywood spotlight some three decades ago in order to focus her attention on a new project: animal rights. Day inaugurated the Doris Day Animal Foundation in 1978 with the aim of rescuing and protecting animals, and her hard work will not escape recognition during the celebration of her 97th birthday. In fact, all proceeds from the big weekend's proposed itinerary will go towards furthering the foundation's hard work.
Day moved to Carmel-By-The-Sea in California during the 1970s, and went by the name of "Clara" in order to maintain a low profile. Now, her chosen hometown will play host to a number of exciting events in honor of Day's long-term residence and her work in animal rights.
Thank you for all your generous donations to the Doris Day Animal Foundation in honor of Doris' 90th Birthday! Your…
Day's birthday also happily coincides with the 60th anniversary of Pillow Talk, one of the actress's most popular and successful films in which she starred alongside her close friend, the late Rock Hudson. A local venue, The Cypress Inn, will serve a delicious vodka, Chambord, and pineapple juice "Pillow Talk cocktail" in honor of the movie, and on Friday, March 29, the film will be specially screened at Carmel High School Center for Performing Arts.
Hero came to @POMDR1 from Salinas Animal Services in terrible shape. He is 11 and had obviously suffered years of neglect. He is now on thyroid medication. To adopt: https://t.co/bflwOzXzOF. pic.twitter.com/g2IYXmIb8o

— DDAF (@DDAF_org) March 4, 2019
The film screening will be followed by an auction, all in the name of (you guessed it) the Doris Day Animal Foundation, and a collection of Day's friends will take part in a Q&A.
The festivities continue on Saturday, March 30, when pianist Michael Feinstein is billed to play favorites from the American Songbook. "I am so thrilled to have Michael Feinstein performing this year at the fundraiser for my animal foundation," Day herself revealed to People. "So many of my friends and co-stars will be joining him for the weekend activities," she continued, "and it's all to help the precious four-leggers."
Happy Birthday Doris Day! Please consider donating to DDAF today to help animals in need in honor of Doris' birthday….
Fascinatingly, Day did not discover her original birth certificate until later in life, and in doing so, found out that she was actually two years younger than originally believed. "I have always thought of age as just numbers," the sensible star said of the revelation. "[I] have never paid attention to birthdays, but I'm glad to know!"
The star's friend Angela Lansbury took to Twitter this time last year in order to honor Day's 96th birthday, saying that Day had "never looked better. When you live your life with grace, love, and have kindness in your heart," Lansbury continued, "it shows."
Happy 95th birthday to legendary performer and animal activist, Doris Day!

由 Country Living Magazine 发布于 2017年4月3日周一
It's heartwarming to see how the beloved actress-cum-activist is willing to share the occasion of her birthday to benefit others. Here's hoping the weekend's events reap huge benefits, both in terms of fundraising and recognition for the cause. Not to mention a few delicious "Pillow Talk cocktails" and a hearty serving of chocolate fudge ice cream!
Many happy returns on your 97th birthday, Doris Day!