After Mexican officials arrested the son of Joaquin "El Chapo" Guzman, heavy gunfire rocked the city of Culiacan, which is home to the powerful Sinaloa cartel.
Mexican networks Televisa and Milenio reported that Ovidio Guzman was captured, according to the Reuters news agency. He is said to be influential in the cartel after El Chapo was imprisoned in the United States. Milenio showed a photo of Ovidio Guzman in detention.
After the fighting, the Sinaloa state government stated it was "working to restore calm and order in the face of the high-impact incidents that have occurred in recent hours in various points around Culiacán," reported the AFP news agency.
Videos posted on social media showed trucks with heavy machine guns patrolling city streets. Another clip showed a gunman with a rifle shooting at an unknown target.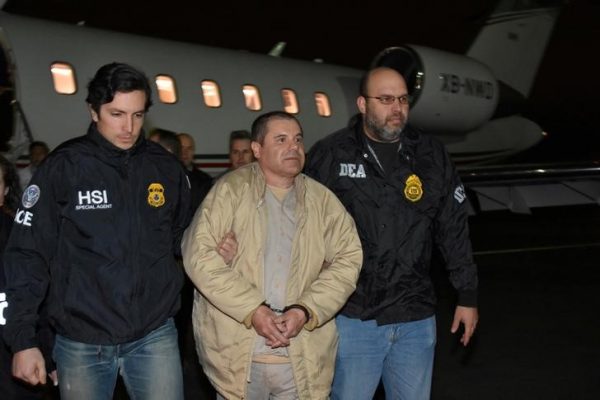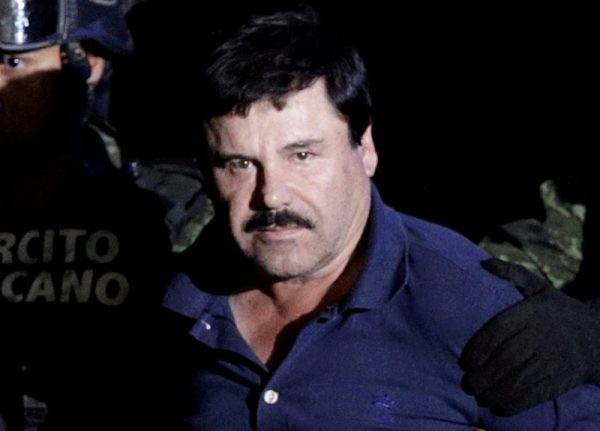 Mexican President Andres Manuel Lopez Obrador stated he would also make a statement later on Thursday.
According to The Guardian, at least one of the main roads out of the city towards was blocked by a barricade of trucks that were set on fire.
A message circulating on WhatsApp warns that cartel gunmen from across northwest Mexico are converging on Culiacán to fight on behalf of El Chapo's sons and two other unknown capos…

via @miguelfdzflores pic.twitter.com/Ahkypqu8pb

— Keegan Hamilton (@keegan_hamilton) October 17, 2019
Reuters reported that video footage showed a group of Sinaloa cartel gunmen roaming the city in trucks. Civilians were forced to hide in supermarket aisles.
Other roads were closed off by the army.
The Sinaloa public security secretary, Cristobal Castaneda, said there was a mass jailbreak involving 20 and 30 inmates. There have also been a number of shootouts and barricades, the report said.
Other details about the incident are not clear. Police have not confirmed any casualties.
In July, El Chapo was sentenced to life in prison plus 30 years in the United States. He was found guilty by a court on 10 charges, including drug trafficking and money laundering.
In 2015, he escaped a Mexican prison and was later arrested before officials extradited him to the United States to face trial in New York City.