The rising number of coronavirus cases outside of China, including surges in China, Japan, and Iran, are concerning and indicate that the "window of opportunity" to halt the spread of the virus is closing, World Health Organization (WHO) director-general Dr. Tedros Adhanom Ghebreyesus said on Friday.
There are now 1,152 COVID-19 cases in 26 countries outside of China, he said in Geneva, on the same day Iran reported two new deaths and 13 new cases and South Korea reported one new death and 100 new cases. Eight deaths have taken place outside of China.
The cases in other countries, some of which aren't linked to Wuhan—the epicenter of the recent outbreak—or other parts of China, are "very worrisome," Tedros said. Iran's situation, specifically, he said, "is very concerning," pointing to the first confirmed virus patient in Lebanon, a 45-year-old woman, being linked to Iran. Other cases stemming from Iran could pop up in the coming days, officials said.
"These dots are actually very concerning. Take them as dots or trends," Tedros told reporters. "What I believe is, the window of opportunity is still there. But our window of opportunity is narrowing. That's why we called [on] the international community to act."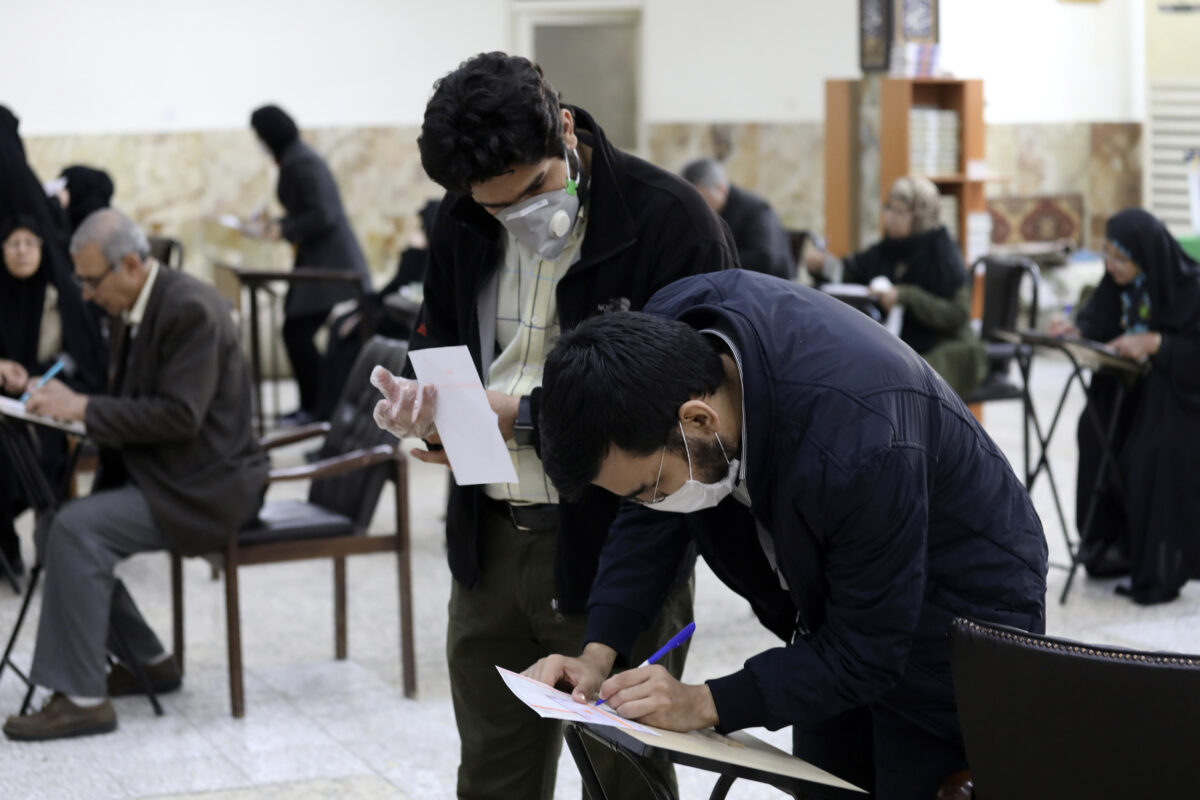 "We call on all countries to continue their containment measures, while preparing for community transmission if it occurs," he added.
Officials expressed optimism that the spread of the virus could still be contained and urged countries to be serious about dealing with the spread of the virus. But they also noted that major questions about the virus remain, including its origins, in addition to not knowing what will happen in the coming days.
"This outbreak could go in any direction. It could even be messy," Tedros said.
The situation is evolving globally and experts are seeing, along with the increasing number of cases, "different patterns of transmission in different places," Dr. Sylvie Briand, WHO's director of global infectious hazard preparedness, added. The transmissibility of the virus is still being studied. Experts know it can spread from person to person, including through close personal contact and through the air.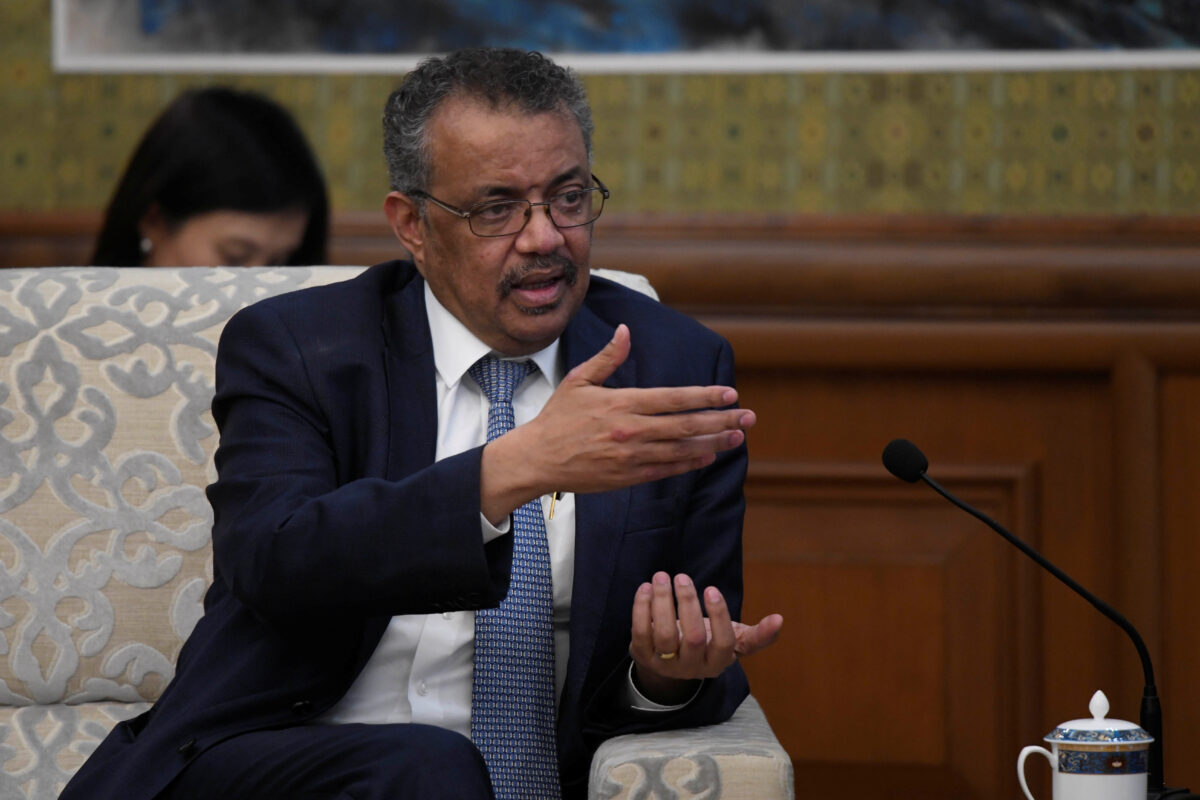 WHO began calling for donations from governments and groups in late January and has sent medical supplies and provided other support to hundreds of countries, focusing on countries that have weaker health systems that could be easily overrun by a surge in cases.
WHO sent a team of international experts to China. The team finally arrived over the weekend and is preparing to travel to Wuhan tomorrow. Tedros declined to say what they'd be doing in Wuhan, the city where the virus emerged in December 2019.
The new virus is in a family of viruses found in animals that can, in rare cases, jump to humans. After that jump, person-to-person transmission can occur.
Experts say ways to avoid contraction include washing hands frequently, avoiding sick people, and not touching one's nose, eyes, or mouth with unwashed hands.