Two new deaths from the COVID-19 disease took place in Iran, authorities said on Feb. 21, as people from Iran arriving in Canada and Lebanon tested positive for the virus.
Iranian authorities reported the first cases of the disease, which is caused by a new coronavirus, on Thursday. In an update soon after, they said the first two patients in the country both died.
Most of the cases in the country have been in Qom, a Muslim holy city 75 miles (120 kilometers) south of Tehran, the capital. The new cases include seven patients in Qom, four in Tehran, and two in Gilan, Kianush Jahanpur, a spokesman for Iran's Health Ministry, said in a statement.
"Most of the cases were residents of Qom or had a history of returning from Qom in recent days and weeks," Jahanpur said in the tweet.
"Unfortunately, two people have lost their lives," he said. The deaths took place in Qom, as did the previous two, according to IRNA, a state-owned news outlet. Health officials called on Thursday for the suspension of all religious gatherings in Qom.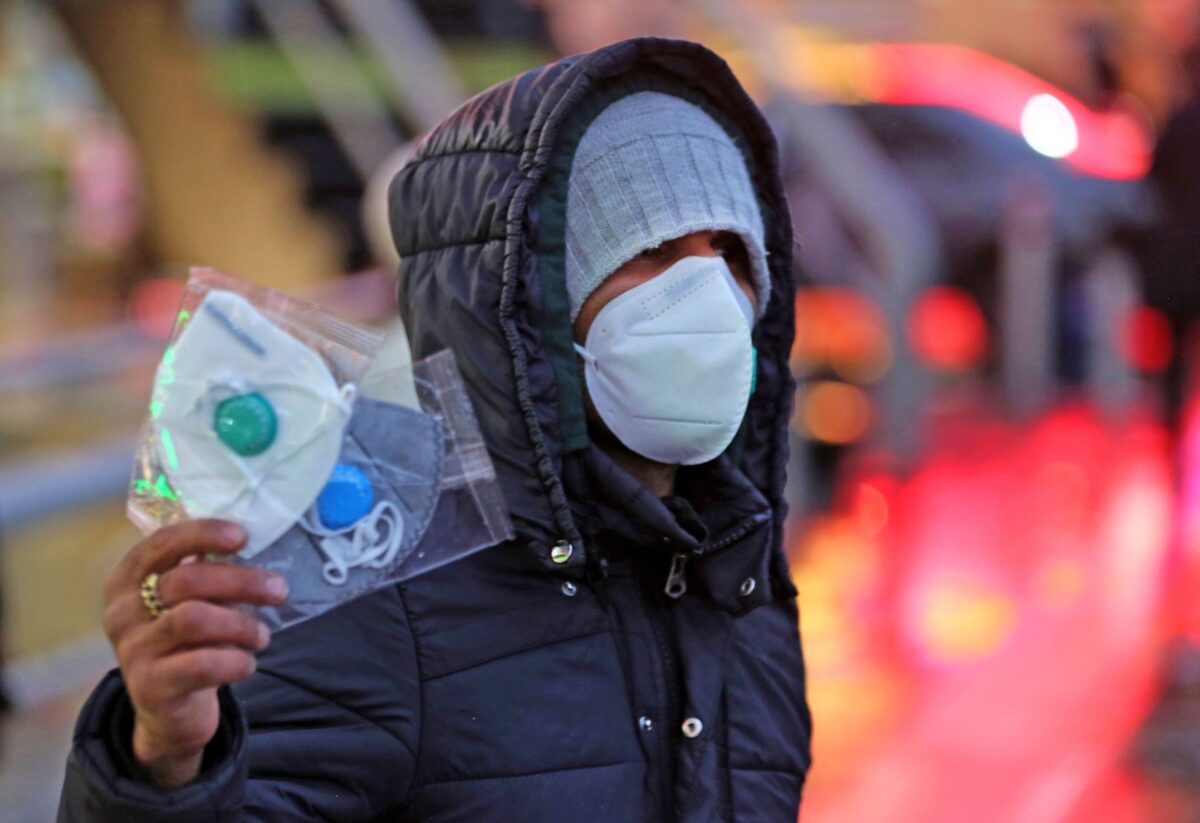 There are now 18 cases in Iran and four deaths.
Jahanpur later said that Iran received its fourth shipment of supplies, including equipment for detecting cases of the new virus, from the World Health Organization. Baqer Nobakht, a budget official, told reporters in Tehran that the government is equipped for fighting the coronavirus.
He also said that his agency, which oversees the budget, will allocate whatever funds are needed to protect the lives of Iranians, reported IRNA. Nobahkt said that a high-level meeting that included President Hassan Rouhani was held on Thursday and officials set up a headquarters for the response to the virus.
Iranians were voting in a parliamentary election on Friday which is widely seen as a referendum on authorities after a series of crises, including a near full-blown conflict with the United States last month.
State TV showed voters at polling centers in Qom wearing surgical masks on Friday.
Iraqi Airways has suspended flight service to neighboring Iran as a protective measure against the coronavirus outbreak, the Iraqi state news agency said on Thursday.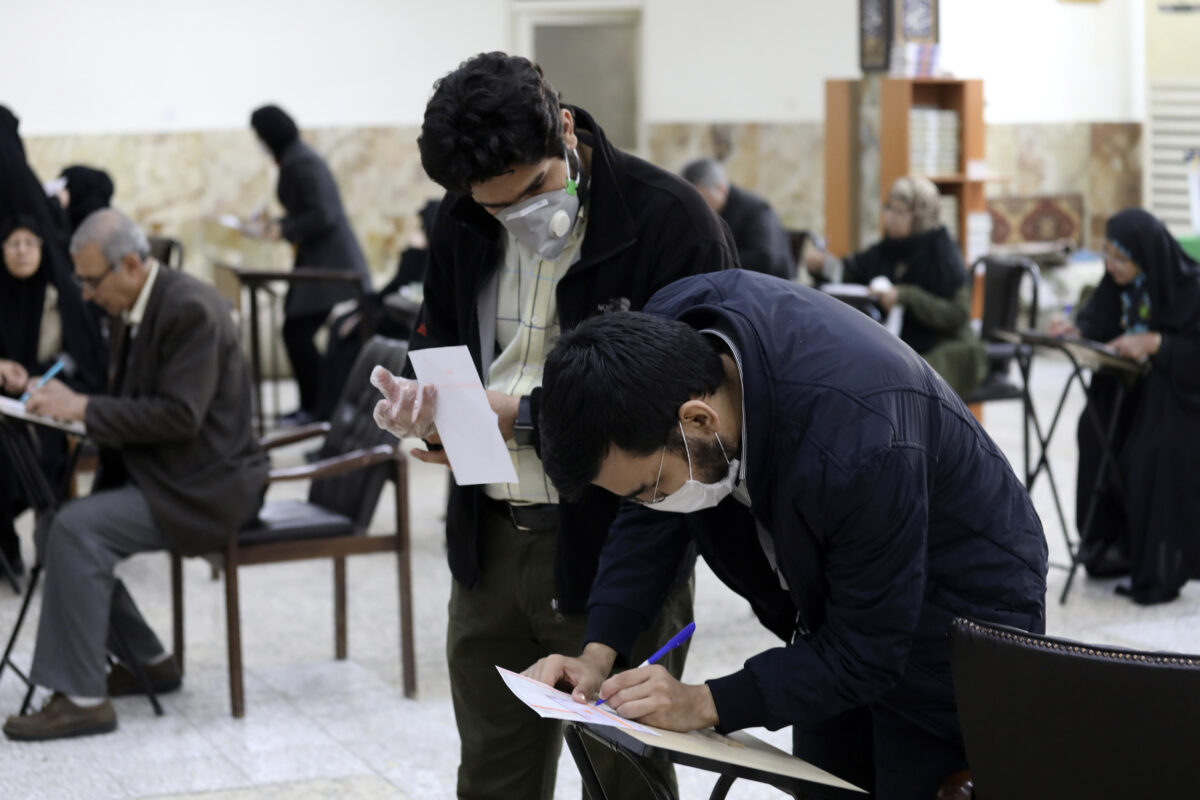 Two Cases Linked to Iran
A 45-year-old woman who traveled from Iran to Lebanon tested positive for the virus, World Health Organization officials said later Friday. Another case in Canada was linked to the outbreak in Iran. The woman, in her 30s, returned to British Columbia from Iran, health officials said.
Tedros Adhanom Ghebreyesus, director-general of the World Health Organization, called the outbreak in Iran "very concerning."
Officials in Iran are giving some information to international experts but "we have to engage them even more," Tedros said.
The virus emerged in Wuhan, China in December 2019 and has infected tens of thousands of people, killing thousands. Dozens of countries around the world have confirmed cases, with hundreds in both South Korea and Japan.
Few cases have been confirmed in the Middle East. Outside Iran, only Egypt had confirmed any cases before Lebanon's first case was confirmed on Friday.
Patients with the virus have symptoms similar to the flu, including fever, cough, and headache. Some patients display only mild symptoms and some have recovered.
The virus is transmitted from person-to-person through the air, through close contact, and from touching contaminated surfaces. Patients in multiple countries have become infected without being sure how or where they became infected.
Experts say ways to avoid contracting the virus include frequently washing hands with soap and water, staying away from sick people, and not touching one's nose, eyes, or mouth with unwashed hands.
Reuters contributed to this report.