A group of Venezuelan soldiers in Lima declared on Jan. 16 that they no longer recognize President Nicolas Maduro as their leader, calling on fellow soldiers to follow suit.
The statement from the soldiers comes just days after Maduro was inaugurated on Jan. 10 under an avalanche of criticism that his leadership is illegitimate following a 2018 election widely viewed as fraudulent.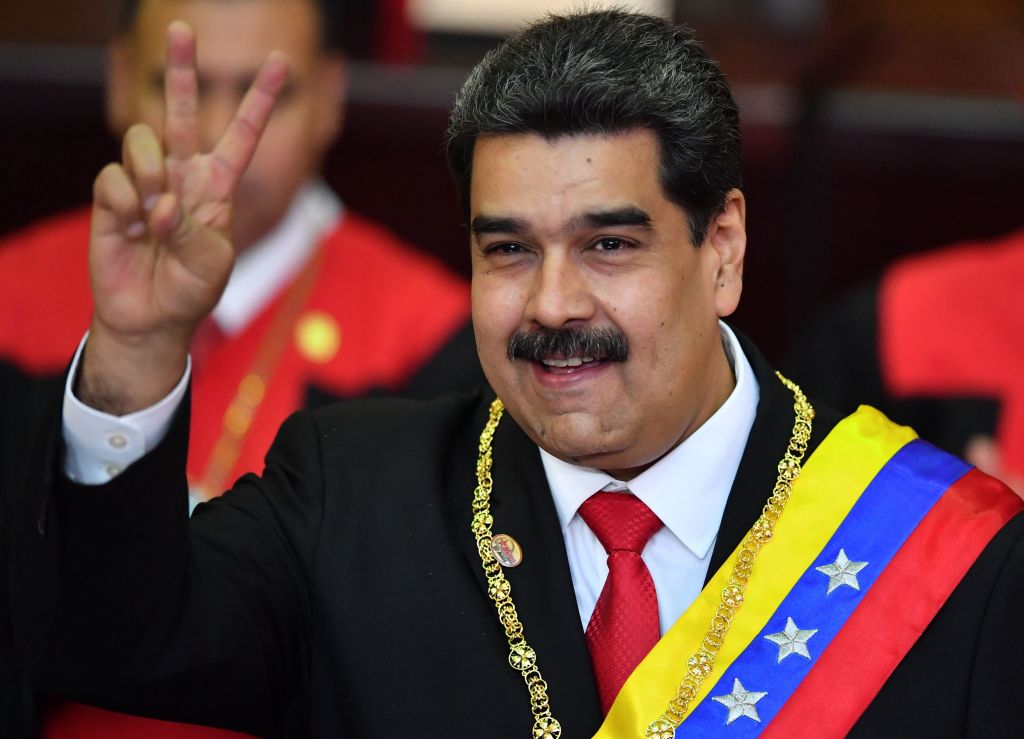 The United States and many Latin American nations say Maduro has become a dictator whose failed state-led policies have plunged Venezuela into its worst ever economic crisis, with no recovery in sight. But Maduro says that a U.S.-directed "economic war" is trying to force him from power.
The soldiers say they now recognize the country's opposition leader Juan Guaido as Venezuela's president.
Venezuela is reeling from food shortages and an inflation rate expected to top 10 million percent in 2019. Some three million Venezuelans have emigrated in recent years.