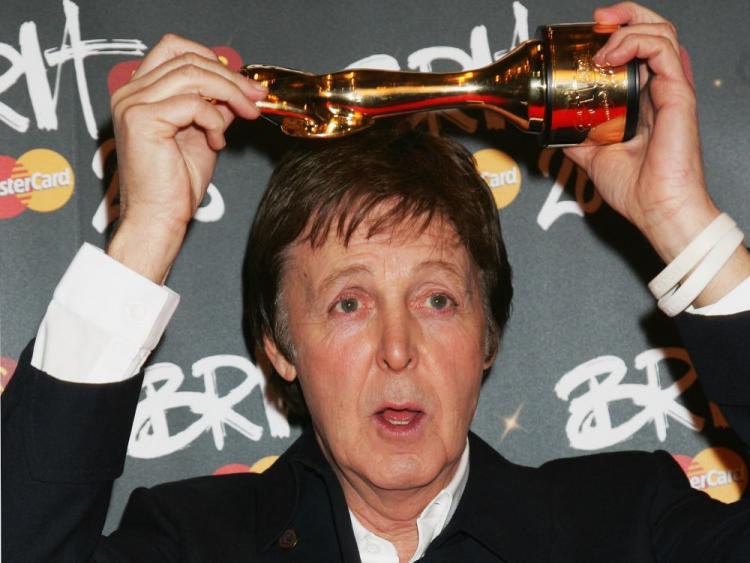 Paul McCartney Plans European Tour
Legendary musician, Sir Paul McCartney, will kick off the "Good Evening Europe" tour on December 2 in Hamburg. This will mark the first time the former Beatle has toured the continent in five years. In a statement, McCartney said, "This is my chance to bring our current show home to where it all began. Starting in Hamburg, ending in London, and rocking everywhere in between, I'm very much looking forward to ending the year on a high."
Susan Sarandon Recognized for Lifetime Achievement
Actress, Susan Sarandon, will receive the Lifetime Achievement award at the upcoming Stockholm Film Festival. Organizers chose the Oscar-award-winning actress for her portrayal, over the years, of "multifaceted female characters." The festival, which will be showing 175 films, runs from November 18-29.
'Dr. No' Star Dies
Actor, Joseph Wiseman, who played the title character in the classic James Bond film, "Dr. No," has died at the age of 91. Wiseman's career found him roles on the big screen and on television, throughout the years. Dr. No was likely his most recognizable part. Wiseman, who had lost his wife in February, is survived by his daughter, Martha.
Stephen King's E-book Delayed
In a move illustrative of the modern marketplace, publisher, Scribner, is delaying the electronic release of Stephen King's latest creation, "Under the Dome," until December 24. The issue of book pricing has increasingly become a point of tension between retailers and publishers, as the electronic format has endeared itself to consumers. The hardcover version of King's next anticipated hit will be released six weeks before the e-book, on November 10.
Robin Thicke, Wife Expecting
Robin Thicke, the musician and son of actor, Alan Thicke, announced this week that he and his wife, actress, Paula Patton, are expecting their first child. The pair, who were high school sweethearts, have been married since 2005. Thicke's latest album will be released next month.
Compiled by Barbara Danza, Epoch Times Staff