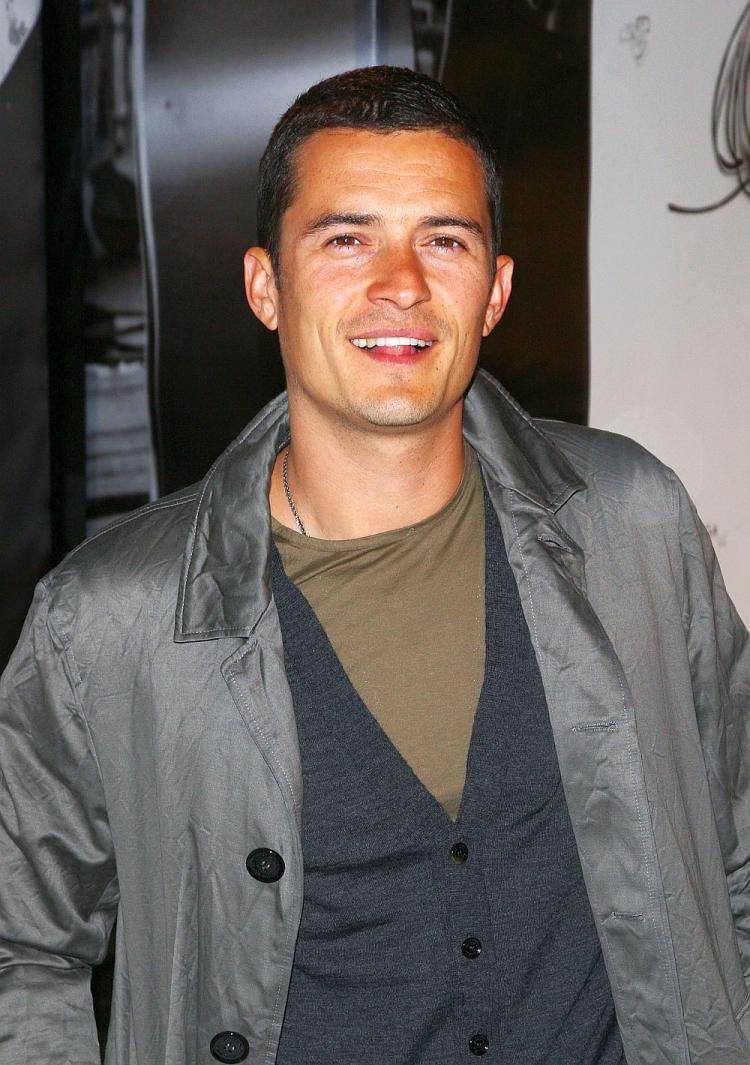 Orlando Bloom Named UNICEF Ambassador
Actor Orlando Bloom has been chosen as a goodwill ambassador for The United Nations Children's Fund. Bloom, who has supported the work of the organization for a number of years said, "UNICEF doesn't just deliver humanitarian aid, which is what they are known for all over the world. They also educate and provide tools which help women and children face challenges specific to their own lives."
Lauren Graham Joins 'Parenthood'
Actress Lauren Graham, former star of "The Gilmore Girls," will join the cast of NBC's upcoming series "Parenthood." Graham takes over the role originally played by Maura Tierney (ER), who has since forfeited her involvement to undergo treatment for breast cancer. Since "The Gilmore Girls" ended in 2007, Graham has taken on a number of roles on Broadway. "Parenthood" marks her return to the small screen, once again playing a single mom.
'Mad Men' Actress Weds
Actress Christina Hendricks married actor Geoffrey Arend on Sunday in New York. The small ceremony took place at the restaurant Il Buco amidst a small gathering of those closest to the couple. Hicks, the recognizable redhead, can currently be seen playing Joan Holloway in AMC's hit show "Mad Men." Arend has taken on a number of small film roles throughout his career, most recently appearing in "(500) Days of Summer."
Paul Anka Named Co-writer of Michael Jackson Single
The posthumous release of Michael Jackson's song, "This Is It," threw the managers of the Jackson estate into a bit of a scramble this week, after musician Paul Anka came forward claiming to have co-written the song with Jackson. It has been confirmed that the song is, in fact, one that the pair wrote in 1983—a version of which was even previously recorded in 1991 by the singer Safire. Anka will now receive fifty percent of the publishing rights to the song that is the centerpiece and title track of the highly anticipated Jackson album.
Governor Schwarzenegger Signs Anti-Paparazzi Legislation
California Governor Arnold Schwarzenegger has signed an amendment to a pre-existing law that aims to protect the privacy of celebrities. The new addition will make it easier for individuals to sue media outlets that publish improperly obtained photos. The law goes into effect in January.
Compiled by Barbara Danza, Epoch Times Staff