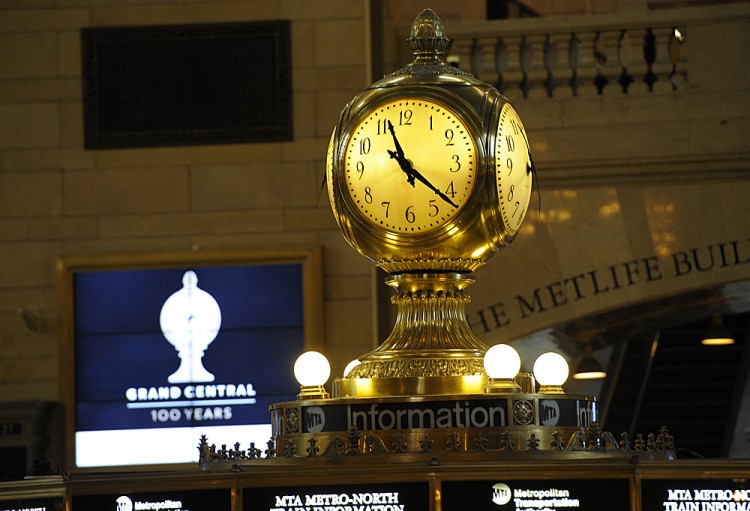 NEW YORK—Two spaces never offered before to a permanent tenant are up for grabs, the MTA announced Monday.
The transportation authority envisions sit-down restaurants in the two spaces, according to a release. The bigger space, of up to 12,300 square feet, borders 42nd Street and includes the west side of Vanderbilt Hall; while the smaller space, with 4,700 square feet, is above the Grand Central Market.
"Vanderbilt Hall is visually stunning, and a restaurant above the vibrant Grand Central Market promises to have tremendous cachet," said Nancy Marshall, MTA's director of Grand Central Terminal development, in the release.
Rents from Grand Central garnered the MTA $27 million in 2011, according to the release. Leasing prices for the two new spaces haven't been set, as they will hit the open market for bidding. The two restaurants are expected to open in 2013, during a yearlong celebration of the terminal's opening on Feb. 2, 2013.
The Epoch Times publishes in 35 countries and in 19 languages. Subscribe to our e-newsletter.