The price for it is high, and the government shutdown isn't making it easy on federal workers like Mallory Lorge, who must now ration the last two vials of insulin she has left.
Medication is a choice for many Americans: maybe you take the aspirin, maybe you don't. But for over one million Americans, insulin is a necessity: not a choice.
According to a report from representative Tom Reed (R-N.Y.) and Diana DeGette (D-Colo.), the price of insulin has more than doubled since 2012. This has left those without the insurance, without the funds, or in Lorge's case, with empty checks during a government shutdown, unable to pay for the essential medication.
Oooooohh got that fresh, non-expired insulin I always wanted! pic.twitter.com/YyDCVqNEZ4

— Dead Inside ✌🏼 (@GoldenGirl_Mal) April 10, 2018
A Government Worker's Sacrifice
It's day 25 into the shutdown, and Lorge, who currently works at the U.S. Fish and Wildlife Service, is one of the many federal workers making the sacrifice of serving their country with no pay.
With no income, she and her husband have spent their savings, including the money they received as wedding gifts, she told NBC. But this is still not enough for a $300 copay vial of insulin, and many patients require two or more vials a month. In 2008, the price for a vial of insulin could range from $45 to $105.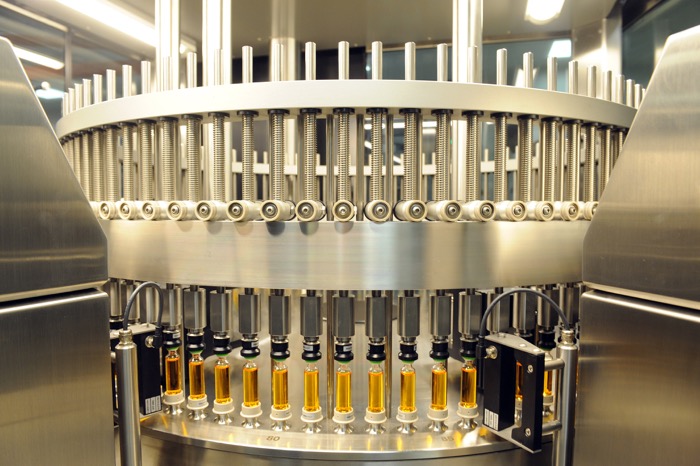 A study done by Dr. Kasia Lipska of Yale University in 2018 showed that a quarter of a 199 diabetic patients skipped doses, rationed, or stopped taking insulin because of its rising price, according to Reuters. Because of this, some patients have lost more than money.
Independent With Type 1 Diabetes
In 2016, Alec Rashawn Smith, a determined and energetic 25-year-old, moved out from his parents' house, ready to live independently. However, at age 26, no longer covered by his family's insurance, he could not afford his insulin.
Before 2017, he managed to pay his bills and everything was normal. But his mother, Nicole Smith-Holdt, said it was his first month without insurance that disrupted the steady flow, in an interview with The Epoch Times.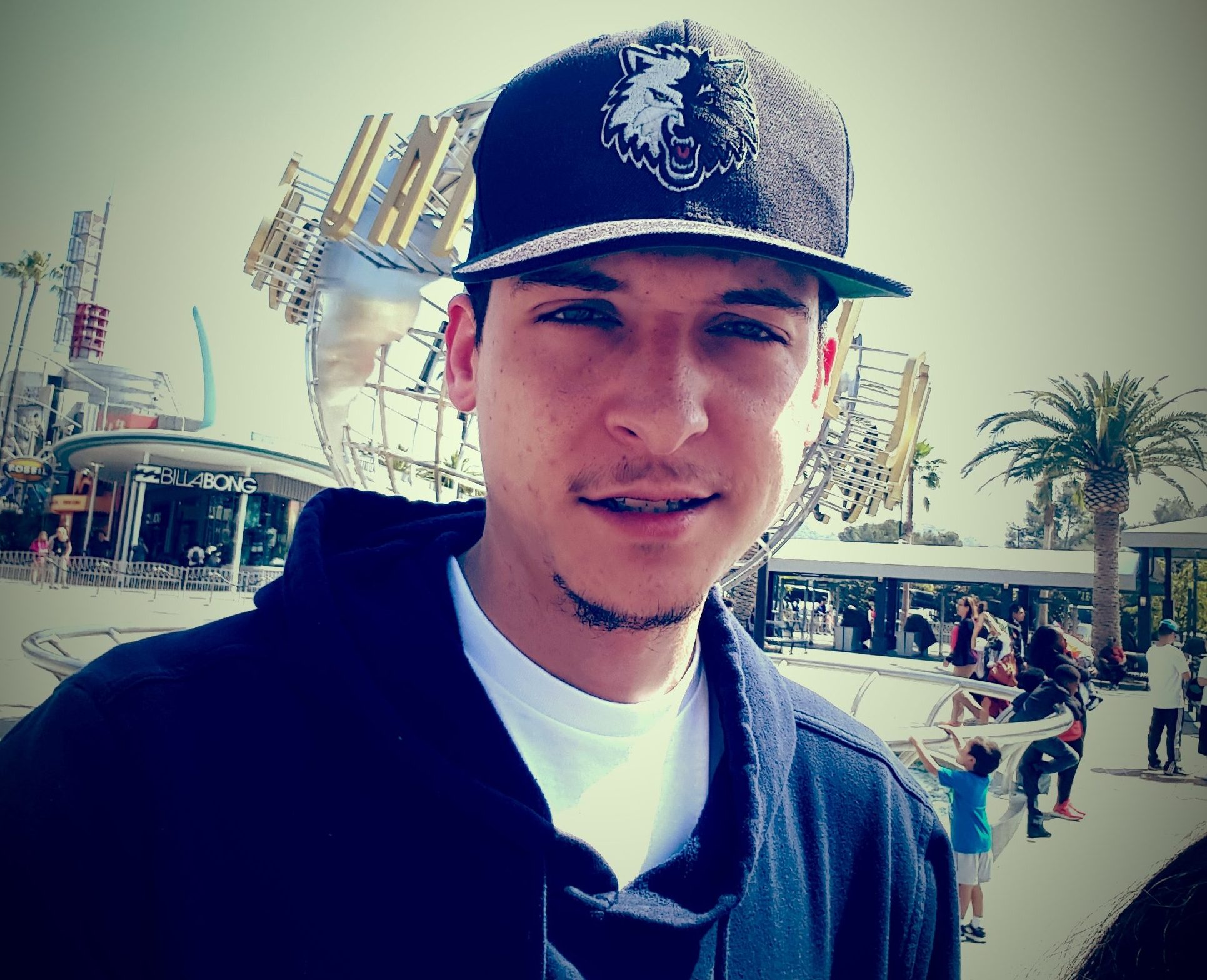 When Alec went to pick up his medication, he was given a price tag of $1,300. He couldn't afford the medication, but he didn't say a word about the problem to his mother. Like Lorge, he tried to manage with what he had left.
"We think that he made the difficult decision to try and to stretch out the little bit of insulin that he had left, until he could make it to pay day, which his body was found three days prior to his payday."
The Uninsured and the List Price
Former Minnesota Attorney General Lori Swanson, filed a lawsuit against three major insulin manufacturers in the United States, including Eli Lilly and Co., Sanofi-Aventis U.S. LLC, and Novo Nordisk, Inc.
She claimed that these companies have "deceptively raised the list prices of insulin, making it less affordable to patients in high deductible health plans, the uninsured, and senior citizens on Medicare."
Pharmacy benefit managers, who are hired by health plans and approve drugs for policyholders, are a part of the problem, she explains. Minnesota's new attorney general, Keith Ellison, will continue with the lawsuit.

In the meantime, Smith-Holdt advocates for affordable insulin, in dedication to her son and patients like Lorge. She also works for T1International: a non-profit with a mission of supporting communities, giving them access to insulin and diabetic supplies.
T1International is proud and honoured to announce that Nicole Smith-Holt has accepted our invitation to serve as T1International Charity Ambassador. Nicole says: ''T1International feels like a family.''https://t.co/HdjHRM16Zk #insulin4all pic.twitter.com/a7z62tY5nA

— T1International (@t1international) December 14, 2018