A partial government shutdown was triggered on the morning of Dec. 22, after President Donald Trump and Democratic lawmakers failed to reach an agreement on budget legislation.
More than 800,000 government employees were affected by the shutdown, according to a projection released on Dec. 12 by Senate Appropriations Committee staff. About half would be requested to work without pay, while others would be furloughed, or sent home without pay.
The workers who do report for work typically receive back pay after the new appropriations legislation is approved.
Nine Cabinet-level departments and dozens of agencies were awaiting funding, including the departments of justice, commerce, interior, agriculture, and homeland security.
Other agencies and departments, including the Pentagon and U.S. Postal Service, were already funded; the partial shutdown affects about 25 percent of the government.
The Food and Drug Administration and NASA are among the departments and agencies that are closing due to the partial shutdown. The National Park Sevice said that parks would remain open but wouldn't be staffed and most bathrooms would be closed.
"Effective immediately upon a lapse in appropriations, the National Park Service will take all necessary steps to suspend all activities and secure national park facilities that operate using appropriations that are now lapsed, except for those that are essential to respond to emergencies involving the safety of human life or the protection of property," according to the service's contingency plan (pdf).
National parks remained open in January during a temporary shutdown.
Workers were concerned about the shutdown, according to Anthony Reardon, head of the National Treasury Employees Union.
A shutdown is "personally concerning this time of year for employees as they begin to travel to celebrate holidays with family and friends," he wrote in a letter (pdf) to Congressional leaders this week.
He also noted that a partial shutdown complicates the work for agencies that are affected, including the IRS and Customs and Border Control.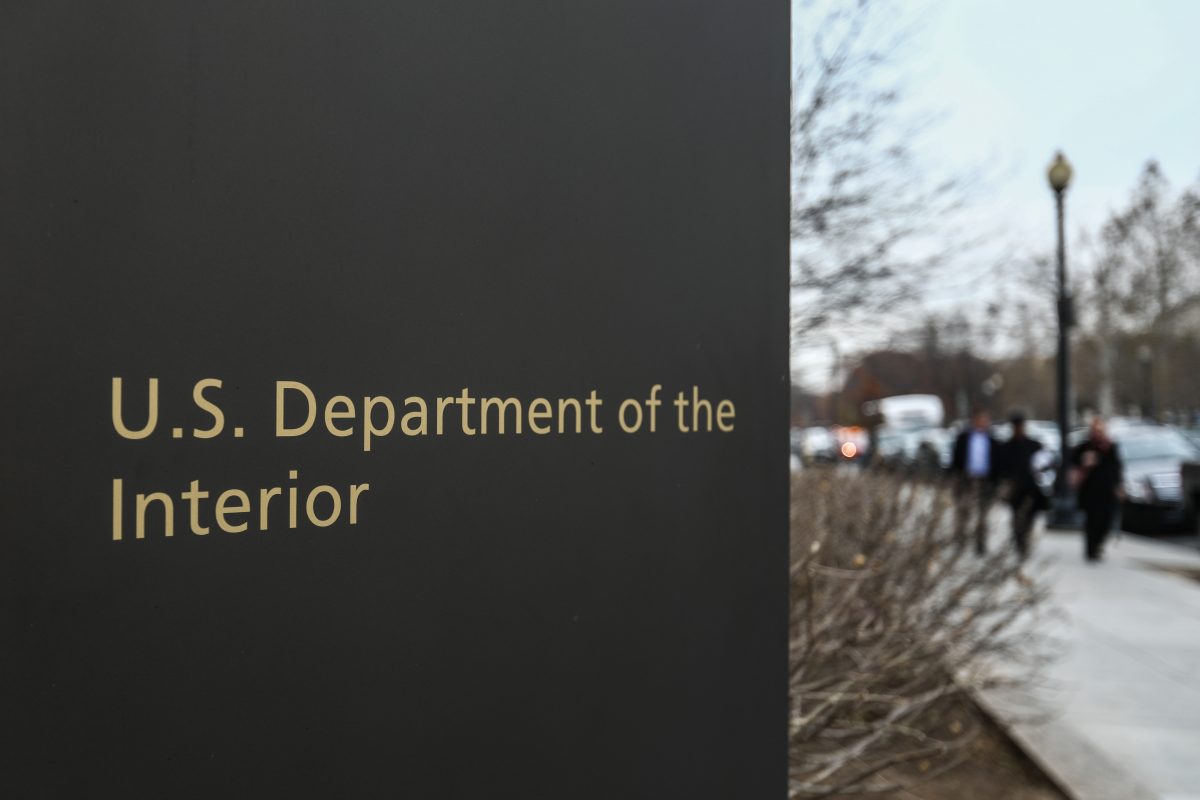 Most Shutdowns Last for Short Time
Marc Goldwein, senior policy director of the Committee for a Responsible Federal Budget, told Fox News that government shutdowns usually last for a short time.
"We're talking days or weeks—not months," Goldwein said. Half of the 20 shutdowns that have occurred since 1976 have lasted only a weekend.
"Before 1980, the government didn't really shut down," Goldwein explained. "A lot of others were over the course of weekends. I call them 'fake shutdowns.'"
The three most significant shutdowns took place under Democratic presidents; in the winter of 1995, the government shut down for 26 days as former president Bill Clinton and a Republican-controlled Congress negotiated. Another long shutdown took place under Clinton, and a stalemate in 2013 under former president Barack Obama between the House and the Senate led to a 16-day dispute.
Still, it's not clear how long this shutdown will last as Trump, Republicans, and Democrats try to work toward a budget agreement. Trump himself wrote on Twitter early Thursday that if Democrats wouldn't vote for legislation he approved of, "there will be a shutdown that will last for a very long time."
One budget proposal was passed by the House before being approved for a vote by the Senate on Dec. 21. But Democrats vowed not to vote for the bill, which includes approximately $5 billion in funding for Trump's border wall.
The Senate is currently made up of 51 Republicans and 49 Democrats; even if the four Democrats who said they'd vote for wall funding sided with the GOP, and every Republican voted for the proposal, five more votes would be needed to reach the 60-vote threshold.
From NTD News