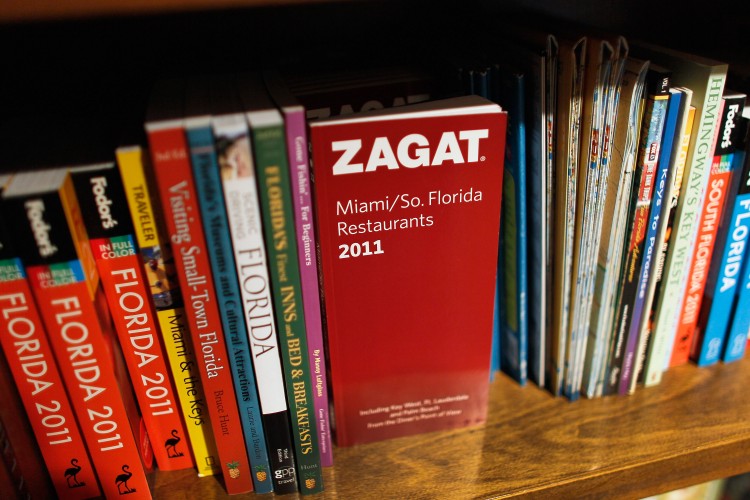 NEW YORK—Google Inc., once spurned in its quest to purchase review website Yelp, acquired privately-held restaurant review firm Zagat on Thursday.
Zagat is known for its popular restaurant and other entertainment/night-life organization review ratings, which it publishes as a book as well as on its website.
"Moving forward, Zagat will be a cornerstone of our local offering—delighting people with their impressive array of reviews, ratings and insights, while enabling people everywhere to find extraordinary (and ordinary) experiences around the corner and around the world," announced Marissa Mayer, Google's vice president of Local, Maps and Location Services.
Google's acquisition of Zagat has a few implications for Google and the local search market.
Zagat isn't your typical startup company—it was founded by Tim and Nina Zagat more than 30 years ago. For years the founders tried to sell the company, without much luck in obtaining the right offer.
But Zagat has an established reputation outside of the Generation Y crowd which follows the typical web sensation. The company has a network of high end clientele for its burgundy colored books, which should prove invaluable as Google integrates its content to Google Places.
As of right now, it remains unclear how Google plans to integrate Zagat's products into its existing services, or how Google plans to expand Zagat's product offerings.
The deal is also bad news for competitors in the location based restaurant and establishment review service websites, such as OpenTable and Yelp, as well as location service websites such as Foursquare.
Financial terms of the deal were not disclosed.