Many amateurs are competing this week at the AT&T Pebble Beach Pro-Am at Pebble Beach, California, including celebrities in entertainment and sports, such as musician-rappers Macklemore and ScHoolboy Q.
"I love that feeling of hitting a great shot," said the rapper/songwriter Macklemore. "I love hitting a green in regulation, piping a drive;  just the ups and downs, the humility that the game brings."
"The swing of emotion, the spiritual practice of accepting whatever you just did, and letting it go," added the Seattle native Macklemore. "The exercise, the camaraderie. I truly love everything about the sport."
A husband and father of three, Macklemore, has stated previously, "I want to be someone who is respected and not just in terms of music. I want to be respected in terms of the way that I treat people."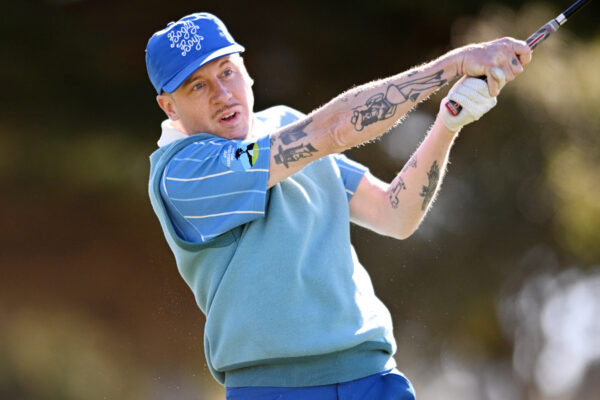 Macklemore and ScHoolboy Q recorded an album together in 2012, White Walls, and also walked the fairway together as they were interviewed on television by CBS/Golf Channel.
"Com[ing] from the life that I had (in South-Central L.A), I never thought about playing golf," said ScHoolboy Q. "It changed my mentality, it let me learn myself as a person."
He added, "Like this is why certain things in my life (are) going bad, or certain things (are) going good; because of the attitude."
It "fixed my attitude in life, and fixed a whole a lot of things about me," continued ScHoolboy Q. "Life is a golf game."
"Some good shots, some bad shots, but most importantly, keep going because you never know; don't give up because you're in the sand on your fourth shot."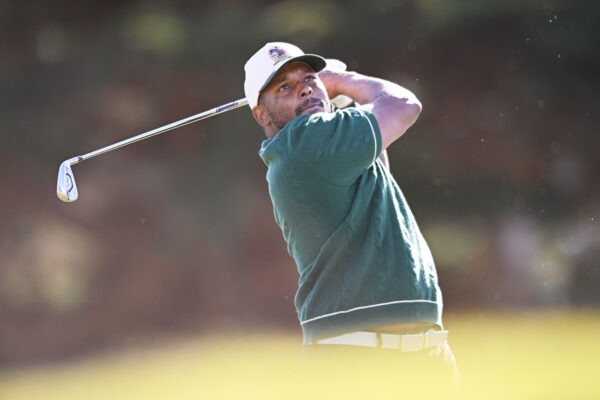 "Right when you give up, you chip it in," ScHoolboy Q added. "It just taught me a lot about life."