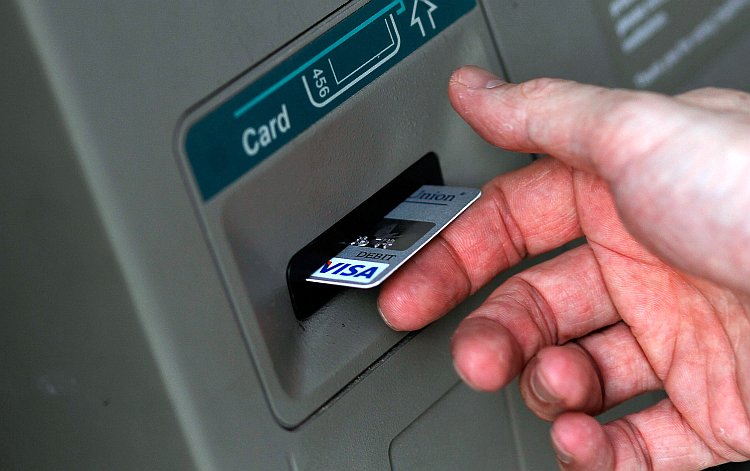 NEW YORK—Global Payments Inc., the credit card processing company, which recently said that it was subject to a massive security breach, announced on April 2 that around 1.5 million credit card numbers had been exposed.
The Atlanta-based card company said that its systems are now secure.
Global Payments has set up a website to help those affected. Visa and MasterCard both warned banks regarding the breach. Discover Financial and American Express also said that their customers were affected.
"We are making rapid progress toward bringing this issue to a close," CEO Paul R. Garcia said in a statement on April 2.
In addition, Garcia said that although card numbers were affected by the security breach, customer names, social security numbers, and addresses were not stolen.
Global Payments says that it continues to process credit cards and payments during its investigation. The company also announced quarterly earnings on April 2, with profits of $58 million in the fiscal quarter ended Feb. 29, a 20 percent jump compared to the prior year.
Massive Breach
The actual breach occurred in late February and early March, according to the company. The breach was publicized at the end of March after Visa and MasterCard warned banks about their card numbers being stolen by an unidentified card processor.
According to the Wall Street Journal, Global Payments is the nation's seventh-biggest credit card processor. It handles transactions on behalf of merchants from small businesses to large companies.
Shares of Global Payments fell 3.5 percent on the afternoon of April 2, after falling 9 percent last March 30 following news of the security breach.
Hackers have increasingly targeted credit card numbers in recent months. Last June, Citigroup Inc.'s systems were compromised and more than 360,000 credit card numbers were stolen. Earlier last year, Sony Inc. said that millions of PlayStation Network accounts were compromised in a security breach.