Gilead Sciences Inc. announced this week that it will start two studies to evaluate a drug as a potential treatment for the new coronavirus.
The drug remdesivir has been selected by international and U.S. health officials as a possible treatment for the virus, which has sickened over 80,000 people around the world, killing thousands.
Gilead's clinical studies will look at the safety and efficacy of remdesivir in adults diagnosed with the COVID-19 disease, which the virus causes. The randomized, open-label, multicenter studies will enroll approximately 1,000 patients at medical centers primarily across Asian countries and other countries with high numbers of diagnosed cases.
Patients will receive two dosing durations of remdesivir, administrated intravenously.
Remdesivir is already being tested in two clinical trials in China's Hubei province, where the virus first emerged in December 2019. Results from those trials are expected in April.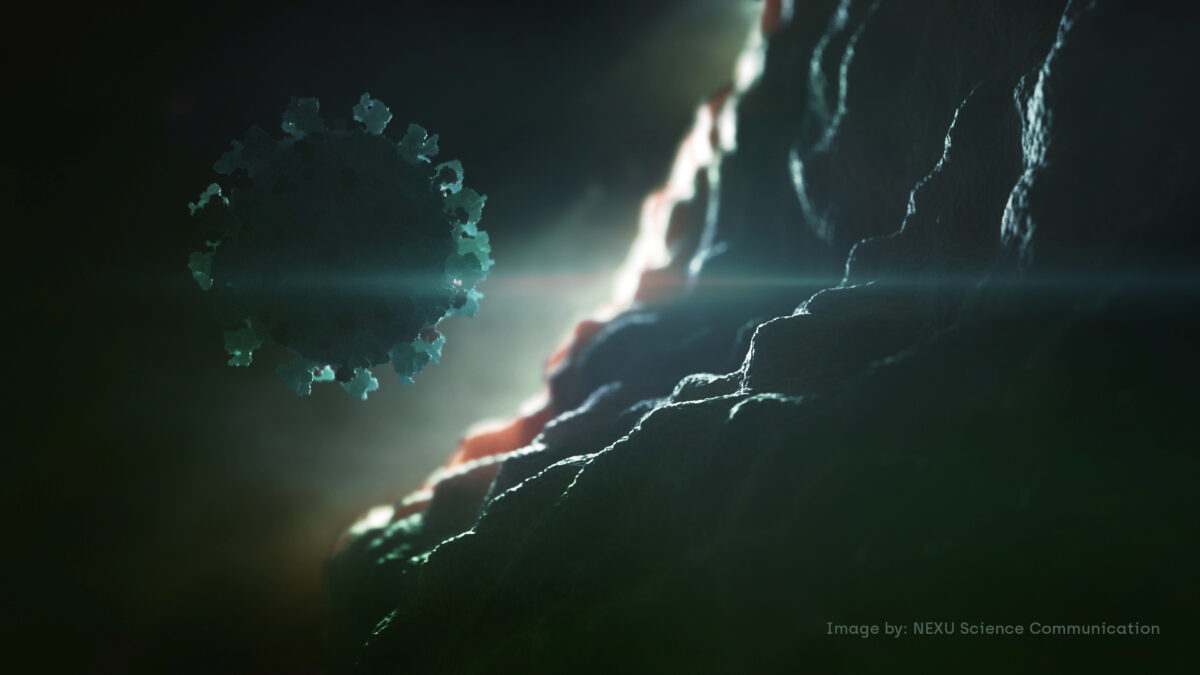 The United States government and researchers in Nebraska launched a study in Omaha of remdesivir this week on patients including one who was on the Diamond Princess cruise ship in Japan. That double-blind study will feature patients being given either a placebo or remdesivir.
The new clinical studies will serve as complements to the studies that are already happening, Merdad Parsey, the chief medical officer at Gilead, said in a statement.
"Gilead's primary focus is on rapidly determining the safety and efficacy of remdesivir as a potential treatment for COVID-19, and this complementary array of studies helps to give us a more expansive breadth of data globally on the drug's profile in a short amount of time," Parsey said.
One study will randomize around 400 patients with severe symptoms to receive either five or 10 days' of remdesivir. The other study will randomize around 600 patients with moderate symptoms to receive five or 10 days' of the drug or standard of care alone. The patients who receive the drug will get 200 milligrams on day one and 100 milligrams on each subsequent day.
The first study will evaluate the effect of the drug through measuring "the normalization of fever and oxygen saturation," according to Gilead. The second will evaluate the effect of the drug through measuring the proportion of patients in each group who are discharged by day 14.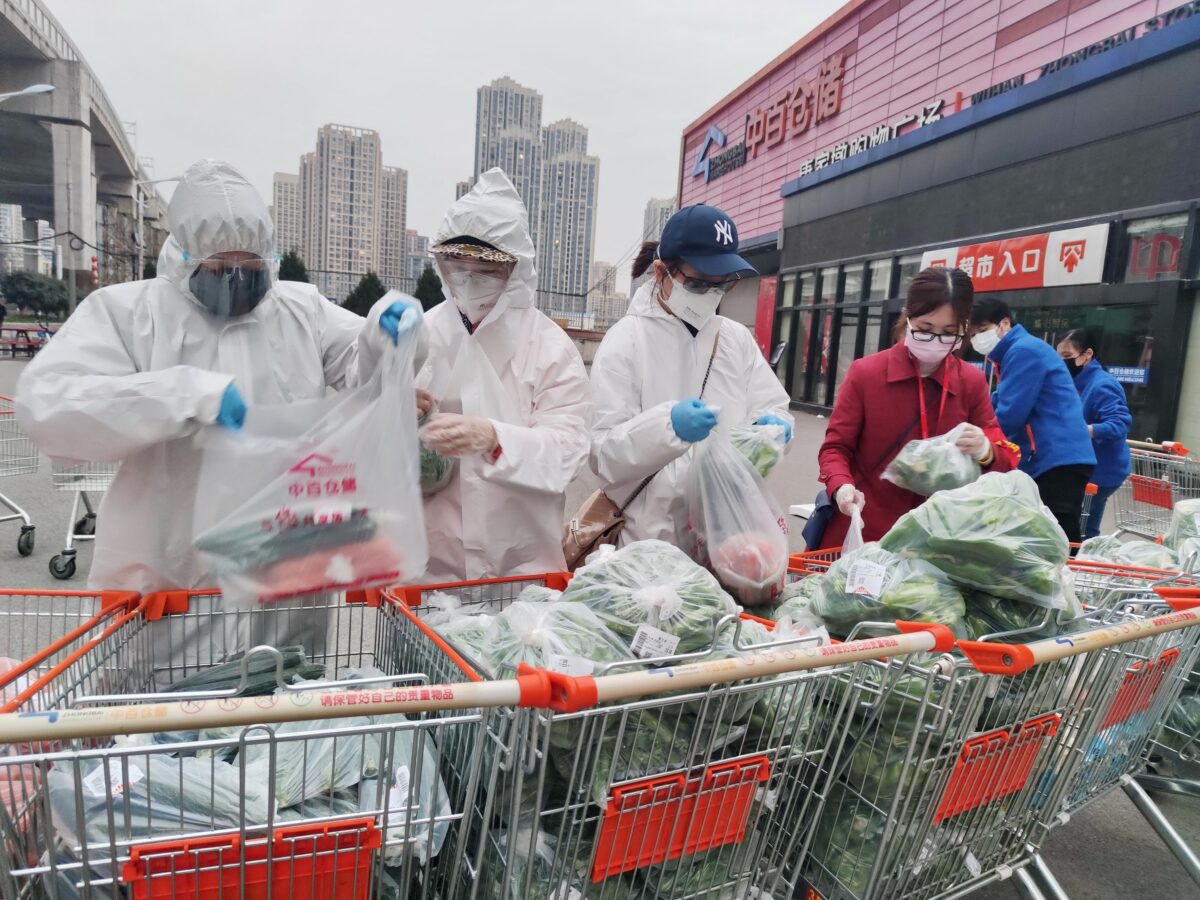 A Gilead executive told The Wall Street Journal that the company hopes to have an initial set of data results in May.
While remdesivir isn't licensed or approved for use anywhere in the world, and hasn't been proven to be safe or effective for any use, officials across the world are hoping it can be used against the new virus, which has no vaccine or proven treatment. Remdesivir is an investigational broad-spectrum antiviral treatment.
Remdesivir was used in the treatment of the first American patient with the virus, according to a case study published in the New England Journal of Medicine. The patient's condition improved a day after receiving the drug intravenously.
Researchers, though, said in the study that randomized controlled trials are needed "to determine the safety and efficacy of remdesivir and any other investigational agents for treatment of patients with 2019-nCoV infection."
Announcing the U.S. study, Dr. Anthony Fauci, Director of the National Institute of Allergy and Infectious Diseases, said that remdesivir has been administered to some COVID-19 patients but "we do not have solid data to indicate it can improve clinical outcomes."
The agency said earlier in the month that remdesivir successfully prevented a different coronavirus, MERS, in monkeys, after earlier experimental studies showed the drug effectively treated monkeys infected with Ebola and Nipah viruses.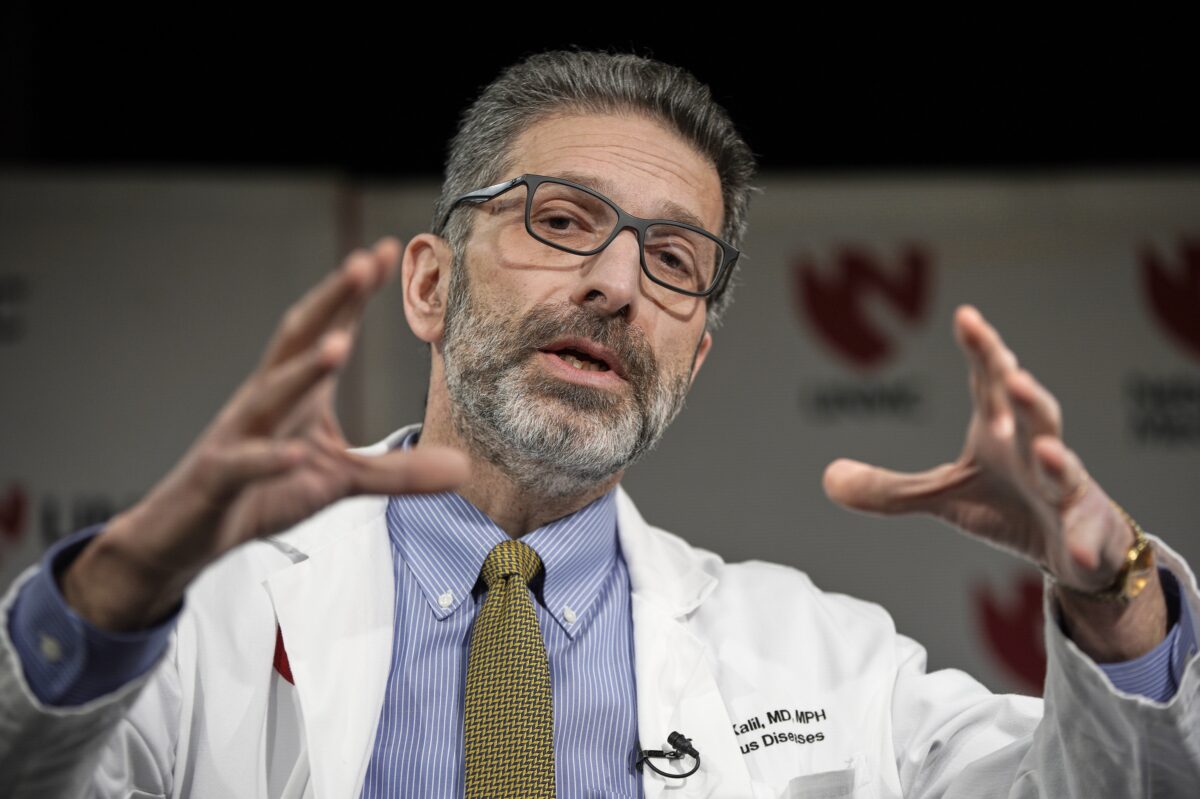 "The scientists indicate that the promising study results support additional clinical trials of remdesivir for MERS-CoV and 2019-nCoV," the agency said in a statement.
International officials have spoken highly of Gilead's drug.
Speaking in China earlier this week, Dr. Bruce Aylward, a World Health Organization expert, said that "only one drug" currently might have "real efficacy" in treating the new virus.
"That's remdesivir," he said.
He urged researchers around the world to stop diverting resources into trialing potential treatments he described as "less promising," adding, "We have got to start prioritizing enrollment into those things that may save lives and save them faster."