A court in Germany has ruled that Cologne must introduce bans on older diesel cars, and insist that the nearby city of Bonn stop diesel vehicles driving on certain roads as well.
The cities of Cologne and Bonn must enact a ban on diesel engines in older cars on environmental grounds, or they'll be seen as flaunting federal rules on pollution limits.
The cars will be banned from certain areas of the cities, starting in April, coming as another blow to Germany's auto industry.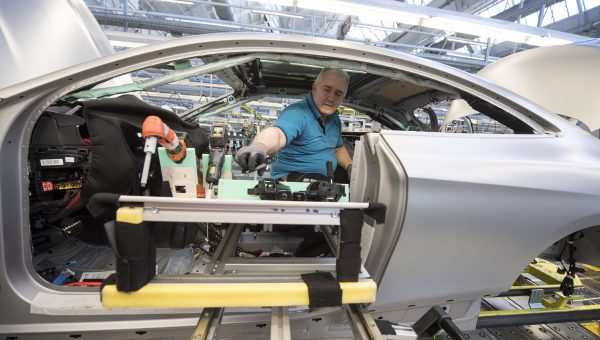 Volkswagen, in particular, is still dealing with the fallout of its emissions scandal where it was revealed that the company had installed software in its diesel cars designed to hide their environmental impact.
Courts have also told other German cities—including Berlin and Frankfurt—to introduce bans on older diesel cars that emit more pollution than newer models.
Other global cities have their own restrictions on diesel vehicles, but the Germans may be the first to enforce outright bans.
Local authorities are appealing the ban.