George Floyd's girlfriend testified in court on Thursday.
"I went to go pick Floyd up from his house that night. I thought I was taking him to work. He wasn't feeling good. His stomach really hurt. He was doubled over in pain. Just wasn't feeling well. And he said he had to go to the hospital. So I took him straight to the hospital," Courteney Ross, 45, said in court in Minneapolis.
"We went to the ER, and they were checking him out in the ER. And it was getting late. And I had to get home to my son. So I left."
Ross affirmed she later learned that Floyd had overdosed. She said she did not learn what caused the overdose.
Ross was testifying during day four of Derek Chauvin's trial. Chauvin, a police officer who was later fired, was one of four to respond to a 911 call concerning counterfeit money allegedly being used at a convenience store in Minneapolis on May 25, 2020.
Floyd, who was accused of using the money, resisted officers' attempts to put him into the back of a patrol car. They then pinned him to the ground. Chauvin knelt on his neck to keep him in place.
Floyd, 46, experienced cardiopulmonary arrest while being restrained by officers, according to the Hennepin County Medical Examiner's Office, which determined the manner of death was homicide.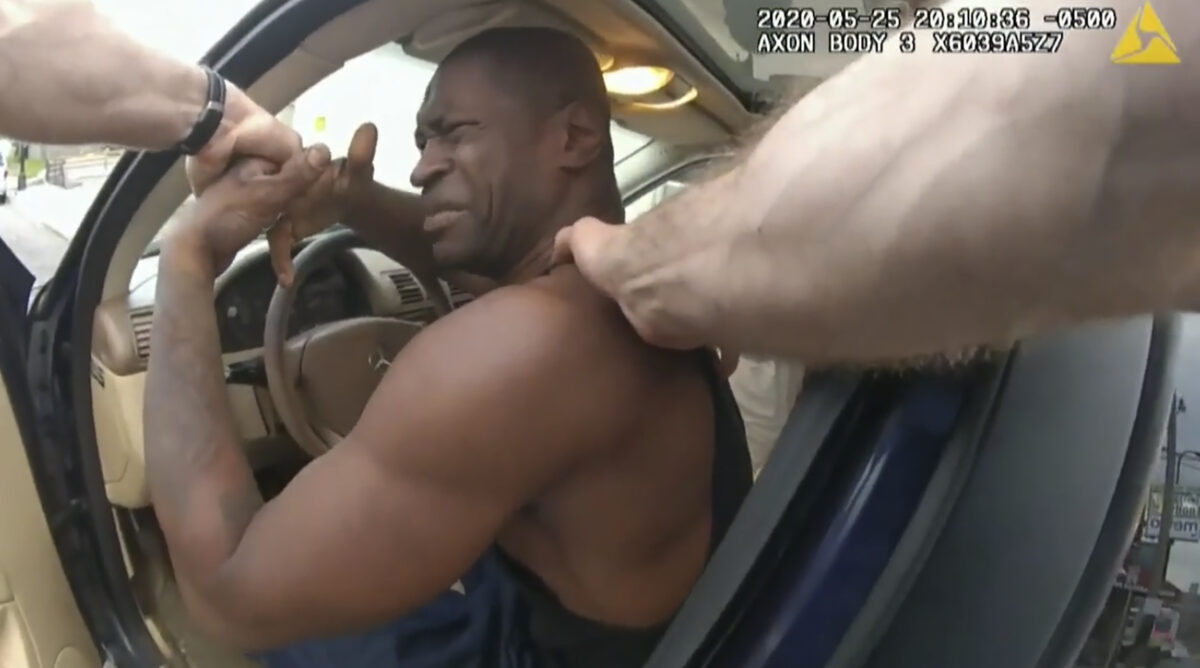 Floyd had high levels of fentanyl and methamphetamine in his system, according to substance screening, and that drug use possibly contributed to the death, along with a history of heart disease.
Ross told jurors that both she and Floyd were addicted to opioids, an addiction that started when they received prescriptions for chronic pain they suffered.
"We got addicted and, and tried really hard to break that addiction many times," she said.
Ross said she and Floyd had purchased pills from Morries Hall, who was in the vehicle with Floyd when police arrived on the scene last year. Hall on Wednesday asked the judge to quash a subpoena seeking his testimony, saying he would use his Fifth Amendment privilege against self-incrimination if he were forced to appear.
Eric Nelson, one of Chauvin's lawyers, in a motion last year argued prosecutors failed to show his client likely caused Floyd's death. He highlighted the presence of drugs detected in Floyd.
"Put simply, Mr. Floyd could not breathe because he had ingested a lethal dose of fentanyl and, possibly, a speedball. Combined with sickle cell trait, his pre-existing heart conditions, Mr. Floyd's use of fentanyl and methamphetamine most likely killed him," Nelson wrote. "Adding fentanyl and methamphetamine to Mr. Floyd's existing health issues was tantamount to lighting a fuse on a bomb."
Nelson attached a file that quoted Hennepin County Medical Examiner Dr. Andrew Baker, who said that if Floyd "were found dead at home alone and no other apparent causes, this could be acceptable to call an OD," or overdose.
In his opening remarks on Monday, Nelson told jurors that Baker found no signs of bruising to Floyd's neck or on his skin.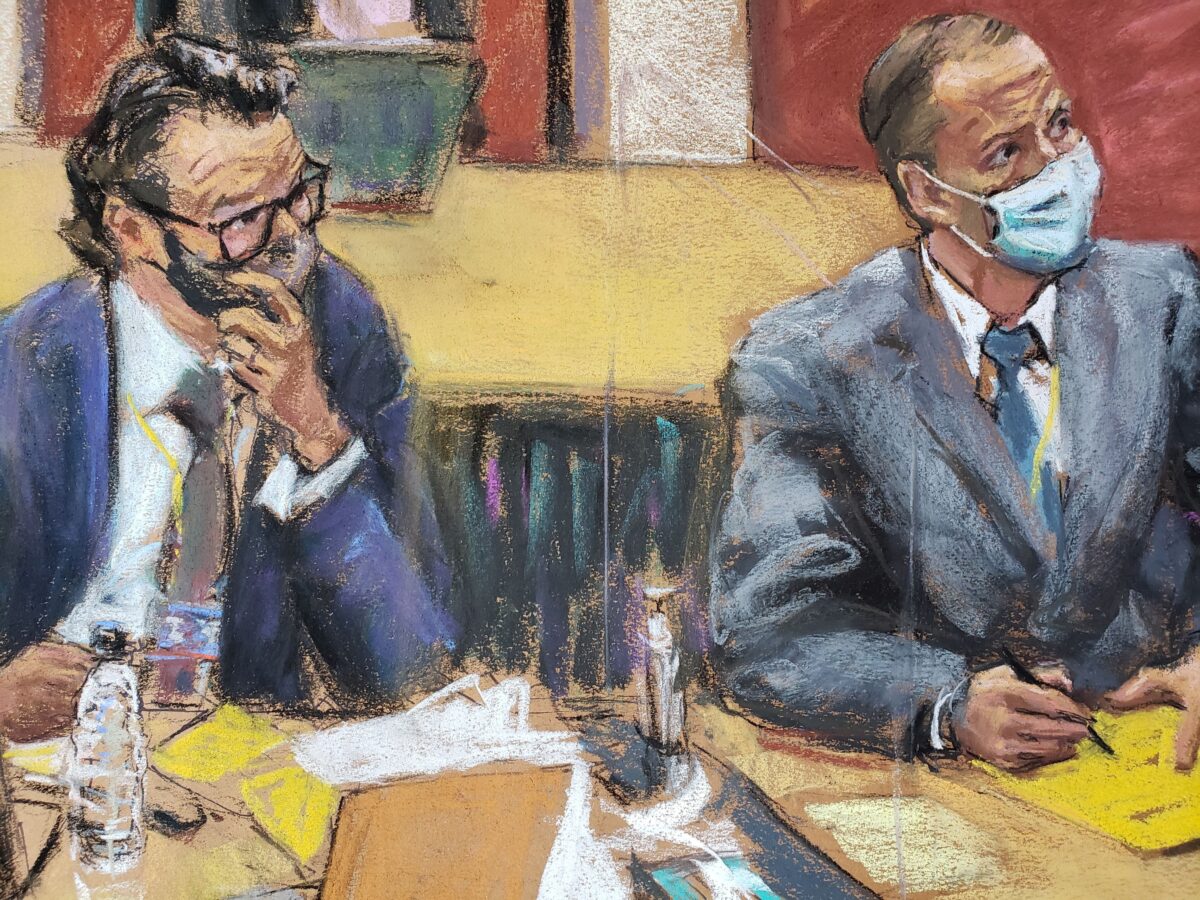 "There was no evidence that Mr. Floyd's airflow was restricted, and he did not determine to be a positional or mechanical asphyxia death," he said.
Prosecutors assert there is probable cause linking Chauvin's actions to Floyd's death, noting that he and officers J. Alexander Keung and Thomas Lane pinned Floyd for nearly nine minutes.
"During that time, Chauvin continued to kneel on Floyd's neck for about four minutes after Lane told the other officers that Floyd was 'passing out,' and for two and a half minutes after Kueng said Floyd did not have a pulse. Indeed, he continued to press his knee into Floyd's neck for a full minute after emergency medical personnel arrived on the scene, and even while emergency personnel tried to check Floyd's pulse," they wrote in a motion last year.
"Probable cause is manifest. The facts here 'would lead a person of ordinary care and prudence to hold an honest and strong suspicion' that Chauvin committed second-degree murder, third-degree murder, and second-degree manslaughter. The evidence is more than sufficient to establish probable cause for each offense," they wrote last year.
Chauvin was charged with second-degree murder, second-degree manslaughter, and third-degree murder.
"Mr. Chauvin has the presumption of innocence. He is presumed to be innocent until proven guilty," prosecutor Jerry Blackwell told the court this week. "We plan to prove to you beyond a reasonable doubt that Mr. Chauvin was anything other than innocent on May 25th of 2020."