A man from Massachusetts State's Police Most Wanted list has been found hiding in a drawer inside a bed frame in a home in Massachusetts.
Steven Touch, 28, alleged leader of the Young Bloods gang, was apprehended around 7:30 p.m. on Tuesday, Jan. 30, inside a home on Empire Street in Lynn, about 7 miles northeast of Boston, according to a Middlesex District Attorney's release statement.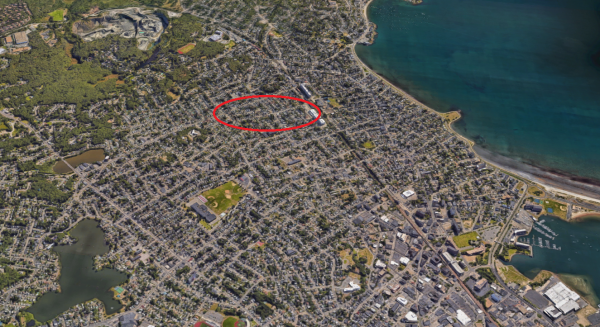 He was charged with murder in the first degree, home invasion, attempt to commit armed robbery, and two counts of conspiracy—all in connection with a July 7, 2012, incident where four men broke into a home in Billerica, Massachusetts, and fatally shot Quintin Koehler, 22, whom they intended to rob, according to authorities.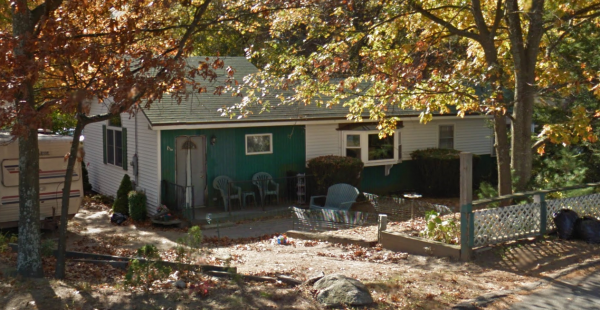 There was an arrest warrant issued for Touch on Jan. 10, 2017, after he failed to show up in court for a slew of non-violent firearm charges. In June, he was indicted by a Middlesex Grand Jury after new evidence allegedly connected him to the Billerica murder. In September, he was placed on the state police Most Wanted list.
While gang leader at night, during the day Touch worked with a community outreach program that was intended to keep troubled youth out of gangs, WCVB reported in June.
He was believed to move from place to place to avoid detection.
Multiple agencies cooperated on his apprehension, including the FBI, the state police, and multiple local police departments.
Through a joint investigation with @BillericaPD @MassStatePolice @FBIBoston & other law enforcement agencies including @LynnPoliceDept @reverepolice Most Wanted suspect Steven Touch was arraigned today in connection with a 2012 Billerica homicide https://t.co/H0iIwpxgLK pic.twitter.com/Ac3GaF5mrI

— DA Marian Ryan (@DAMarianRyan) January 31, 2018
Touch has been ordered to be held without bail. The next scheduled hearing in his case is on March 23.
There was a $10,000 reward for information leading to Touch's arrest. Nobody will collect the reward.
Young Bloods is a violent street gang operating in and around Lynn, according to the FBI.
Recommended Video:
What is MS-13?