President Donald Trump's July phone call with Ukranian President Volodymyr Zelensky involved acting on a sincere view of corruption in the country, Rep. Matt Gaetz (R-Fla.) said on Sunday.
Former Bill Clinton aide George Stephanopoulus, now ABC News' chief political anchor, asked Gaetz a question on ABC's "This Week."
"Can you explain to the American people why you think it's OK for the president of the United States to ask a foreign nation to investigate a political opponent and withhold a White House meeting at the same time?"
"I reject the premise of the question and that's what the president was doing. I think the president was acting on a sincere, longley held view and skepticism of foreign aid. I think he was acting on concern about Ukraine being the third most corrupt country in the world," Gaetz said.
"And I think he was also reflecting specific concern about this Biden connection to Burisma. And remember, it was George Kent, a witness called by the Democrats, who came forward and said we were so worried about Burisma that our own embassy had to pull out of a public/private partnership that they were engaged in."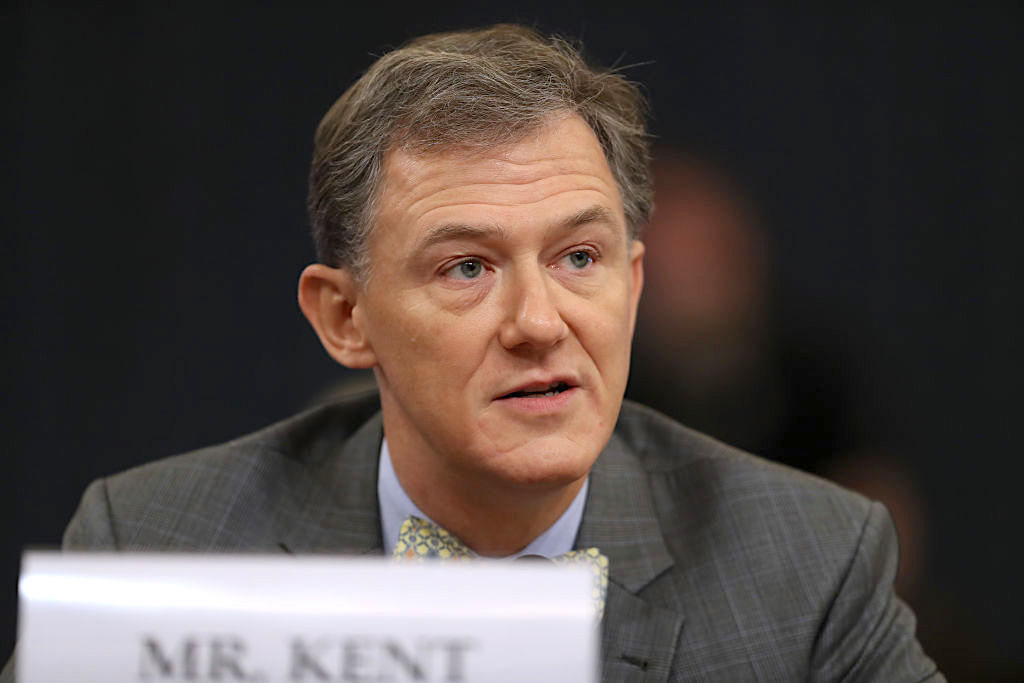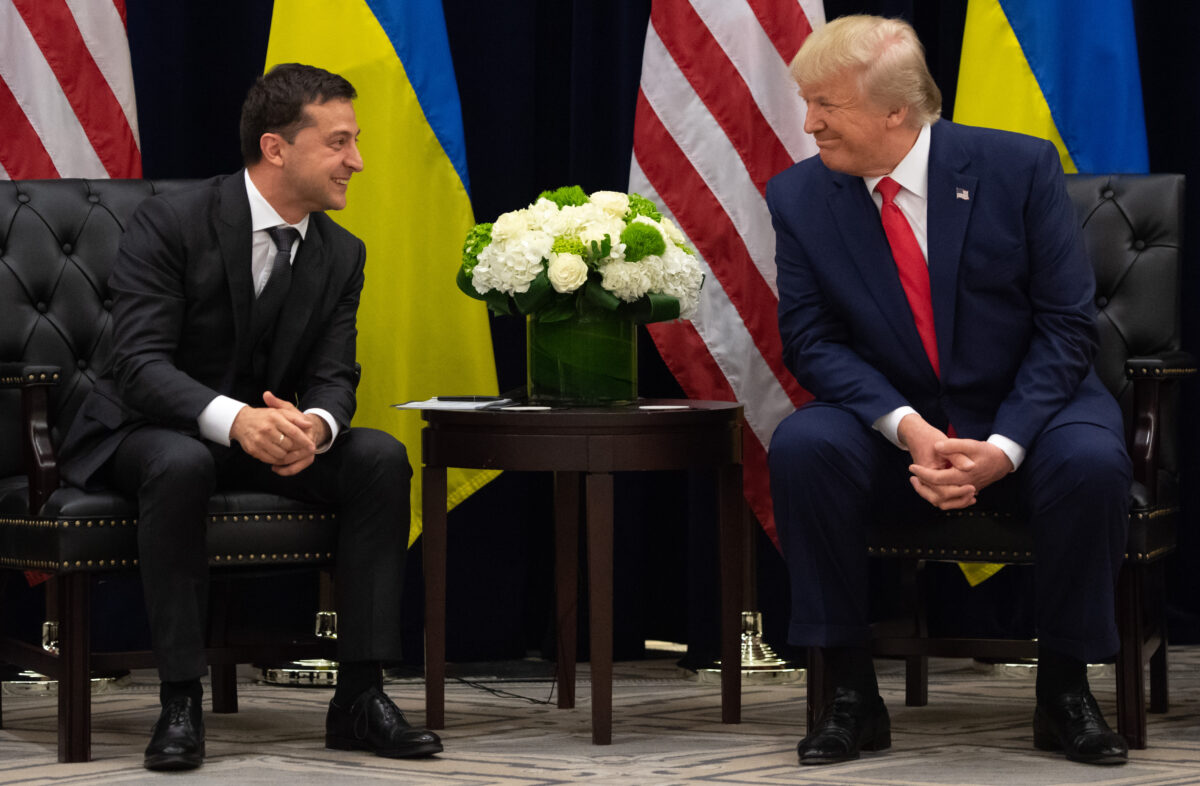 During the call, Trump asked Zelensky if he could "look into" allegations of corruption surrounding former Vice President Joe Biden, who in 2016 threatened to withhold $1 billion in aid from Ukraine unless its leaders ousted Viktor Shokin, a prosecutor who was investigating Biden's son's employer, Ukrainian energy giant Burisma.
Democrats say the request was improper because Biden is running for the Democratic presidential nomination. Trump has said he has an obligation to probe corruption in countries that receive U.S. aid. Democrats have also alleged that Trump reviewing congressionally approved military aid for Ukraine amounted to "bribery." Ukrainian officials have said they weren't aware of the hold on the aid until weeks after the phone call.
"There is overwhelming evidence that the President sought to coerce Ukraine into interfering in our election, essentially sought to cheat in our next election by getting a foreign government to weigh in," House Intelligence Chairman Adam Schiff (D-Calif.) claimed during a Sunday appearance on CBS' "Face the Nation."
"That is a very serious business, and it imperils our national security. It's a gross abuse of his office. And the President also deeply sought to obstruct the investigation into that wrongdoing. And I think that is the gravamen of the offense here."
Schiff said that his committee would be presenting evidence on Monday supporting possible articles of impeachment surrounding Trump's dealings with Ukraine in addition to alleged obstruction of Congress.