Rep. Tulsi Gabbard (D-Hawaii) and South Bend Mayor Pete Buttigieg clashed over U.S. military involvement in other countries during the debate on Oct. 15.
The pair were the only military veterans among the 12 candidates on stage. They are also the two youngest candidates running for president.
"The slaughter of the Kurds being done by Turkey is yet another negative consequence of the regime-change war that we've been waging in Syria. Donald Trump has the blood of the Kurds on his hands but so do many of the politicians in our country from both parties who have supported this ongoing regime-change war in Syria, which started in 2011, along with many in the mainstream media who have been championing and cheerleading this regime-change war," Gabbard, 38, said.
She said she would end "draconian sanctions that are really a modern-day siege" on countries, and ensure the United States stops supporting terrorists like al-Qaeda, a group she said is responsible for some of the chaos in Syria.
Buttigieg, 37, said Gabbard was "dead wrong."
"The slaughter going on in Syria is not a consequence of American presence. It's a consequence of a withdrawal and a betrayal by this president of American allies and American values," he added.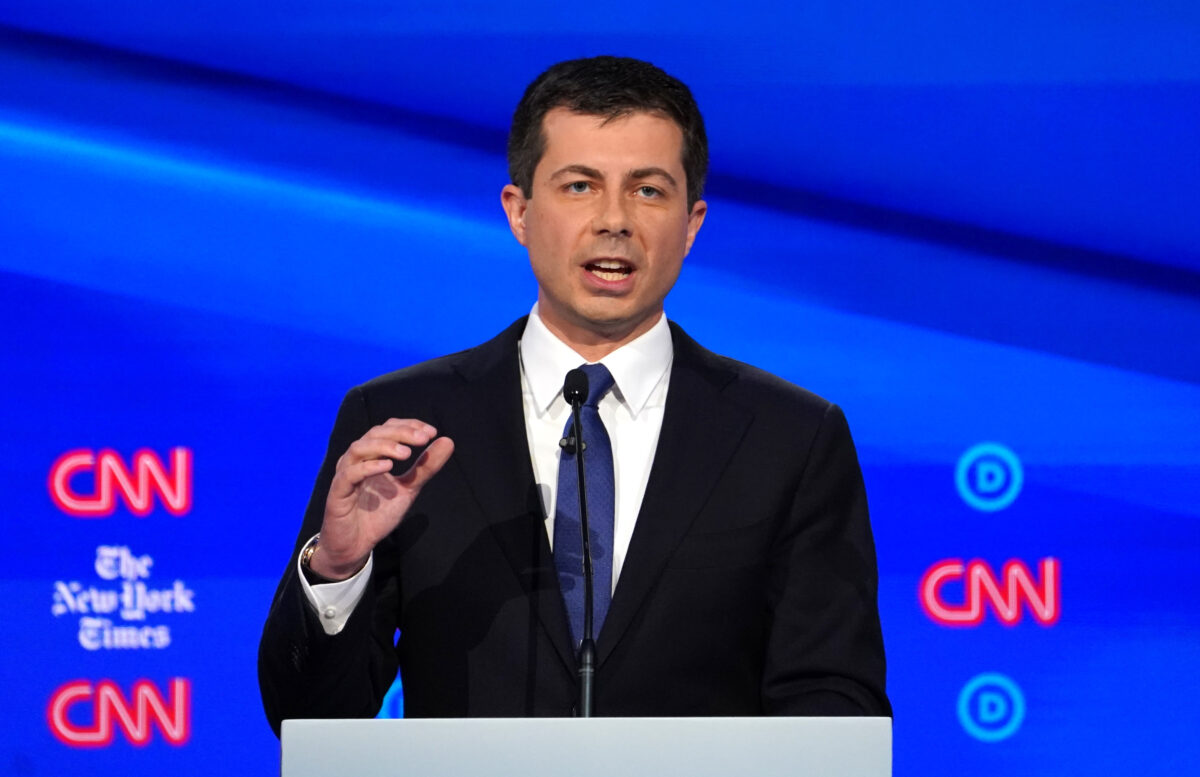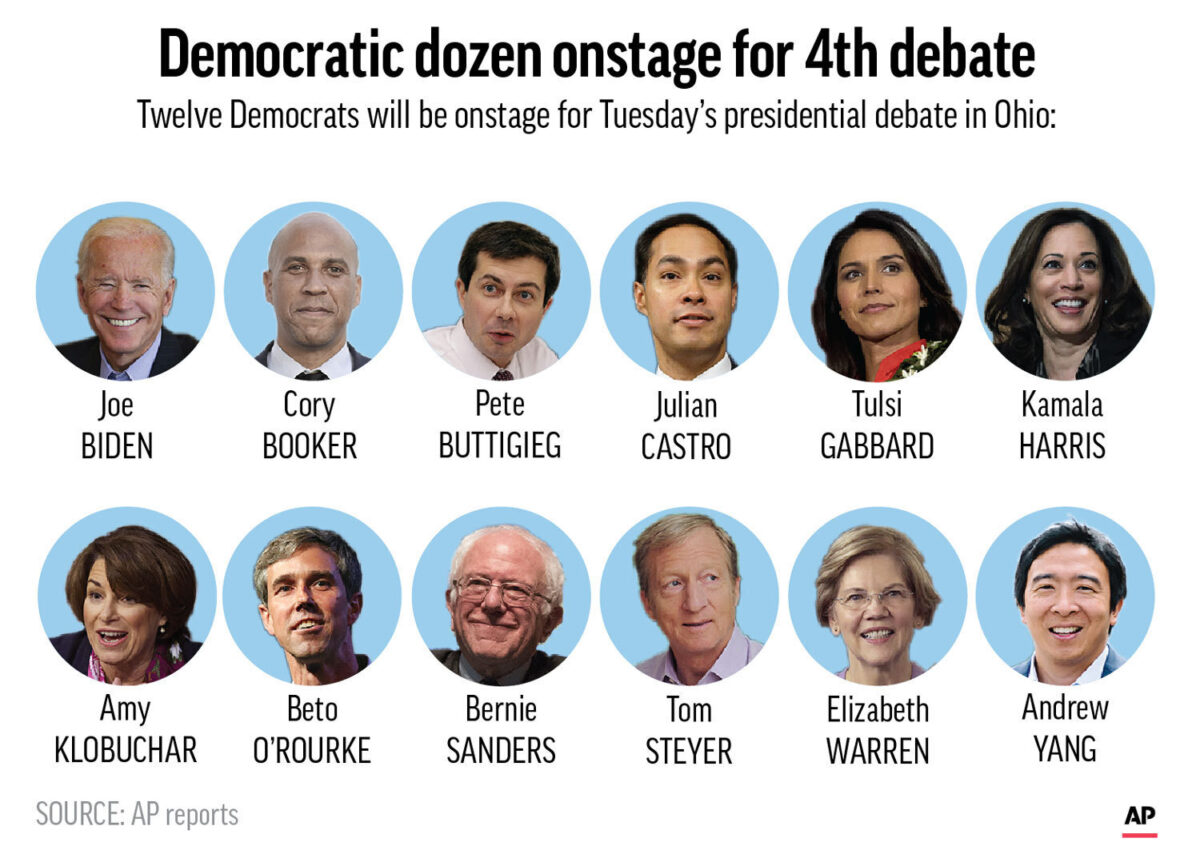 "I didn't think we should have gone to Iraq in the first place. I think we need to get out of Afghanistan. But it's also the case that a small number of specialized special operations forces and intelligence capabilities were the only thing that stood between that part of Syria and what we're seeing now," he continued.
Buttigieg said that while he was serving, he knew that the American flag signified a country that kept its word, and that he doesn't feel that's the case now.
Gabbard responded, saying: "So really, what you're saying, mayor Pete, is that you would continue to support having U.S. Troops in Syria for an indefinite period of time, to continue this regime-change war that has caused so many refugees to flee Syria, that you would continue to have our country involved in a war that has undermined our national security, you would continue this policy of the U.S. actually providing arms in support to terrorist groups in Syria…because they are the ones who have been the ground force in this regime-change war."
Buttigieg pushed back, telling her: "What we were doing in Syria was keeping our word … I would have a hard time, today, looking an Afghan civilian or soldier in the eye after what just happened over there, and it is undermining the honor of our soldiers. You take away the honor of our soldiers, you might as well go after their body armor next."
Gabbard also called out the New York Times and CNN, media outlets that she said have smeared her lately for questioning U.S. military involvement overseas.
"The New York Times put out an article saying that I'm a Russian asset and an Assad apologist and all these different smears," she said. "This morning a CNN commentator said on national television that I'm an asset of Russia. Completely despicable."