Federal prosecutors said that a friend of alleged Dayton shooter Connor Betts was arrested on a federal weapons charge. Authorities said he also helped Betts buy a bulletproof vest and gun parts.
Ethan Kollie bought the items and kept them at his apartment so his friend's parents would not find them, prosecutors wrote in charging documents.
The gun parts included an accessory and a 100-round magazine.
Prosecutors said at a press conference that Kollie also lied about not using marijuana on federal firearms forms. He filled out the forms during the purchase of a pistol that was not used in the mass shooting.
Kollie told FBI agents he and the alleged shooter did hard drugs together, including acid, four to five times a week for around a year.
Additional charges against Kollie might come in the future, prosecutors said at the brief conference. He currently faces up to 15 years in prison if convicted.
Court documents show Kollie lied about his drug use and purchased for Betts the body armor, upper receiver of AR-15 weapon and 100-round double drum magazine used in the Aug. 4 attack. #10TV pic.twitter.com/vW64eguRZ8

— Brittany Bailey (@BrittBaileyTV) August 12, 2019
Prosecutors say Kollie(in middle)), told them that Betts(far right) assembled the weapon used in the shooting in his Kettering home about 10 weeks ago and took possession of the weapon and ammunition about 6-8 weeks ago. pic.twitter.com/ej2UonyJg9

— Mike Campbell (@MCampbellWHIO) August 12, 2019
Prosecutors say Kollie lied on the form, saying he was not an active drug user, then later admitting to investigators that he's used drugs regularly for years(mostly marijuana). pic.twitter.com/UMs7H0HsvL

— Mike Campbell (@MCampbellWHIO) August 12, 2019
Betts, 24, a self-described socialist who supported Sen. Elizabeth Warren (D-Mass.) and followed a number of left-leaning reporters and websites, killed nine people outside a bar on Aug. 4 before being shot dead by police officers.
Betts obtained the rifle used in the shooting online from a dealer in Texas who shipped it to another dealer in the Dayton area, police have said.
While investigators haven't said what motivated Betts to open fire, his Twitter feed was replete with anti-President Donald Trump and anti-Republican content, while he expressed support for socialism, gun control, and environmentalism.
Betts also pushed for violence against so-called "fascists," a term increasingly used by leftist activists to describe average conservatives.
In one case, he replied to a Buzzfeed story and wrote: "Kill every fascist." He shared an article from the New Republic about an alleged "global fascist movement," and shared posts doxxing people who users said attended a pro-Ku Klux Klan rally in Dayton, writing, "Know your enemies."
Betts shared videos from Some More News that were anti-Republican, including one from host Cody Johnston that claimed "the president wants to shoot migrants at the border."
Betts described immigration detention centers as "concentration camps," writing on Twitter: "Cut the fences down. Slice ICE tires. Throw bolt cutters over the fences."  The hyperbolic language, popularized by Rep. Alexandria Ocasio-Cortez (D-N.Y.), was also used recently by a 69-year-old Antifa member who attacked an immigration facility in Washington state before being shot dead.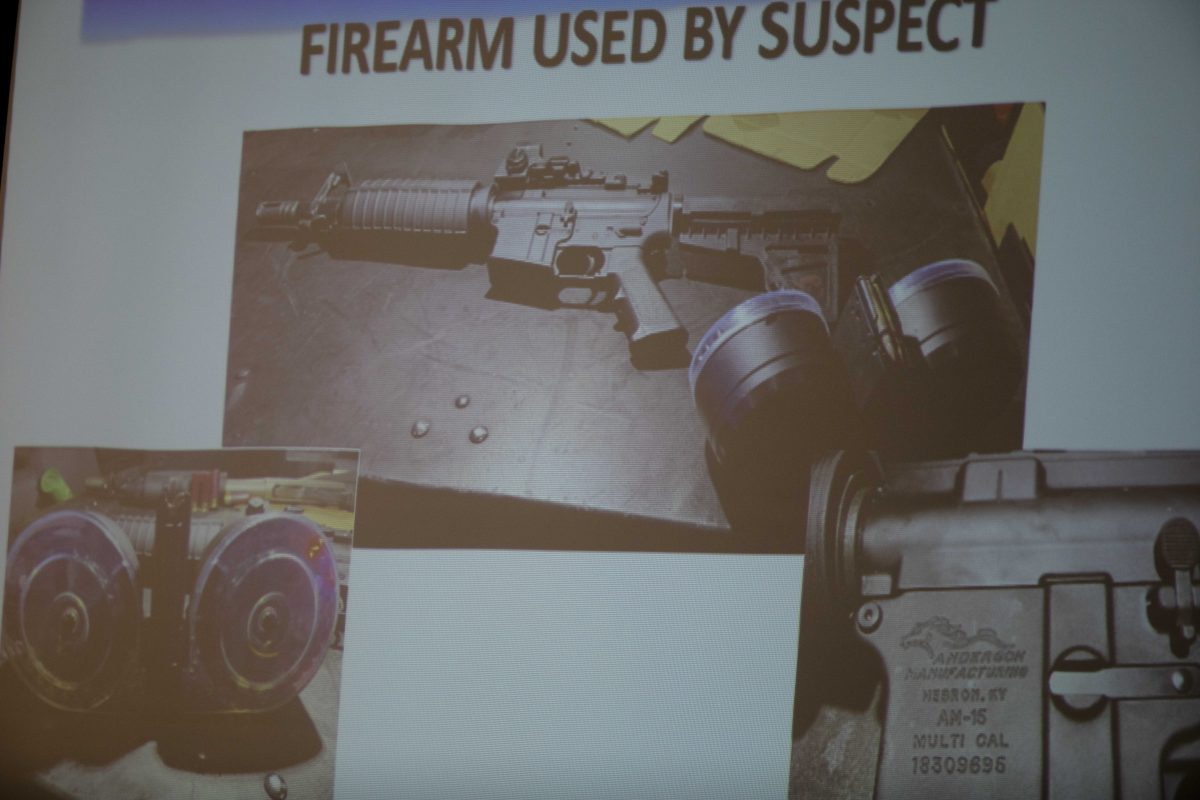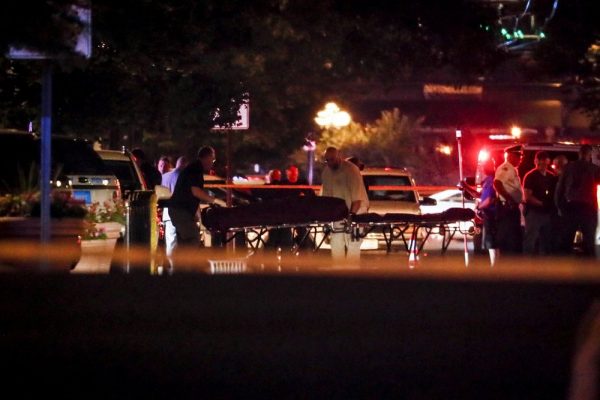 Classmates said that Betts compiled a "hit list" of those he wanted to kill and a "rape list" of girls he wanted to sexually assault while he was in high school, leading to his suspension.
Two former classmates said that Betts was suspended during their junior year at suburban Bellbrook High School after a hit list was found scrawled in a school bathroom. Before, a "rape list" had been found.
"There was a kill list and a rape list, and my name was on the rape list," said a former female classmate.
One ex-girlfriend described Betts suffering from psychosis, including hearing "dark, evil things," and another said he showed her videos of mass shootings and talked about the killings.
The Associated Press contributed to this report.