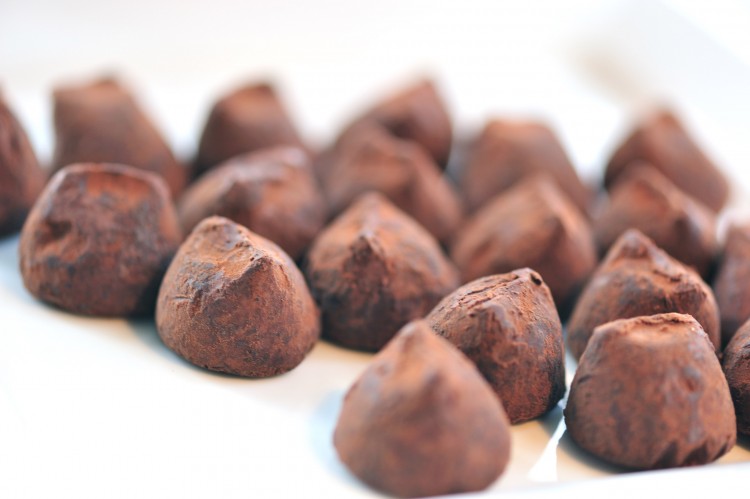 More frequent chocolate consumption is linked to lower body mass index (BMI), recent findings from the University of California–San Diego (UCSD) show.
Chocolate has already been found to have associations with lowered blood pressure, cholesterol levels, and improved insulin sensitivity.
Despite the positive correlations chocolate has with health, people do not want to eat more chocolate due to their fear of weight gain, explained Beatrice Golomb, one of the researchers, in a YouTube video uploaded by the UCSD Medical Center.
Golomb says that this study does not support the concern about weight gain and that the correlation with lower BMI did not result from consuming fewer calories or exercising more.
"In fact, people who ate chocolate more frequently consumed more calories," said Golomb in the video. "They did not exercise more, but despite this they weighed less."
The researchers at UCSD studied 1,018 men and women between the ages of 20 and 85 without known cardiovascular disease, diabetes, or extremes levels of "bad" cholesterol. The subjects reported their chocolate consumption in questionnaires, and over 900 subjects had their BMI calculated.
The subjects ate chocolate two times a week on average, and those who ate chocolate more often were calculated to have lower BMI than those who ate it less frequently.
The new study is published in the March 26 issue of Archives of Internal Medicine.
Read the study here
The Epoch Times publishes in 35 countries and in 19 languages. Subscribe to our e-newsletter.
.