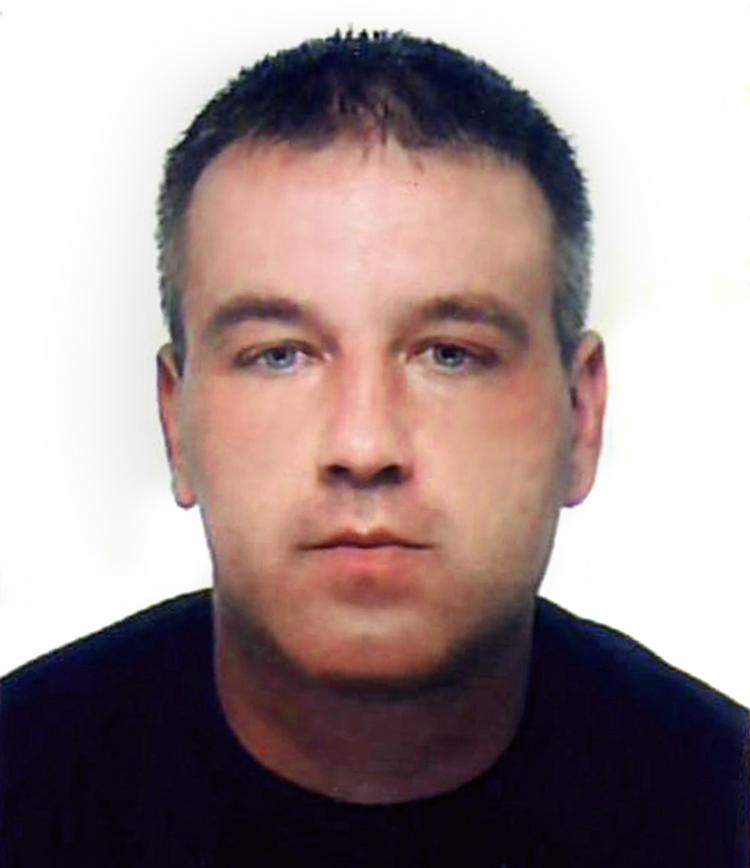 Lyon's court condemned security guard Toni Musulin to three years in prison and hit him with a fine of 45,000 euros (US$57,145) for stealing the 11.6 million euros (US$14.7 million) he was transporting, as part of his job, in an armored vehicle. Most of the money was retrieved by police, but 2.5 million could not be found.
Musulin welcomed the verdict with a smile and his lawyer announced he would probably not appeal.
Lyon Public Prosecutor Marc Desert said he would have to think carefully of the available options: "This is not over for justice," he intoned. "We will do everything so that it does not end up like this. Toni Musulin will not enjoy in peace the 2.5 million euros he has hidden somewhere in Eastern Europe."
Musulin's lawyer said the court decision was fair: "the maximum sentence was expected in this file. He feared a five-year condemnation…Today the citizen was judged, and not the Internet star."
Musulin had become a popular icon on the French Web, sometimes called a "Robin Hood" for having stolen money from banks during the global financial crisis, in November 2009.
Musulin said he "had no idea" where the remaining money could be, and that he had acted only out of frustration for the "mistreatment" he suffered while at his job. Musulin had quickly surrendered in Monaco, Italy, while here was there for a few days "visiting and eating pastas."