NEW YORK—Twenty-First Century Fox Inc and Walt Disney Co said on Friday their shareholders voted to approve Disney's $71 billion purchase of Fox's film and television assets.
Results were announced at both companies' special shareholders' meetings, held in New York.
Shares of Fox were down slightly, by 0.3 percent to $45.25 in afternoon trading, while Disney shares were down 0.7 percent to $112.70.
Disney was forced to sweeten its offer last month after Comcast Corp, the largest U.S. cable company, made a $66 billion bid for Fox's well-known TV shows and movie franchises, including the "X-Men" and "The Simpsons."
The bidding between Comcast and Disney was part of a bigger battle in the entertainment industry as media companies spend tens of billions of dollars on deals to compete with Netflix Inc and Amazon.com Inc.
Last week, Comcast dropped its pursuit of Fox's film and television studios, cable networks and international TV businesses.
Disney's cash and stock offer has already received approval from U.S. regulators. In an agreement with the U.S. Department of Justice, Disney, which owns sports network ESPN, said it would divest 22 of Fox's regional sports networks.
Disney still needs deal approval from more than a dozen countries, including China, Russia and regulators from the European Union.
Rupert Murdoch, who owns 17 percent of Fox's voting shares along with his family, could have faced a large capital gains tax bill under Comcast's all-cash offer.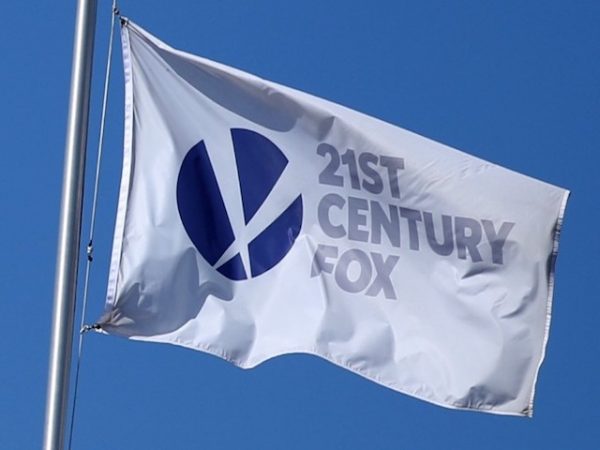 Fox will separate the Fox Broadcasting network and stations, Fox News Channel, Fox Business Network and its sports channels FS1, FS2, and the Big Ten Network into a newly listed company that it will spin off to its shareholders.
By Sheila Dang