Four boys ranging from ages 12 to 14 were charged with kidnapping and raping a minor in New Castle County, Delaware, on Jan. 16.
The investigation started on Dec. 11, 2018, when New Castle County Division police were called to the Wellington Woods community in response to a reported rape. Once there, they found that a minor was forced into a residence and raped by four boys.
Louis Miller, 13; Kabarshenay Ellis-Pinkney, 14; Ja'den Glover, 12; and Joseph James-Carter, 13, were arrested on Jan. 16 as suspects in the investigation. All four boys were charged with felony rape, kidnapping, and conspiracy in the first degree. Two of them were additionally charged for menacing the victim with a deadly weapon and threatening her to not tell anyone, according to the police report.
Evidence Links the Four Boys
After the case was assumed by the Family Services Squad, the four boys were identified. Throughout the case, many search warrants were filed and more evidence was found, linking the four boys with the kidnapping and rape of the minor.
According to the report, based on the evidence, "detectives are concerned that there may be more victims." Pictures of all four boys were included in the report and are available for public viewing.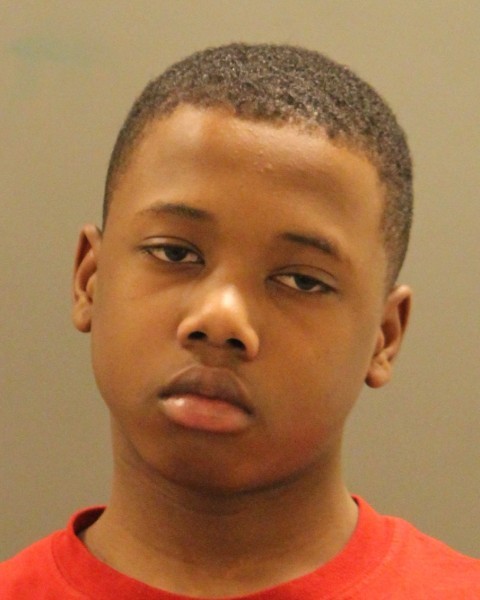 Miller received a total of 10 charges during his initial hearing at Peace Court 11, and he was held in lieu of a secured $65,000 bail.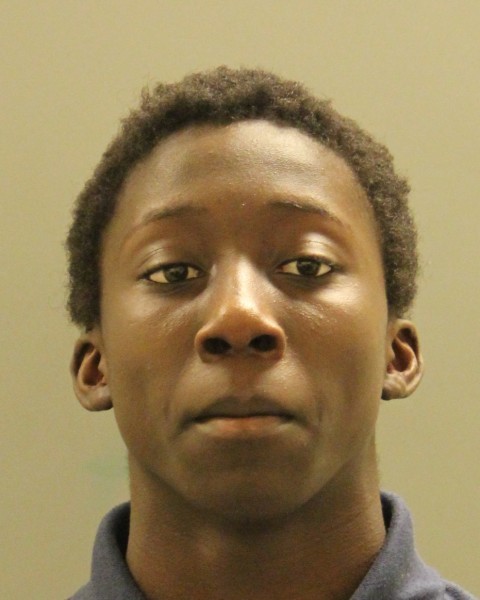 Ellis-Pinkney faces a total of five charges. His first hearing was in Family Court, and he was held in lieu of $104,000 cash bail.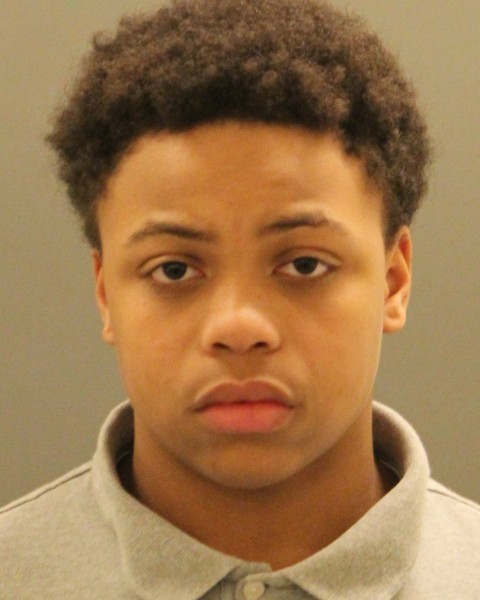 Glover is facing a total of six charges, and like Ellis-Pinkney, he had his first hearing in Family Court and was held in lieu of $104,000 cash bail.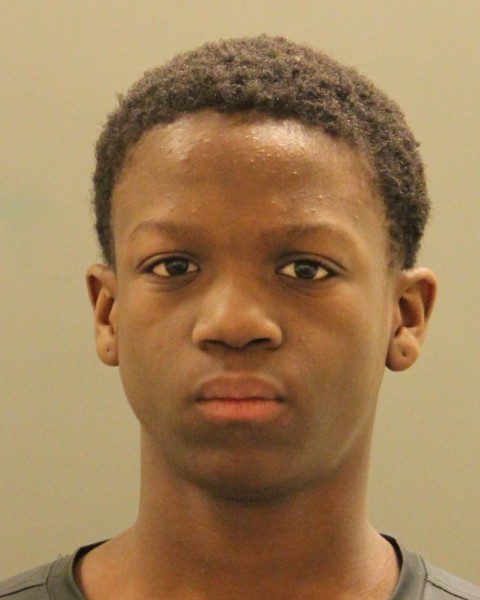 James-Carter is facing a total of eight charges. He had his court hearing in Family Court, and was held in lieu of $104,000 cash bail, states the report.
Detectives are "asking anyone with any information pertaining to this investigation to contact Detective Holubinka at (302) 395-2745 or via email at Adam.Holubinka@newcastlede.gov."