Wayne Swinny, a longtime guitarist and one of the founding members of the band Saliva, died of a brain hemorrhage on Wednesday, his bandmates confirmed. He was 59.
"It is with great sadness that we report the passing of our brother Wayne Swinny," the band said in a March 22 tribute on Facebook.
"Wayne passed away this afternoon from a Spontaneous brain hemorrhage while we were out on tour," the post said, noting that funeral arrangements will be announced shortly. "Wayne will be missed by all those who knew him. We love you, Wayne," the post concluded.
News of Swinny's death came hours after the band released a statement announcing the guitarist was hospitalized on Tuesday after band members found him "in medical distress."
"Our dear brother … was discovered Tuesday morning in medical distress, and paramedics were called," his bandmates said. "He was transported to a hospital where he … is currently in the ICU as we await further news."
A brain hemorrhage is a type of stroke that occurs when an artery in the brain leaks blood or ruptures, according to the U.S. Centers for Disease Control and Prevention. Pressure from the leaked blood damages the brain cells.
The band's lead singer, Bobby Amaru, told TMZ that his heart aches for Swinny's family and friends, adding that he was like "the older brother I never had."
"I'm not even sure what to think or how to feel right now," Amaru told the publication. "My heart aches for his daughter Nikki. He loved that little girl so much … He would go out of his way to make sure you had a good time. I'm grateful that I got to share almost 12 years of my life with Wayne on the stage and, most importantly, off the stage."
"I will cherish it all for the rest of my life!" he continued. "God Bless you, Wayne. I know we'll meet again!!"
Saliva is an American rock band formed in Memphis, Tennessee, in 1996. The original line-up featured Swinny, lead singer Josey Scott, guitarist Chris D'Abaldo, bassist Dave Novotny, and drummer Todd Poole.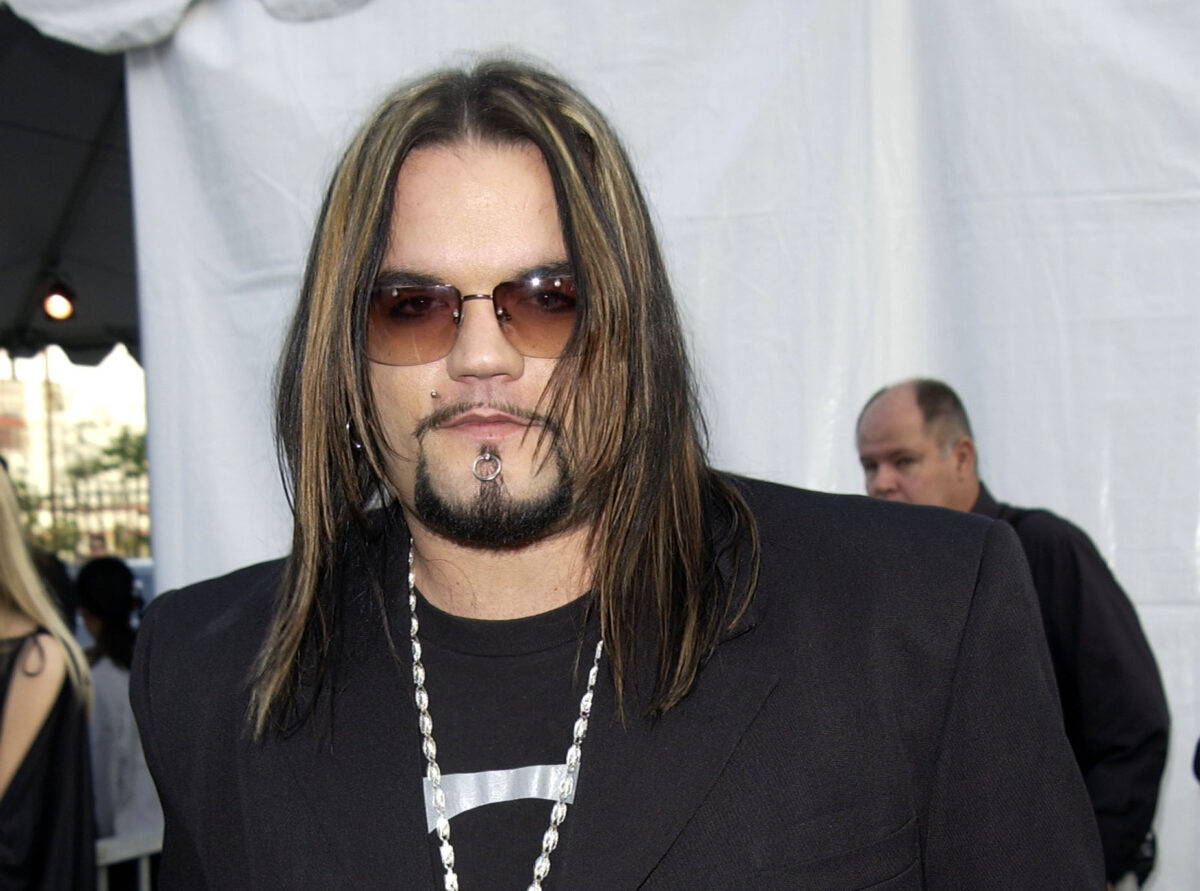 In 2013, Swinny revealed that Scott had decided to leave Saliva to pursue a solo Christian music career.
Born in Memphis, Swinny began playing guitar at a young age, developing his passion for music. His playing was influenced by such guitar and musical greats as Eric Clapton, Eddie van Halen, and Jimi Hendrix, according to a biography published on Eduvast.
Throughout his career, Swinny co-wrote several hit tunes for Saliva, including "Always," "Click Click Boom," "Rest in Pieces," and "Ladies and Gentlemen," which contributed to the band's devoted fan base and commercial success.
From NTD News