A former Tennessee high school teacher accused of abducting a 15-year-old student in March was arrested on Thursday in northern California where the teenager was also safely recovered, authorities said.
Tad Cummins, 50, who disappeared in mid-March with Elizabeth Thomas, had been charged with aggravated kidnapping and having sexual contact with a minor.
Police had believed Cummins was armed with two handguns, but he was arrested without incident around 9 a.m. local time just outside of Cecilville, in a rural area about 60 miles south of the California-Oregon border, Siskiyou County Sheriff's Office spokeswoman Kelly Giordano said in a phone interview.
Thomas was found safe with Cummins after local residents tipped authorities to the presence of the pair late Wednesday night, Giordano said.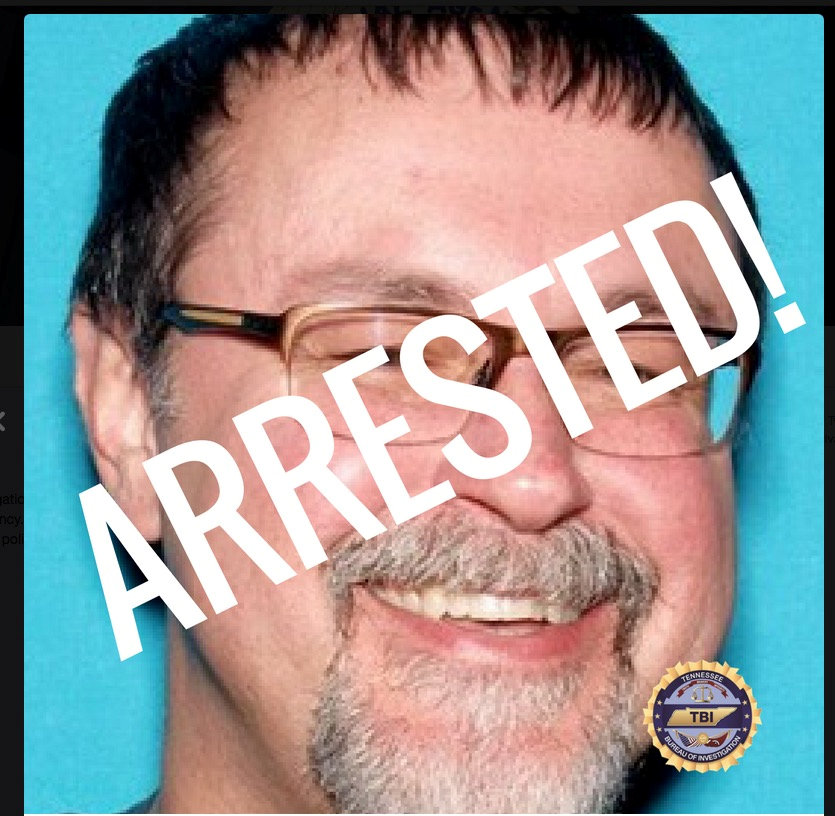 "They're a very tight knit community," Giordano said. "The vehicle and Tad stood out, because they were not local."
Acting on the tip, Siskiyou County authorities located Cummins' vehicle early on Thursday morning, then dispatched a special response team that found the pair several hours later, Giordano said.
Cummins is being held without bond at the Siskiyou County Jail, Giordano said. He will be arraigned at Siskiyou County Superior Court, likely on Friday, before being extradited to Tennessee, she said.
Cummins, who is married, and Thomas became the subject of a nationwide search after the teacher apparently lured Thomas into his car outside of a Shoney's restaurant in Columbia, Tennessee, about 45 miles south of Nashville. Cummins was subsequently placed on the Tennessee Bureau of Investigation's top 10 "most wanted" list.
Cummins was fired from his teaching job after being accused of having an inappropriate relationship with Thomas.