A former Missouri prosecutor who witnessed the execution of convicted murderer Russell Bucklew this week said that he showed no signs of suffering during the lethal injection.
Bucklew, 51, was executed despite concerns from his lawyers and activists who said he would suffer due to his rare disease, according to news reports. Bucklew had a disorder known as cavernous hemangioma, which can cause tumors in the head and mouth and bleeding from the mouth, nose, eyes, and ears.
Those who wanted the execution to be called off said that the lethal injection would cause prolonged suffocation and pain. His lawyers and anti-death penalty activists said the execution should be halted because it would be "one of the most gruesome" executions in U.S. history, Fox59 reported.
But ultimately, Missouri Gov. Mike Parson said that the execution must be held.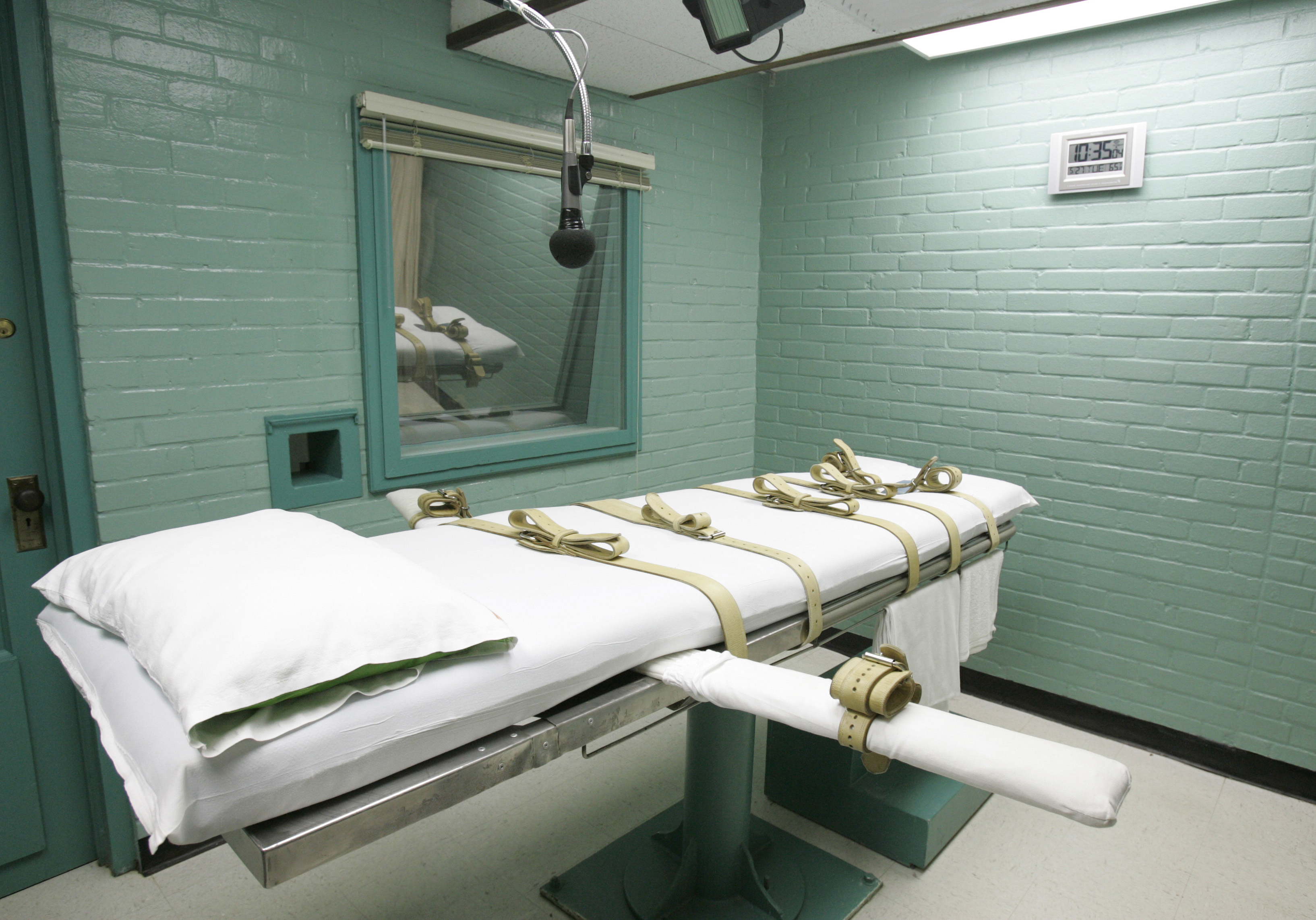 Former Cape Girardeau County Prosecutor Morley Swingle witnessed the execution, saying that Bucklew didn't suffer.
"This was the final chapter of a 23-year saga from where Russell Bucklew had violently murdered Michael Sanders and had raped and terrorized Stephanie Pruitt and her children," Swingle told KITN on Oct. 1.
He added, "It really was a feeling of satisfaction that finally this journey was over and this sociopath was put to death."
As the execution was being carried out, Bucklew looked around and twitched his feet beneath the sheet as he lay on the gurney just before the lethal injection. He suddenly took a deep breath and all movement stopped, according to an Associated Press reporter who saw the execution. There were no outward signs of distress.
On the same day, Bucklew ate his last meal, which was gyro sandwich, a smoked brisket sandwich, french fries, soda, and a banana split, KFVS reported.
He didn't offer any last words and didn't say anything as the execution took place, Missourinet.com reported, adding that the state administered one lethal dose of pentobarbital.
Crime
He was convicted of killing a man during a 1996 crime spree after his girlfriend, Stephanie Ray, broke up with him on Valentine's Day. When she left him, he cut her with a knife and punched her in the face. She later moved to a mobile home with her new boyfriend, Michael Sanders.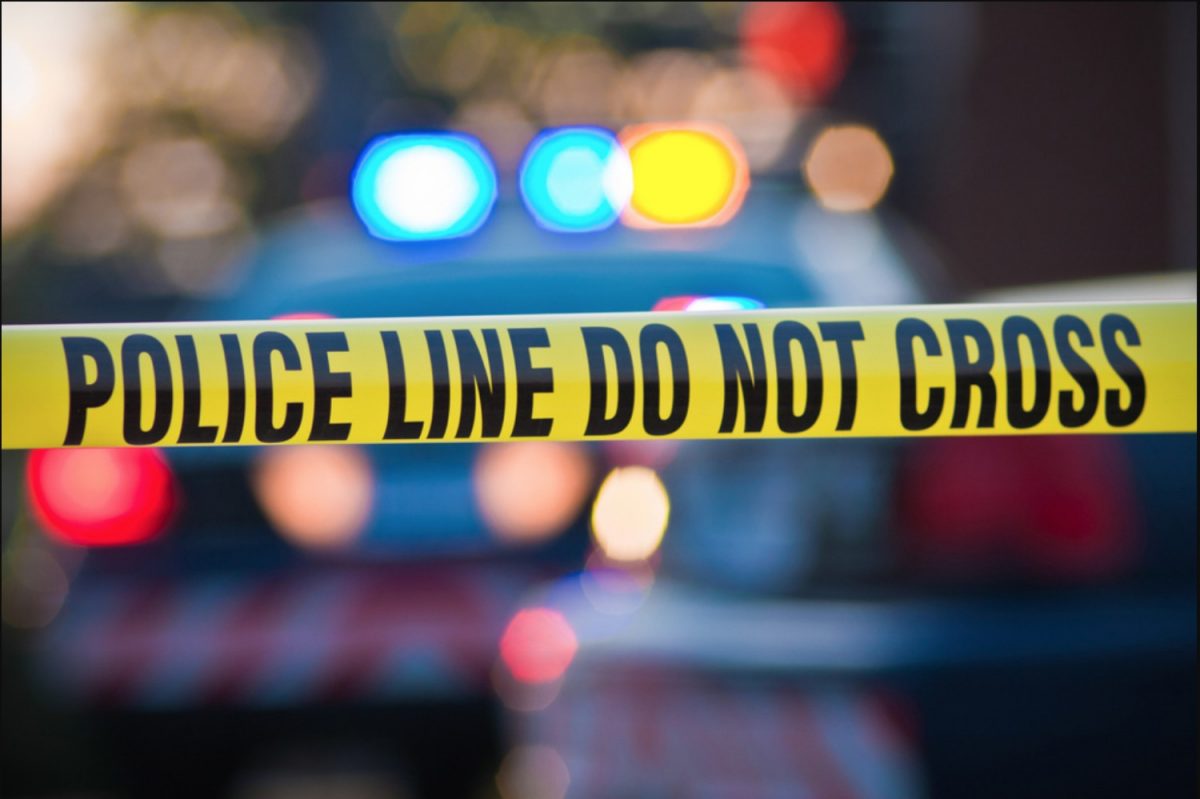 On March 21, Bucklew followed Ray to Sanders's home before shooting him twice with a shotgun. He then fired a shot at Sanders's 6-year-old son and missed. He later captured his ex-girlfriend and sexually assaulted her.
Bucklew then drove with Ray in the vehicle before a trooper spotted his vehicle. He then got into a gun battle with the trooper. Later, he escaped from the Cape Girardeau County Jail and attacked Ray's mother and another boyfriend with a hammer before he was again captured.