A Missouri man has been executed for killing a man during a violent 1996 crime spree amid concerns that the inmate's rare medical condition would cause a gruesome lethal injection.
Bucklew looked around and twitched his feet beneath the sheet as he lay on the gurney just before the lethal injection. He suddenly took a deep breath and all movement stopped, according to The Associated Press. There were no outward signs of distress.
On Tuesday, Oct. 1, Bucklew ate his last meal, which was gyro sandwich, a smoked brisket sandwich, french fries, soda, and a banana split, KFVS reported.
Bucklew's lawyers and death penalty opponents had asked Missouri Gov. Mike Parson to stop the execution, saying that he had tumors in his head, neck, and throat, Fox2 reported.
His lawyers had claimed that due to his rare medical condition, he was at risk of suffering through a painful execution. And anti-death penalty said the execution should be halted because it would be "one of the most gruesome" executions in U.S. history, according to Fox59.
Later on Tuesday, Parson denied his clemency request. The governor's decision was confirmed by Kelli Jones, his spokeswoman, and lawyers for Bucklew, reported The Associated Press.
Bucklew "is terminally ill, and the State accomplishes nothing by executing him," his lawyers said in a statement. "In fact, executing him only causes further harm, and diminishes all of us as a society."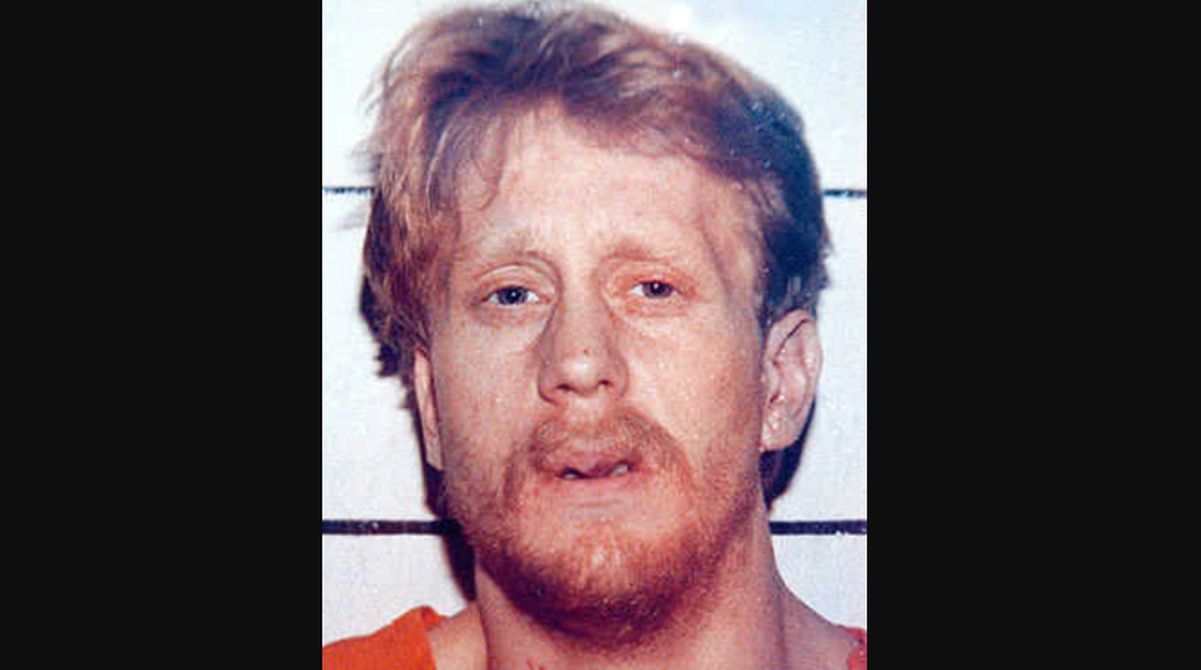 Bucklew, 51, was convicted of killing a man during a 1996 crime spree after his girlfriend, Stephanie Ray, broke up with him on Valentine's Day. When she left him, he cut her with a knife and punched her in the face. She later moved to a mobile home with her new boyfriend, Michael Sanders.
On March 21, Bucklew followed Ray to Sanders's home before shooting him twice with a shotgun. He then fired a shot at Sanders's 6-year-old son and missed. He later captured his ex-girlfriend and sexually assaulted her.
Bucklew then drove with Ray in the vehicle before a trooper spotted his vehicle. He then got into a gun battle with the trooper. Later, he escaped from the Cape Girardeau County Jail and attacked Ray's mother and another boyfriend with a hammer before he was again captured.
The U.S. Supreme Court ruled in April that Missouri could execute him despite his medical condition.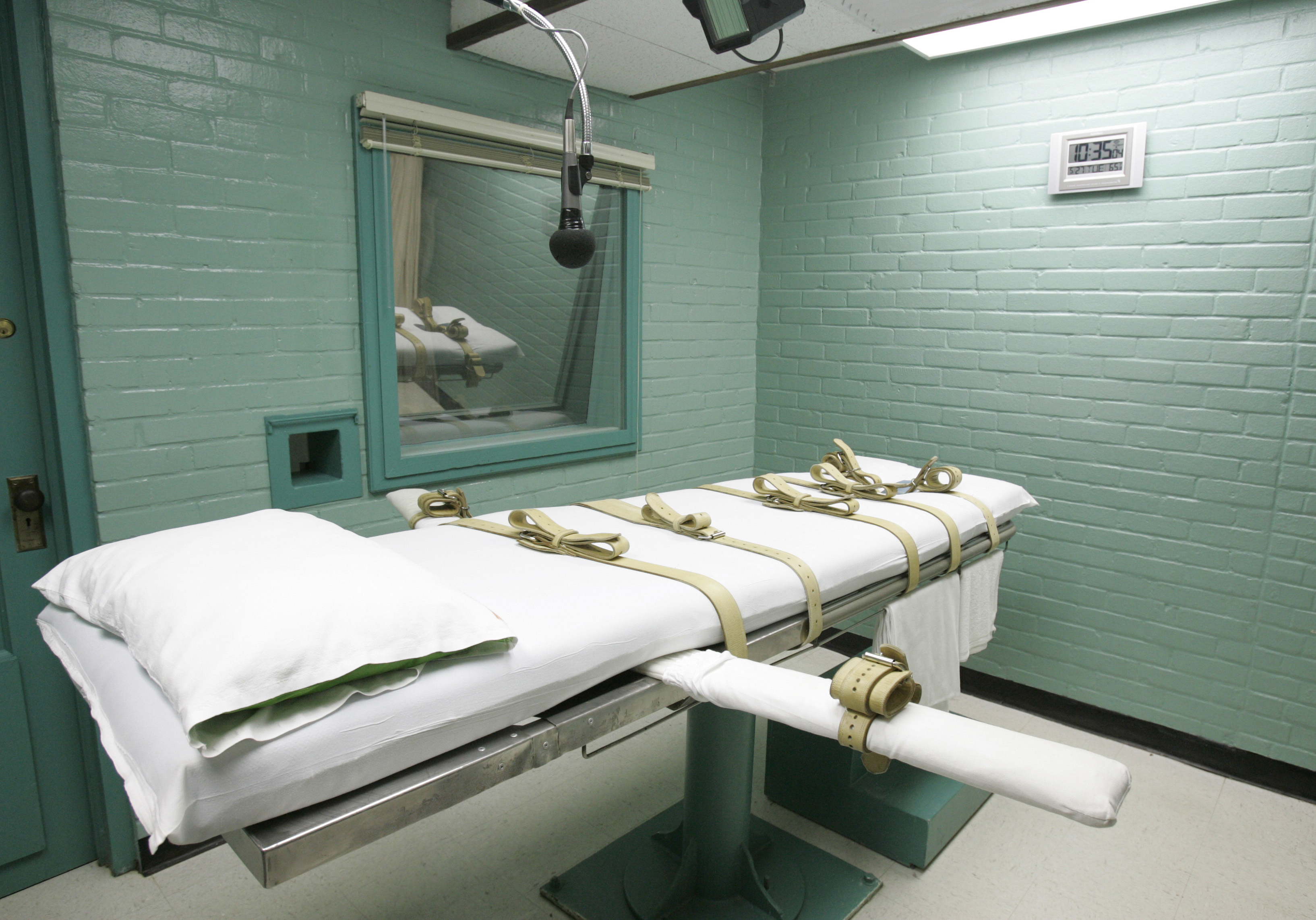 At the time, Justice Neil Gorsuch wrote that the Eighth Amendment "does not demand the avoidance of all risk of pain" in conducting executions.
Gorsuch also noted that Bucklew's attorneys failed to "present any evidence" that lethal gas would "significantly reduce his risk of pain," Fox59 reported.
Parson's office told the Kansas City Star that the governor reviews all death penalty cases, and he "takes seriously both his duty and responsibility to see that lawfully entered capital sentences are carried out in accordance with state law."
"Governor Parson has consistently supported capital punishment when merited by the circumstances and all other legal remedies have been exhausted and when due process has been satisfied," the office said.
The Associated Press contributed to this report