Miss USA 2019 Cheslie Kryst's cause of death was confirmed by a coroner following an autopsy on Monday, said the New York City Office of Chief Medical Examiner.
The medical examiner's office told news outlets that her death was ruled a suicide. Kryst, who worked for "ExtraTV," was 30 at the time of her death.
Gary Simpkins, her grandfather, told New York Daily News that his granddaughter was "a light that shined so brightly."
"To be extinguished so fast is just devastating," he added. "So hard to imagine one minute they're here and one minute they're not. And you know that the only [way] you'll ever see them again is when you yourself pass away."
Earlier this week, an official with the New York City Police Department said that her death is being investigated. Authorities haven't revealed a motive for her suicide.
The police department will look into the circumstances surrounding the death of Kryst, 30, who won the pageant in 2019, Detective Martin Brown told media outlets on Jan. 31.
Authorities said Kryst jumped to her death from the 29th floor of The Orion luxury condominium building in Midtown Manhattan on the morning of Jan. 30. Reports said that Kryst had lived in the building.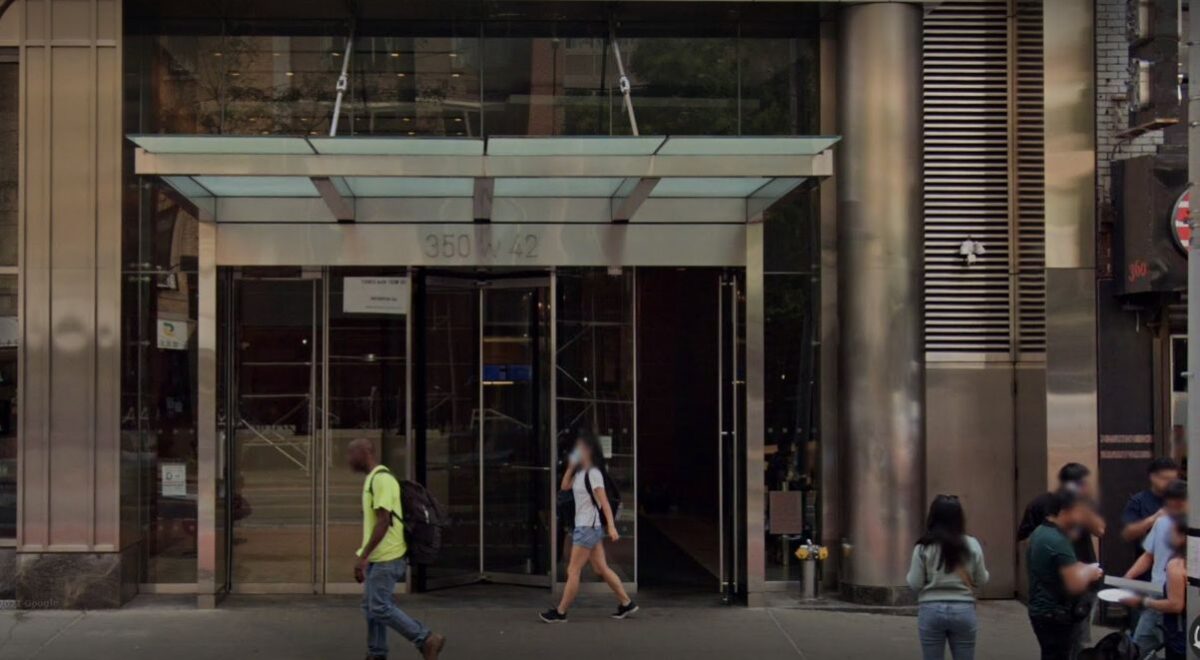 Sometime before her death, she posted an Instagram photo of herself that included the cryptic caption: "May this day bring you rest and peace."
Kryst, who was also an attorney, was crowned Miss USA as Miss North Carolina in May 2019. She finished in the top 10 in the Miss Universe competition that same year.
"The Miss Universe and Miss USA Organizations are devastated to learn about the loss of Miss USA 2019 Cheslie Kryst," the Miss Universe organization wrote in a statement. "She was one of the brightest, warmest, and most kind people we have ever had the privilege of knowing, and she lit up every room she entered. Our entire community mourns her loss, and our thoughts and prayers are with her family during this difficult time."
North Carolina Gov. Roy Cooper stated on Jan. 31 that Kryst was a "role model."
"Our prayers are with her family. … Check in with your loved ones," Cooper continued in his statement. "If you feel overwhelmed, seek out help."
If you are anyone else is considering suicide, call the National Suicide Prevention Lifeline at 1-800-273-TALK (8255). There is also a crisis text line. For crisis support in Spanish, call 1-888-628-9454.