Australia's Federal Court has fined a man living in Victoria for illegally purchasing and possessing multiple properties, the first penalty order issued since the enaction of the country's foreign investor laws.
The court ruled that Vijay Balasubramaniyan, a temporary resident, had to pay a total of $250,000 (US$186,000) in fines to the federal government, plus the legal costs of the Tax Commissioner, for failing to comply with the laws when acquiring four Victorian properties.
Balasubramaniyan admitted to purchasing the properties in the suburbs of Hoppers Crossing, Werribee and Aintree without informing the Foreign Investment Review Board (FIRB), as required under the Foreign Acquisitions and Takeover Act (FATA) 1975.
Current laws specify that foreign investors are generally prohibited from buying established dwellings, except for a few circumstances.
They are allowed to purchase new dwellings or vacant lands for residential development, but they must notify the FIRB and receive approval before doing so.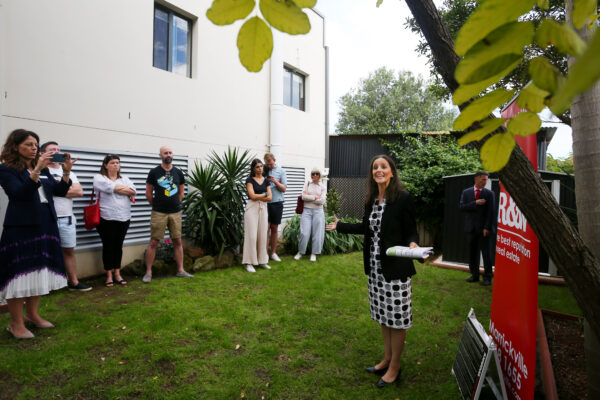 Balasubramaniyan came to Australia on a temporary visa in 2015 and later married his Australian wife in 2017.
Between 2016 and 2018, he acquired three established dwellings and a piece of vacant land as a sole proprietor.
Apart from the breaches resulting from not notifying the FIRB of the purchases, he was also found to have violated the FATA for holding an interest in more than one established dwelling at the same time.
In reaching his decision, Justice Jonathan Beach said that the $250,000 penalty was appropriate when considering the fact that Balasubramaniyan obtained $710,300 in capital gains from his illegal purchases and the purpose of setting up a general deterrence to deter others from contravening the laws.
The case marked the first penalty order for FATA breaches issued by the Federal Court.
Australian Taxation Office (ATO) Assistant Commissioner Keir Cornish said the ATO welcomed the court's decision and that the penalty would serve as a clear deterrent to other foreign investors who disregarded the laws.
"There are obligations under Australian law for foreigners that have invested in, or plan to invest in Australian residential real estate," Cornish said in a statement on April 11.
"The ATO promotes voluntary compliance of the rules by foreign persons, but where foreign investors resist compliance action, stronger enforcement action is taken."
The four Victorian properties in the case have since been sold, returning them to the housing market for Australian residents.
Between 2015 and 2021, compliance action from the ATO, which co-administers the FATA,  resulted in the disposal of 434 residential properties owned by foreign investors across Australia.