A Key West, Florida woman fled to Miami, where she gave birth right before Hurricane Irma started to hit Florida over the weekend.
The Miami-Dade Police Department on Saturday shared a picture of the newborn girl, baby Nayiri Storm—as the Category 3-Category 4 storm slammed Florida.
"Welcome to the world baby Nayiri Storm! Glad our officers were able to assist the family safely from hospital to hotel. #PerfectName," Miami Police tweeted.
According to MailOnline, Cara Kesling and her husband were forced to flee the Keys to Miami. The child was safely delivered at Kendall Hospital.
Irma slammed the Florida Keys on Sunday, Sept. 10, at 9:10 a.m., the National Hurricane Center (NHC) stated.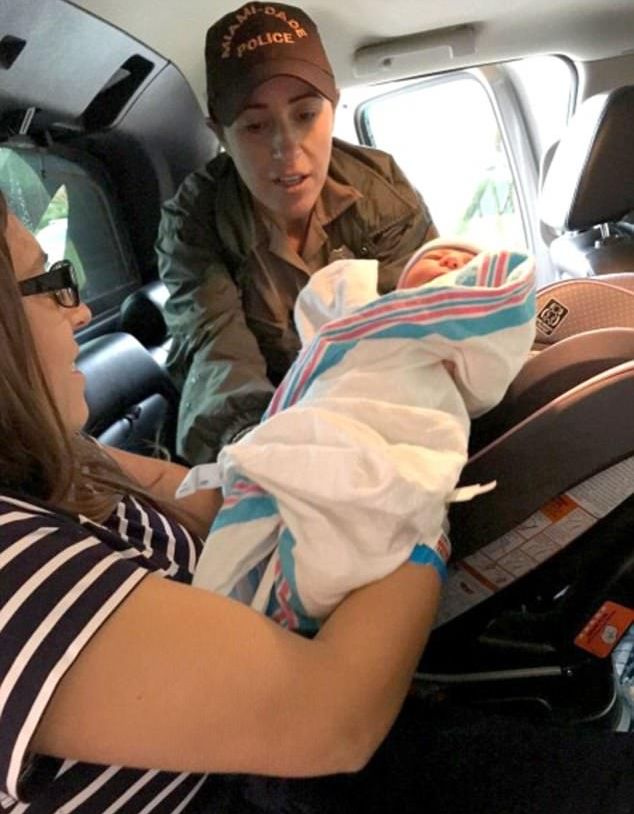 At least 6 million homes and businesses were left without power as a result of Irma's winds and storm surge.
Now a tropical storm with sustained winds of up to 70 miles per hour, Irma was located about 30 miles north north-east of Cedar Key and was heading north north-west up the Gulf Coast, the NHC said at 8 a.m. ET.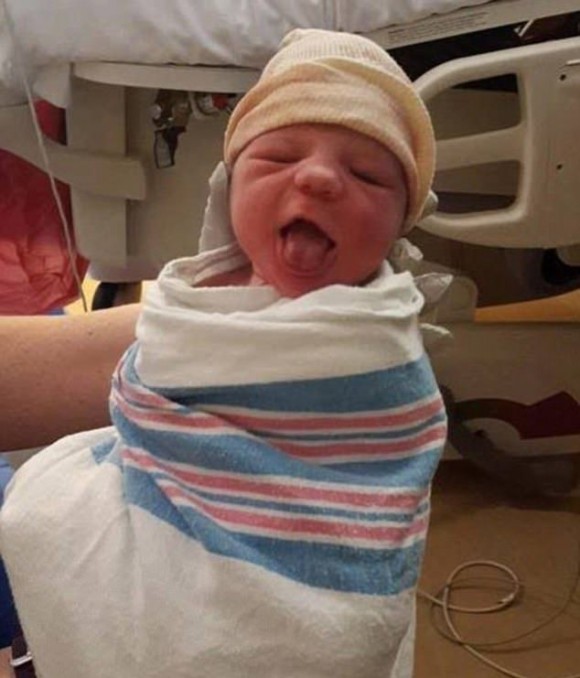 The Cuban government reported on Monday that 10 people had been killed after Irma battered the island's north coast with ferocious winds and 36-foot waves over the weekend. This raised the overall death toll from Irma's powerful rampage through the Caribbean to 38.
Miami International Airport, one of the busiest in the country, halted passenger flights through at least Monday. According to the FlightAware.com tracking site, a total of 4,292 U.S. flights were canceled as of noon on Monday, mostly as a result of the storm.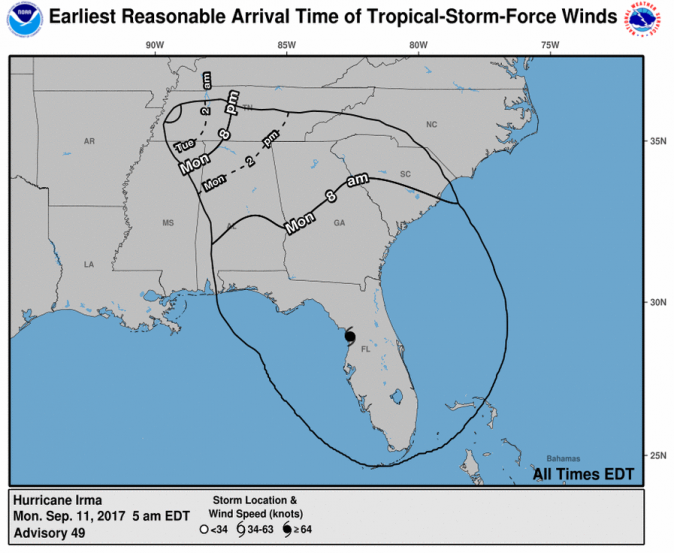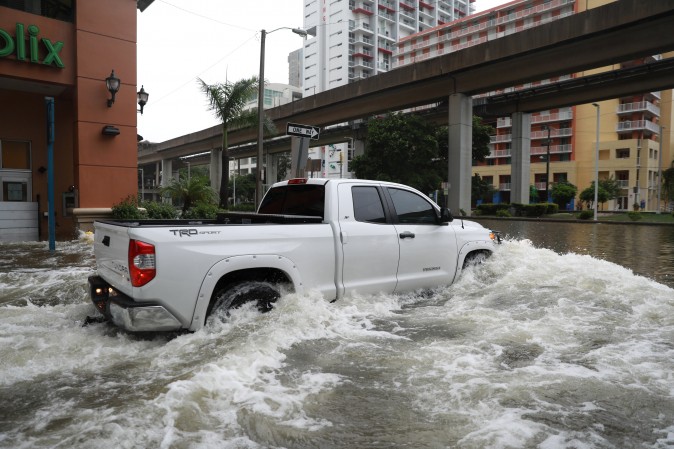 Irma was forecast to cross the eastern Florida Panhandle and move into southern Georgia later in the day, dumping as much as 16 inches of rain, government forecasters said.
Police in Miami-Dade County said they had made 29 arrests for looting and burglary.
Reuters contributed to this report.