Florida Republicans said they'll gladly host the Republican National Convention if President Donald Trump decides to move it from North Carolina.
"The Republican Party of Florida would welcome the opportunity to host the Republican National Convention," Joe Gruters, chairman of the Florida GOP, said in a statement.
"Florida is committed to ensuring a safe, secure, and successful event for President Trump and all attendees."
Florida is Trump's home state and the largest swing state, the party said in arguing the event should be held in the southern state.
Trump on May 25 threatened to move the convention unless North Carolina Gov. Roy Cooper, a Democrat, promises to let Spectrum Center fill to capacity.
The convention is scheduled for four days in late August.
Cooper is in "shutdown mood" and won't guarantee full attendance in the arena, the president said, adding: "In other words, we would be spending millions of dollars building the arena to a very high standard without even knowing if the Democrat governor would allow the Republican Party to fully occupy the space."
A Cooper spokesperson said the state "is relying on data and science to protect our state's public health and safety."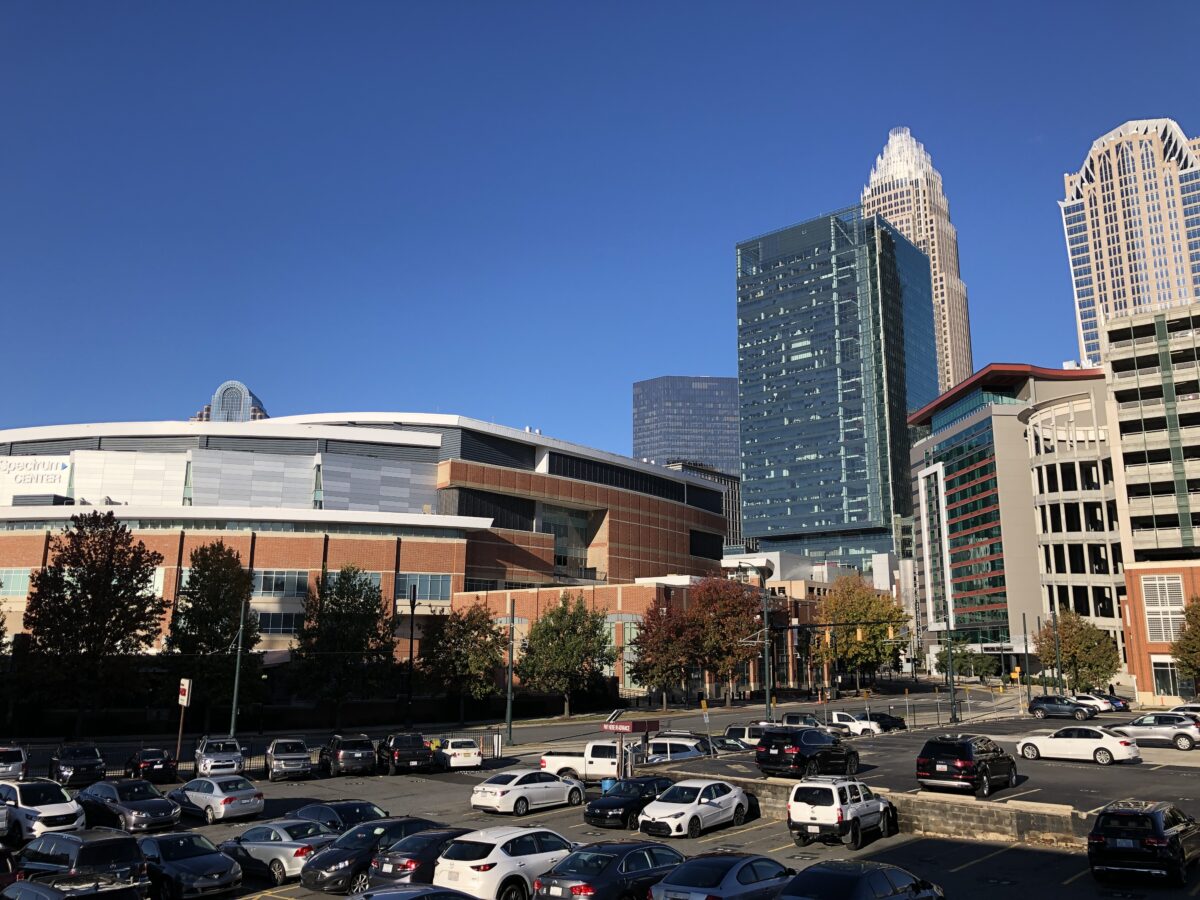 Liz Harrington, the Republican National Committee's national spokesperson, said on May 26 that it takes months to plan the convention, and staff members are already on the ground in Charlotte.
"We need assurances from Gov. Cooper that we can hold this event as planned," Harrington said.
Officials want to keep the event in Charlotte, but without the assurance of having more than 10 people there, the current limit due to social distancing regulations, they'll assess their options.
Trump later on May 25 said he has "zero interest" in moving the convention to his resort in Miami, in part because the ballroom isn't big enough, adding that Republicans want to stay in North Carolina.
Asked later that day about Trump's statements, Vice President Mike Pence said in an appearance on Fox that states around the country, including Texas, Florida, and Georgia, "have made tremendous progress on reopening their communities and reopening their economies."
If needed, he said, the convention will be moved to a state that's further along in reopening.