Florida officials said that they think a woman and her children who went missing for six weeks were killed in their home by her husband, Michael Jones, who took the bodies to Georgia.
On Monday, Sept. 16, the Marion County Sheriff's Office in Florida said that bodies they believe are the remains of the four children were found after Jones was interviewed.
The children were found hours after their mother, Casei Jones, 32, was found dead.
Cameron Bowers, 10; Preston Bowers, 5; Mercalli Jones, 2; and Aiyana Jones, 1; were all likely found dead in Georgia, said the sheriff's office in a statement on Facebook.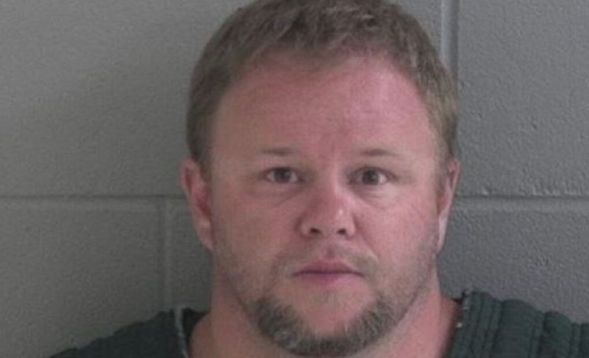 "Detectives have confirmed that they have located the remains of four children in Brantley County, Georgia," the sheriff's office wrote in a Facebook post on Monday afternoon, adding that they "believe the remains may be those" of the missing children.
Georgia officials said that Jones was found dead in Brantley County, located some 150 miles north of Marion County, Fox News reported. The children were not in the vehicle, and officials didn't reveal where they were located.
The bodies of the children were found after their father, Michael Jones, was questioned by authorities. He allegedly told police that he had a traffic accident and disposed of the bodies of the children.
Jones was charged with second-degree murder in connection wife's death, but more charges are expected.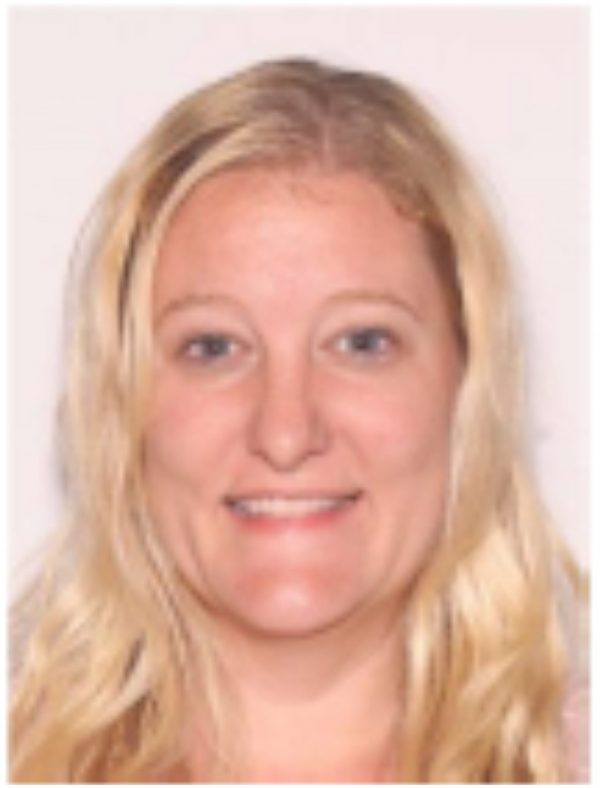 However, according to Fox, police think that he may have murdered their family in their home in Summerfield. Then, he stored them for several weeks before disposing of the bodies in Georgia.
Casei Jones and the four children were reported missing by family members on Sept. 14 after they weren't heard from in several weeks.
Sheriff Billy Woods told CNN: "True evil poked its head up here in Marion County. That's about the only best way to describe it."
"As a father, as a parent, it breaks my heart," he also said, according to the NY Times. "As a sheriff, it angers me to no end."
Facts About Crime in the United States
Violent crime in the United States has fallen sharply over the past 25 years, according to both the FBI's Uniform Crime Reports (UCR) and the Bureau of Justice Statistics (BJS) National Crime Victimization Survey (NCVS) (pdf).
The rate of violent crimes fell by 49 percent between 1993 and 2017, according to the FBI's 
UCR
, which only reflects crimes reported to the police.
The violent crime rate dropped by 74 percent between 1993 and 2017, according to the BJS's NCVS, which takes into account both crimes that have been reported to the police and those that have not.
The FBI recently released preliminary data for 2018. According to the Preliminary Semiannual Uniform Crime Report, January to June 2018, violent crime rates in the United States dropped by 4.3 percent compared to the same six-month period in 2017.
While the overall rate of violent crime has seen a steady downward drop since its peak in the 1990s, there have been several upticks that bucked the trend. Between 2014 and 2016, the murder rate increased by more than 20 percent, to 5.4 per 100,000 residents, from 4.4, according to an Epoch Times analysis of FBI data. The last two-year period that the rate soared so quickly was between 1966 and 1968.