A Florida man has been arrested for stealing a $60,000 BMW after he tried to purchase the vehicle with his Electronic Benefits Transfer card (EBT) and a credit card, authorities said.
Nicholas Jackson, 36, went to an auto dealership in Pompano beach and offered to buy the BMW with food stamps, but was declined by managers.

On March 18, the next night after the bizarre propose, according to the Martin County Sheriff's Office, the "business was burglarized" and the BMW was missing along with keys to 60-other vehicles.
According to authorities, Jackson did not have any money to fill the tank of the stolen BMW—he ran out of gas at an intersection—which was how investigators were able to trace the vehicle back to the Pompano Beach dealership.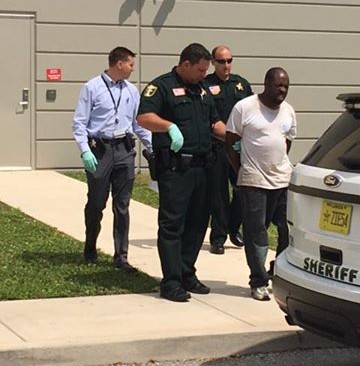 Jackson has been charged with grand theft auto, and is held on a $20,000 bond.