The first British national to die from the new COVID-19 virus was on the Diamond Princess cruise ship before being hospitalized in Japan, where the ship docked earlier this month.
Four British nationals had to stay in Japan after they tested positive for the new virus as the rest of the nationals on the ship, docked in Yokohama, were evacuated from Japan last week after testing negative.
One of those four died, the Japanese Ministry of Health said on Friday. He's the sixth passenger from the ship, and the first foreigner, to perish.
The patient was not named. It wasn't clear how old he was.
Princess Cruises, which operates the Diamond Princess, said in a statement: "All of us at Princess Cruises, including the crew of Diamond Princess, offer our sincere condolences to family members and friends for their loss."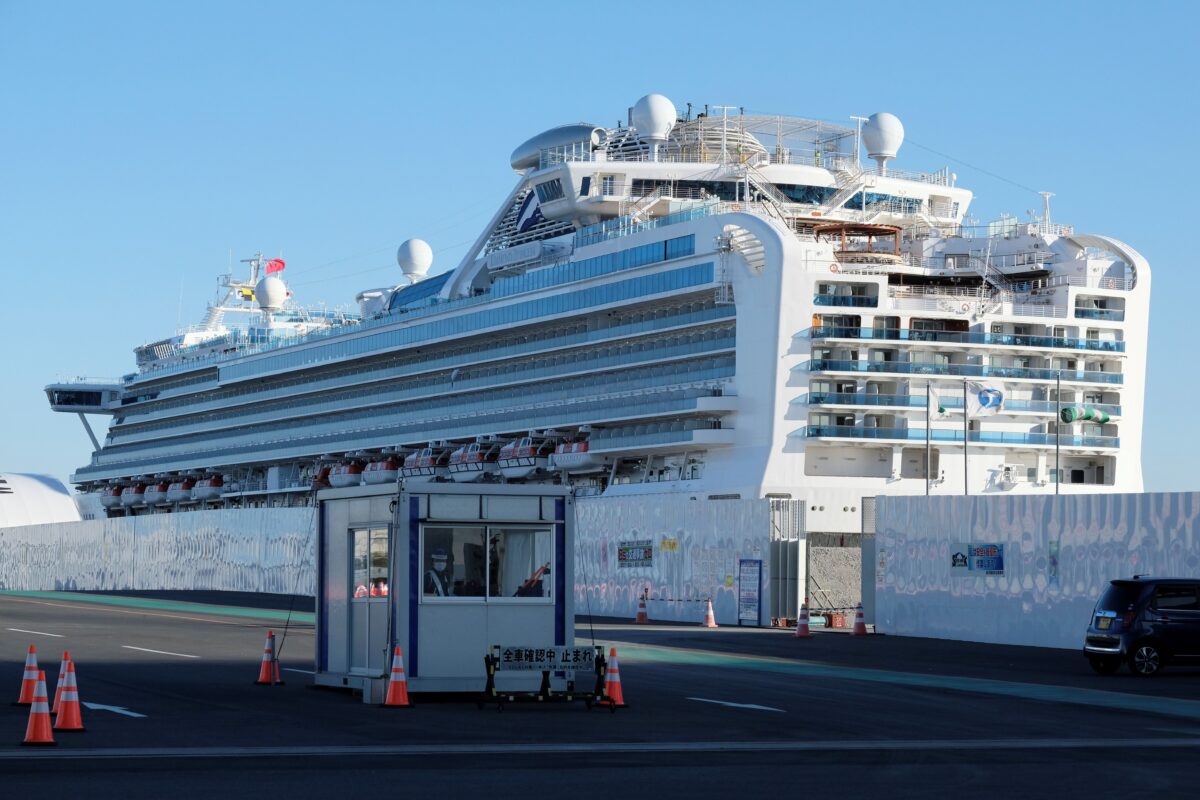 UK Health Minister Jo Churchill said that a British man who was on the ship was in poor condition.
Speaking on BBC Radio, according to the Guardian, she said: "The Foreign Office are supporting the family of a British man who has been very poorly and was a passenger onboard the Diamond Princess."
"I haven't had confirmation, but I was aware there was a gentleman who was very, very poorly," she added.
Japan has confirmed 705 infections from the Diamond Princess and 200 domestically. Fourteen others were evacuated from China to Japan.
Countries around the world sent chartered flights into Japan to evacuate citizens who were on the ship earlier this month, starting with the United States.
The last passengers left the ship in recent days, as did crew members. Many who tested positive are hospitalized in Japan.