Actress Felicity Huffman was released from prison on Oct. 25, 11 days after she reported to a federal jail in California.
Huffman, 56, was sentenced to 14 days in prison in federal court on Sept. 13. Huffman was released early because of a policy that inmates whose release date falls on a weekend get released the Friday before.
"Felicity Huffman has been released from the custody of the Bureau of Prisons today, October 25, 2019, per BOP Program Statement 5140.36 'Release of Inmates Prior to a Weekend or Legal Holiday,'" the Federal Bureau of Prisons said in a statement
Huffman was also given a $30,000 fine, 250 hours of community service and a year of supervised release when she was sentenced.
Huffman admitted to paying an admissions consultant $15,000 to have a proctor correct her daughter's SAT exam answers in 2017.
Prosecutors had recommended a month in prison and a $20,000 fine but Huffman's lawyers argued she should get no jail time and a lower fine.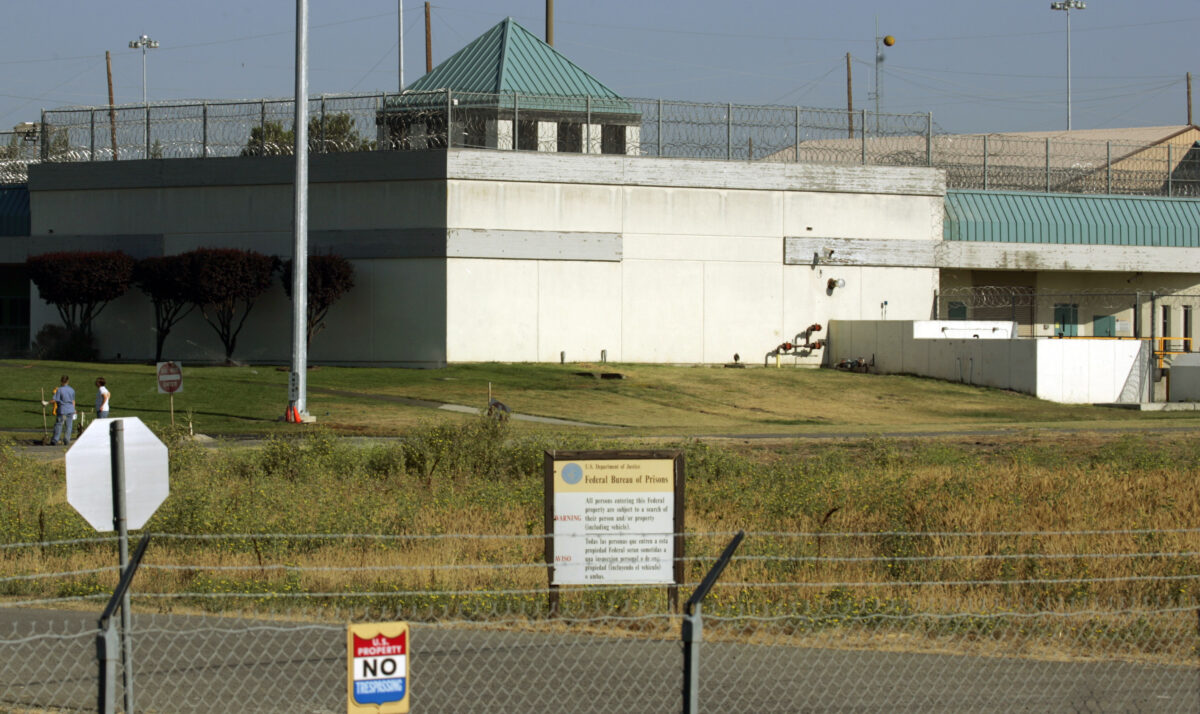 Huffman said before sentencing that "I am deeply ashamed of what I have done. I have inflicted more damage than I could ever imagine."
Huffman's spokesperson told CNN before she was admitted to prison: "Huffman is prepared to serve the term of imprisonment Judge [Indira] Talwani ordered as one part of the punishment she imposed for Ms. Huffman's actions."
"She will begin serving the remainder of the sentence Judge Talwani imposed—one year of supervised release, with conditions including 250 hours of community service—when she is released," the spokesperson added.
Photographs showed Huffman wearing a blue-green prison uniform at the low-security prison in Dublin, California. Her shirt had a white tag marked with her name and inmate number 77806-112, and she was walking between the prison's buildings on family visit day.
Huffman is married to actor William H. Macy. He was not charged or sentenced in the federal probe into the nationwide college bribery scheme.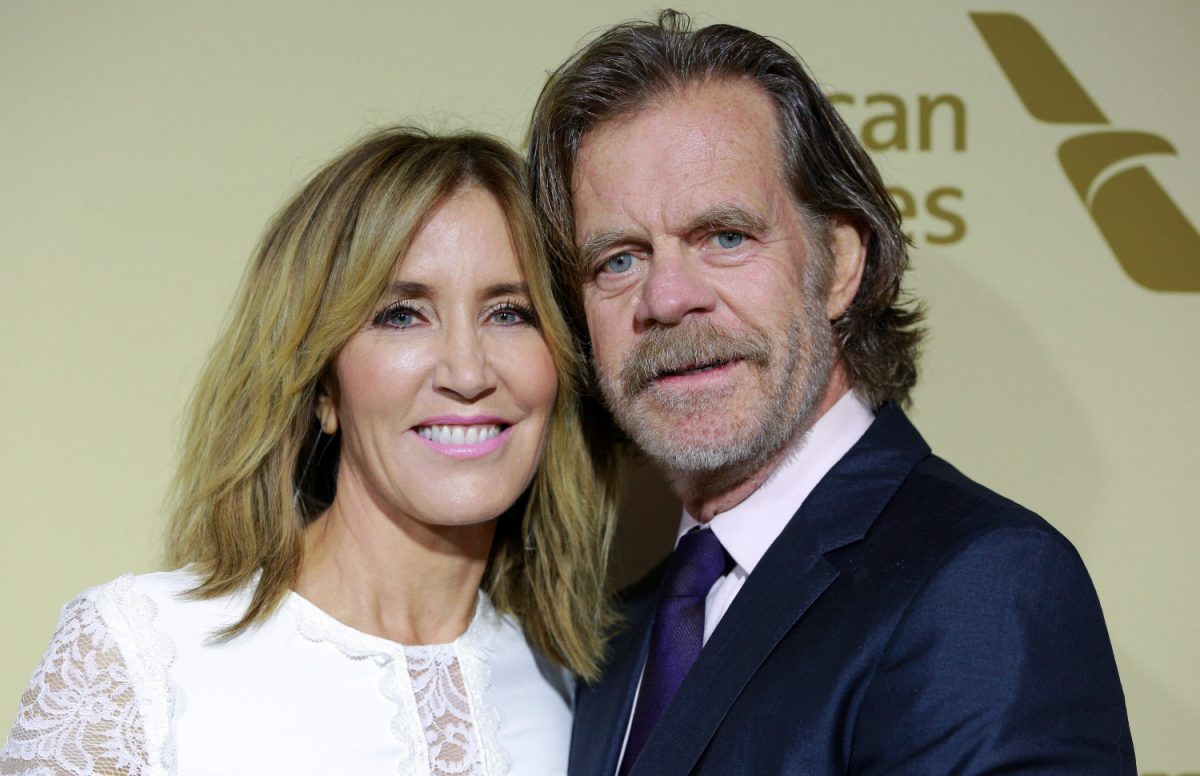 Prior to being sentenced, Huffman sent a long letter to the judge, saying she wanted "to offer you a broader perspective and insight into who I am as a person and a parent."
"Let me be very clear," she wrote, "I know there is no justification for what I have done. Yes, there is a bigger picture, but ultimately it doesn't matter because I could have said 'No' to cheating on the SAT scores. I unequivocally take complete responsibility for my actions and will respectfully accept whatever punishment the court deems appropriate."
"I keep asking myself, why did I do this? Why did I say yes to a scheme of breaking the law and compromising my integrity? What interior forces drove me to do it? How could I abandon my own moral compass and common sense?" she wrote. "I honestly didn't and don't care about my daughter going to a prestigious college. I just wanted to give her a shot at being considered for a program where her acting talent would be the deciding factor. This sounds hollow now, but, in my mind, I knew that her success or failure in theater or film wouldn't depend on her math skills."
Huffman said she was initially shocked when William "Rick" Singer, the head of a nonprofit, first suggested cheating on the SAT test but she later started to think she'd be a bad mother if she didn't agree.
She said that her daughter confronted her after news of the cheating emerged.
"When my daughter looked at me and asked with tears streaming down her face, 'Why didn't you believe in me? Why didn't you think I could do it on my own?' I had no adequate answer for her," Huffman said. "I could only say, 'I am sorry. I was frightened and I was stupid.'"
Jack Phillips contributed to this report.