A federal judge who ruled against President Donald Trump on May 24 donated to former President Barack Obama, the third judge this week to rule against the Republican president while having donated to Democrats in the past.
Along with the fact that many rulings against Trump are overturned in higher courts, the past donations serve to undercut the claim by Supreme Court Chief Justice John Roberts that the federal judiciary is impartial.
U.S. District Court Judge Haywood Gilliam Jr. was confirmed in 2014 after being nominated by Obama and receiving a recommendation by Sen. Dianne Feinstein (D-Calif.). Gilliam was in private practice for nearly a decade before being nominated, at the law firms of Bingham McCutchen and Covington & Burling.
According to federal election records, Gilliam donated $6,900 to Obama's campaign for president—$4,600 to Obama for America and $2,300 to the Obama Victory Fund.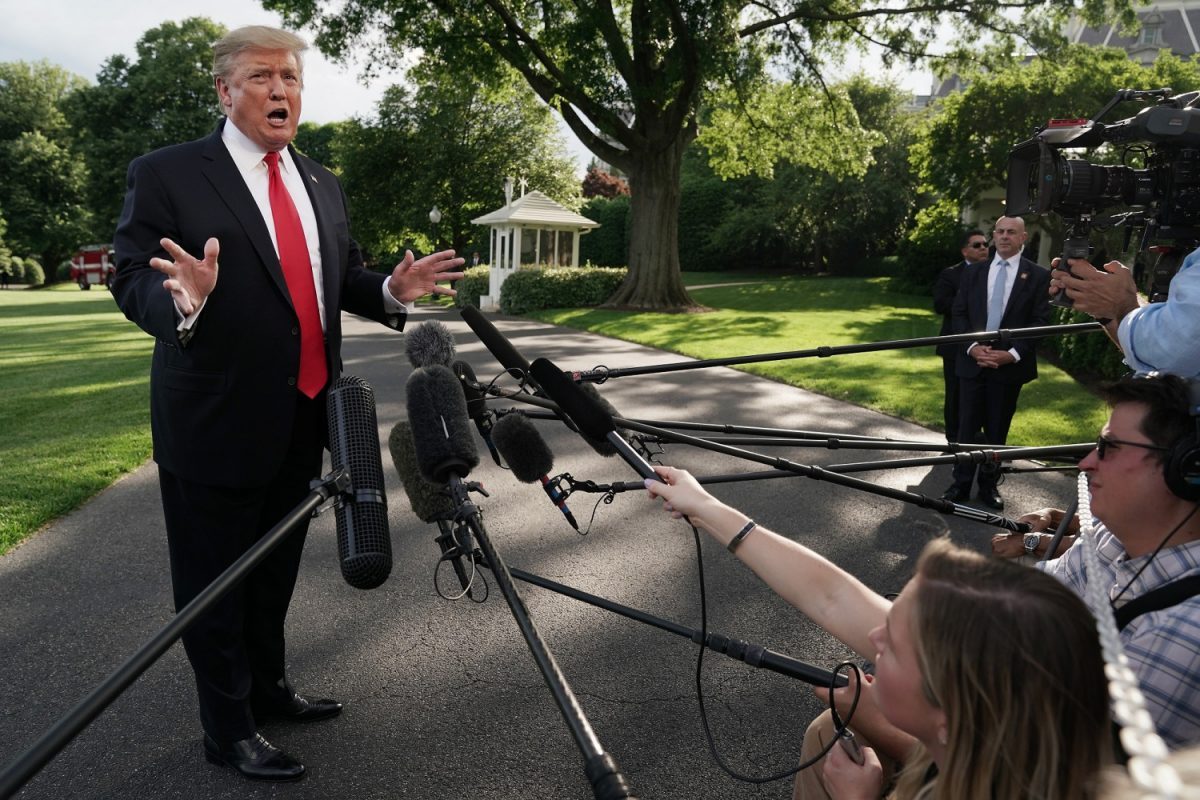 Gilliam donated additional funds to Obama's re-election campaign, sending $13,500 to Obama for America and Obama Victory Fund 2012. He also donated $4,500 to the Democratic National Committee. From 2012 to November 2014, he sent $3,100 to the Covington and Burling LLP PAC.
The donations started in 2007, just one year after he served as an assistant U.S. attorney in the Northern District of California. They ended after Gilliam started serving as a U.S. district judge.
Gilliam said during his confirmation hearings (pdf) that judges should be impartial. "I believe that the most important attribute of a judge is the commitment to faithfully and impartially apply the law in every case, without regard to the type of matter or the identity of the parties. I do possess this attribute."
Two other judges who were appointed by Obama and have ruled against Trump this week have also donated to Democrats in the past.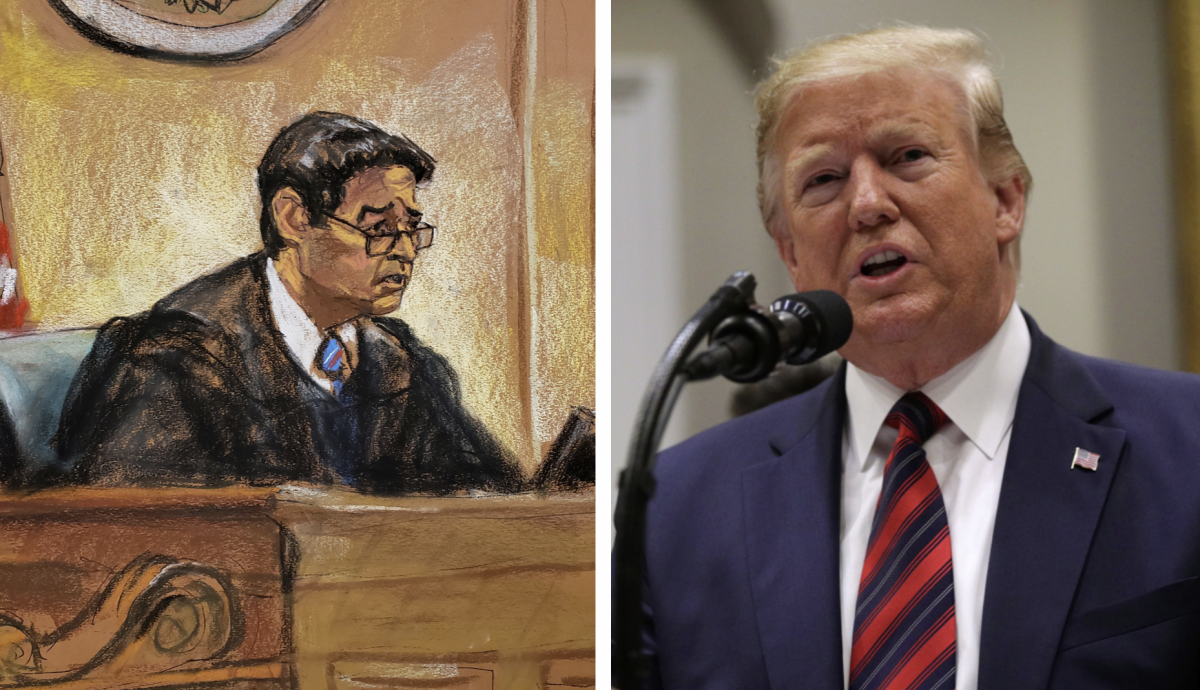 U.S. District Judge Edgardo Ramos said that banks need to comply with subpoenas seeking financial records about Trump, his family members, and his businesses dating back to before he became president.
Federal election records showed that Ramos had donated to two Democrats who sit on the committees that issued the subpoenas.
Ramos also donated $4,025 to Obama's first campaign for president in addition to donating $1,000 to the 2007 campaign of Hillary Clinton, who was running against Obama at the time. Trump beat Clinton in 2016.
Ramos halted donations after being appointed by Obama to the federal court in 2011.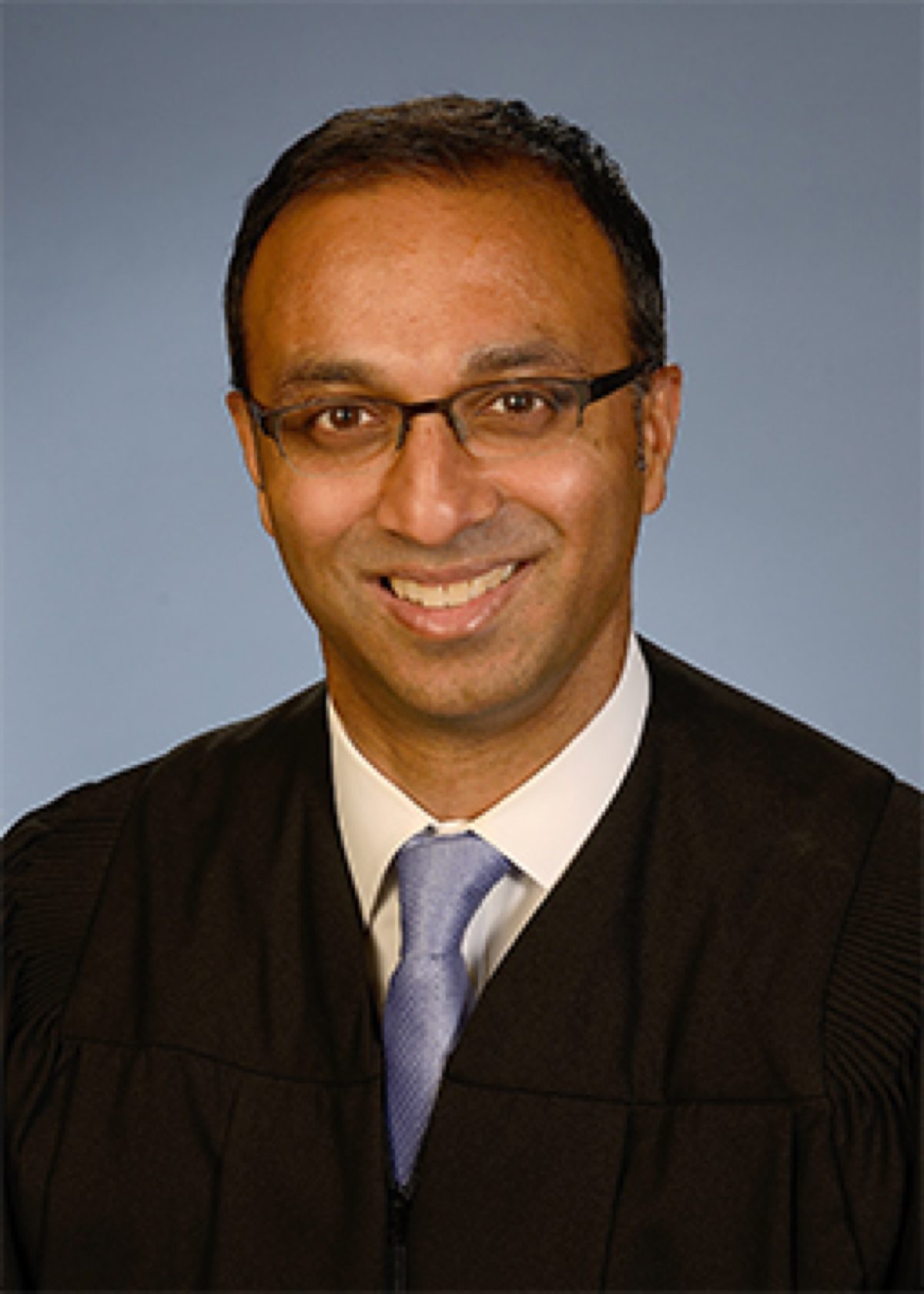 U.S. District Judge Amit Mehta ruled on May 20 that Mazars USA, Trump's former accounting firm, must comply with a subpoena from Congress and turn over financial records from as far back as 2011. Mehta was appointed by Obama to the court in 2014.
Federal election records show that Mehta donated to Obama's first campaign in 2007 and added several thousand dollars in 2012 to Obama's campaign for re-election.
Mehta also appeared to halt political donations after being appointed as a federal judge.
Trump has continued to note the background of some judges ruling against him, hitting out at Mehta specifically after the ruling.
"As far as the financials are concerned, we think it's totally the wrong decision by, obviously, an Obama-appointed judge," he told reporters after the ruling. "He was a recent Obama-appointed judge."
From NTD News