A team of federal investigators was set to arrive on Aug. 14 at the New York jail where Jeffrey Epstein was found unresponsive on Aug. 10 before being declared dead by apparent suicide.
A Department of Justice (DOJ) official told USA Today that the team was from the Bureau of Prisons and is known as an "after-action" team.
The team would be trying to figure out whether jail staffers followed the proper protocols during Epstein's detention.
Another person familiar with the probe said authorities have been investigating whether guards at the Metropolitan Correctional Center (MCC) were sleeping overnight on the morning Epstein died. The probe would also examine whether the guards correctly recorded what they were doing at certain times.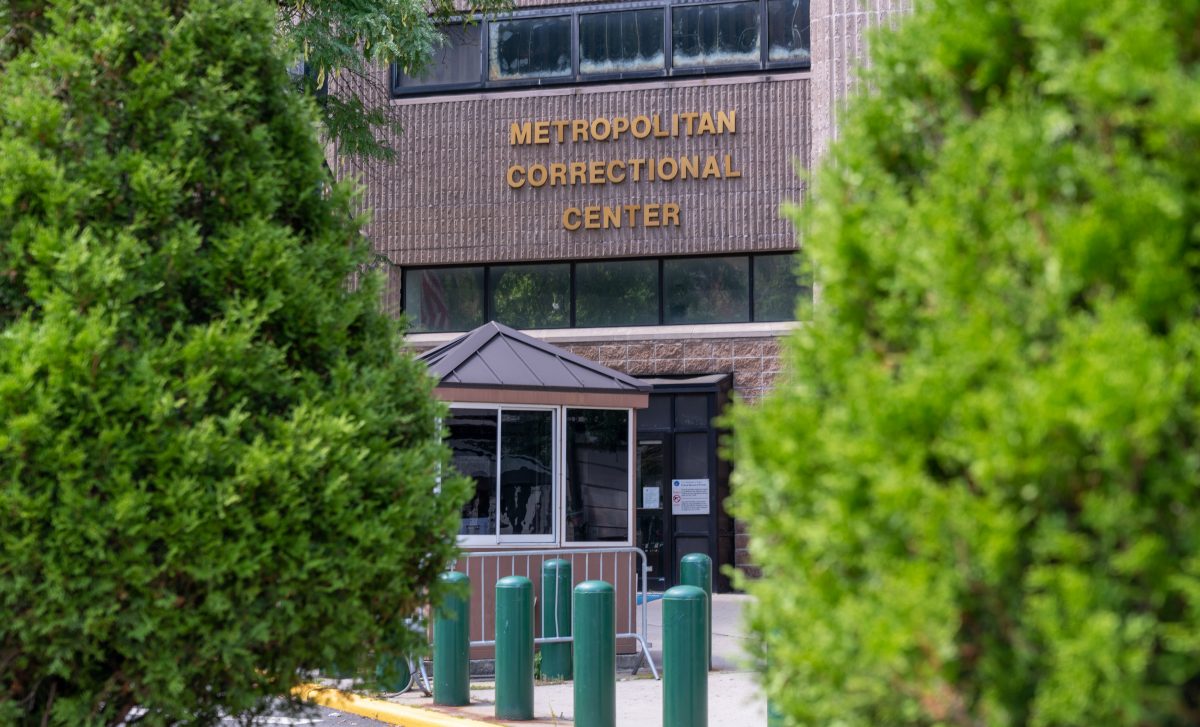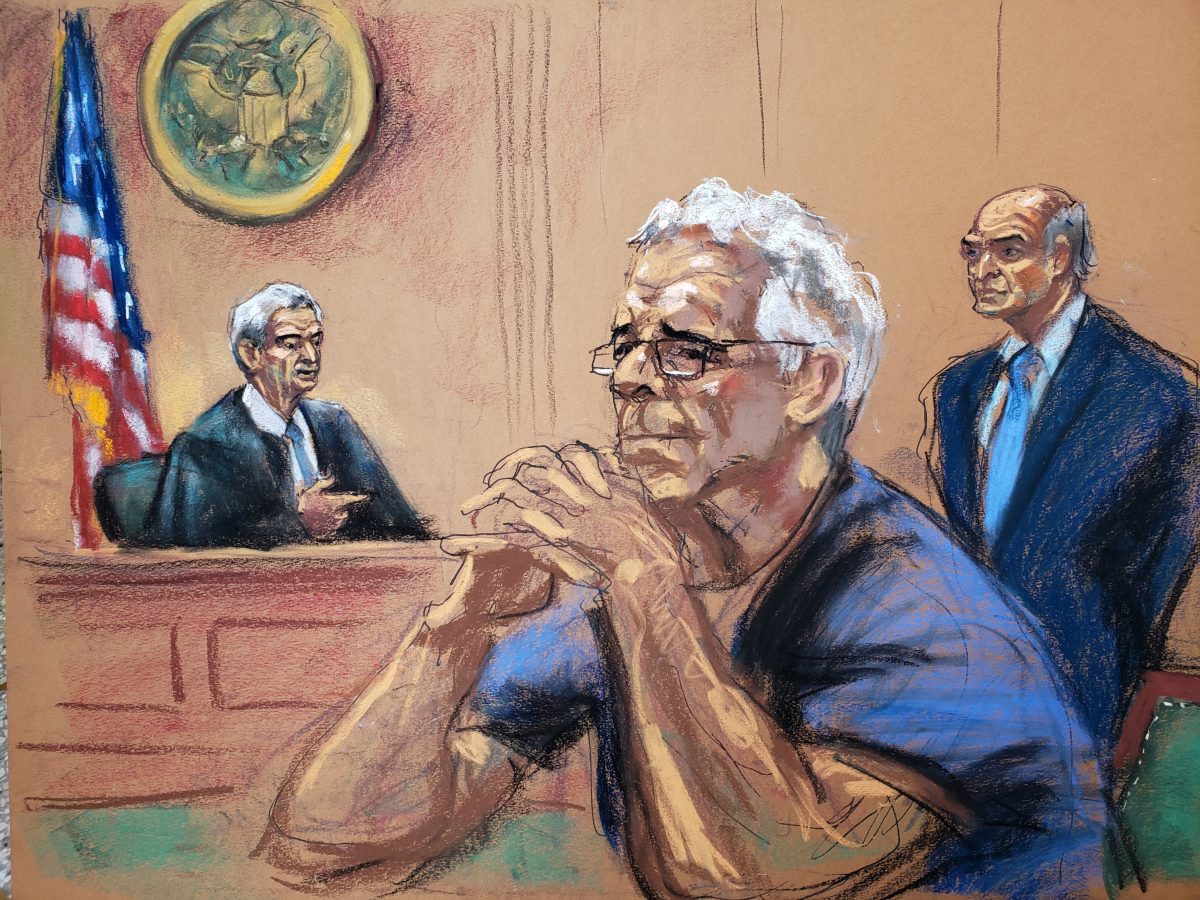 Epstein was found unresponsive at 6:30 a.m. on Saturday, authorities previously said.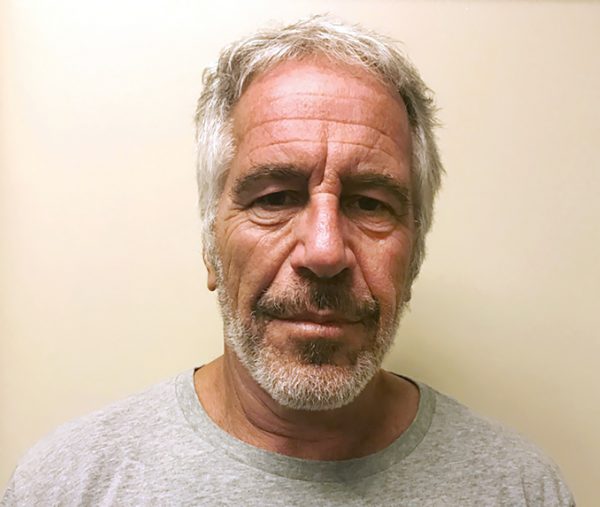 In addition to the bureau's after-action team, the FBI and Department of Justice's inspector general are conducting investigations, Attorney General William Barr said.
Barr said on Monday that he was "appalled" and "frankly, angry, to learn of the MCC's failure to adequately secure this prisoner," vowing to "get to the bottom of what happened at the MCC."
"We will hold people accountable for this failure," he said.
The after-action team's arrival comes after the DOJ announced that the center's warden was temporarily reassigned to the Bureau of Prisons Northeast Regional Office pending the outcome of the probes.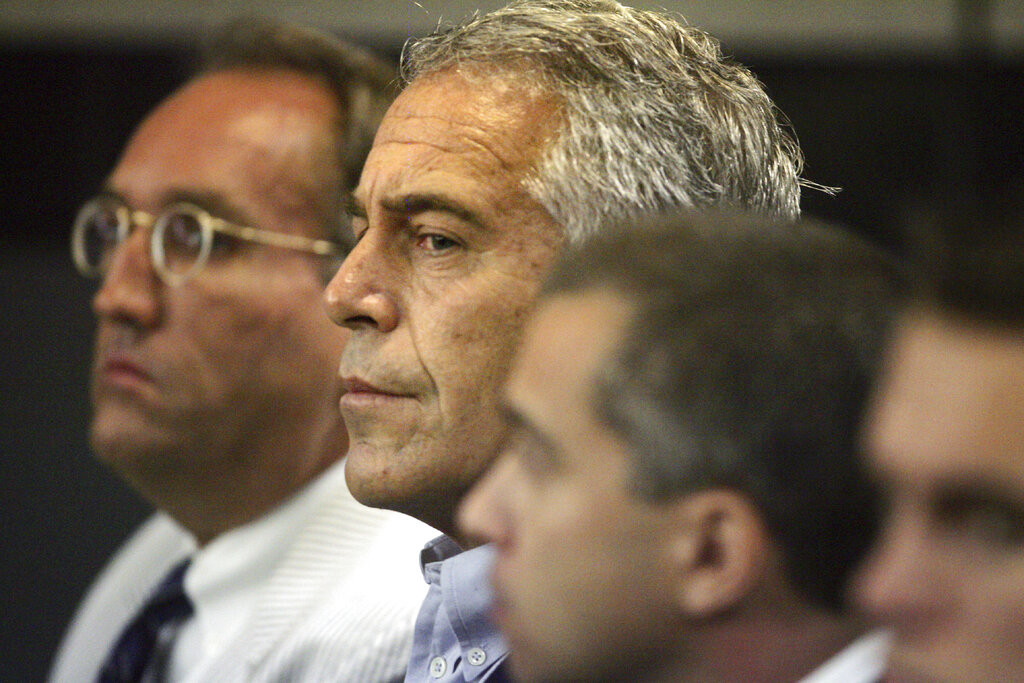 "The Bureau of Prisons also placed on administrative leave two MCC staff assigned to Mr. Epstein's unit pending the outcome of the investigations. Additional actions may be taken as the circumstances warrant," a department spokeswoman said in a statement.
On Aug. 13, President Donald Trump told reporters in New Jersey that he was demanding a "full investigation" into the circumstances surrounding Epstein's death.
"Basically what we're saying is we want an investigation," Trump said. "I want a full investigation. And that's what I absolutely am demanding. That's what our great attorney general is doing; he's doing a full investigation."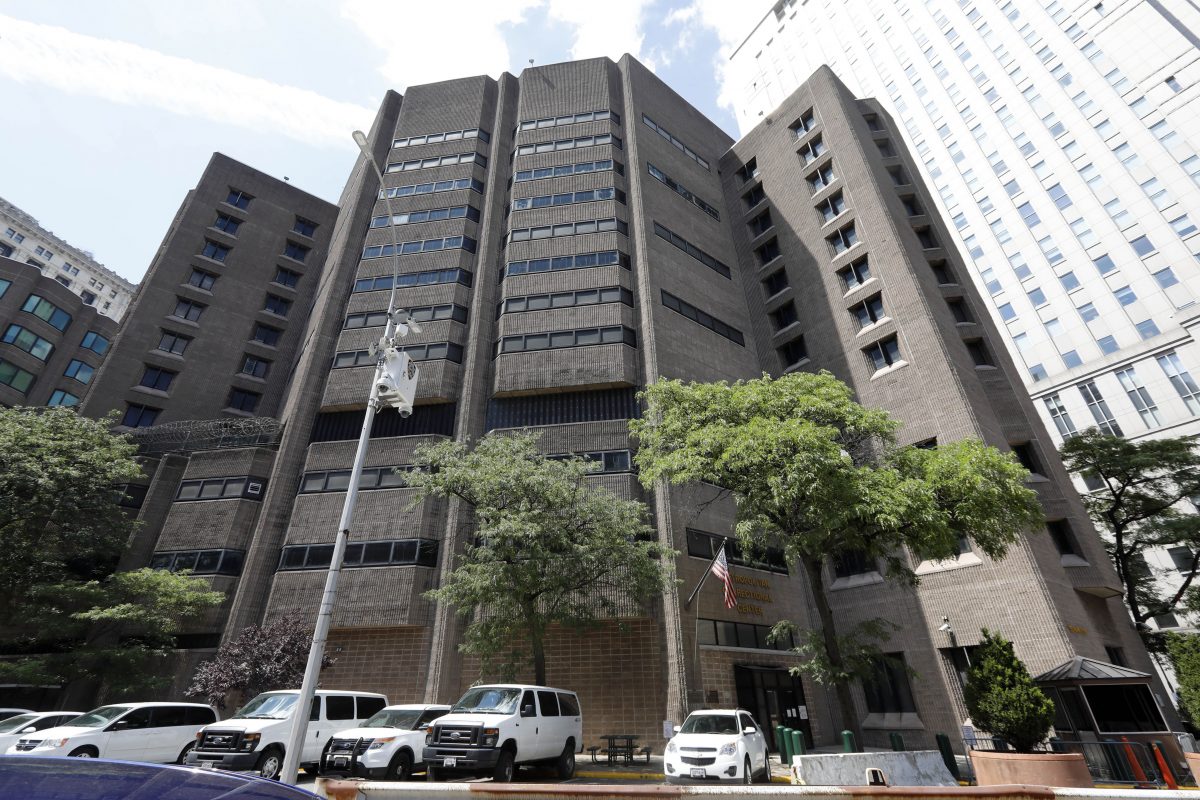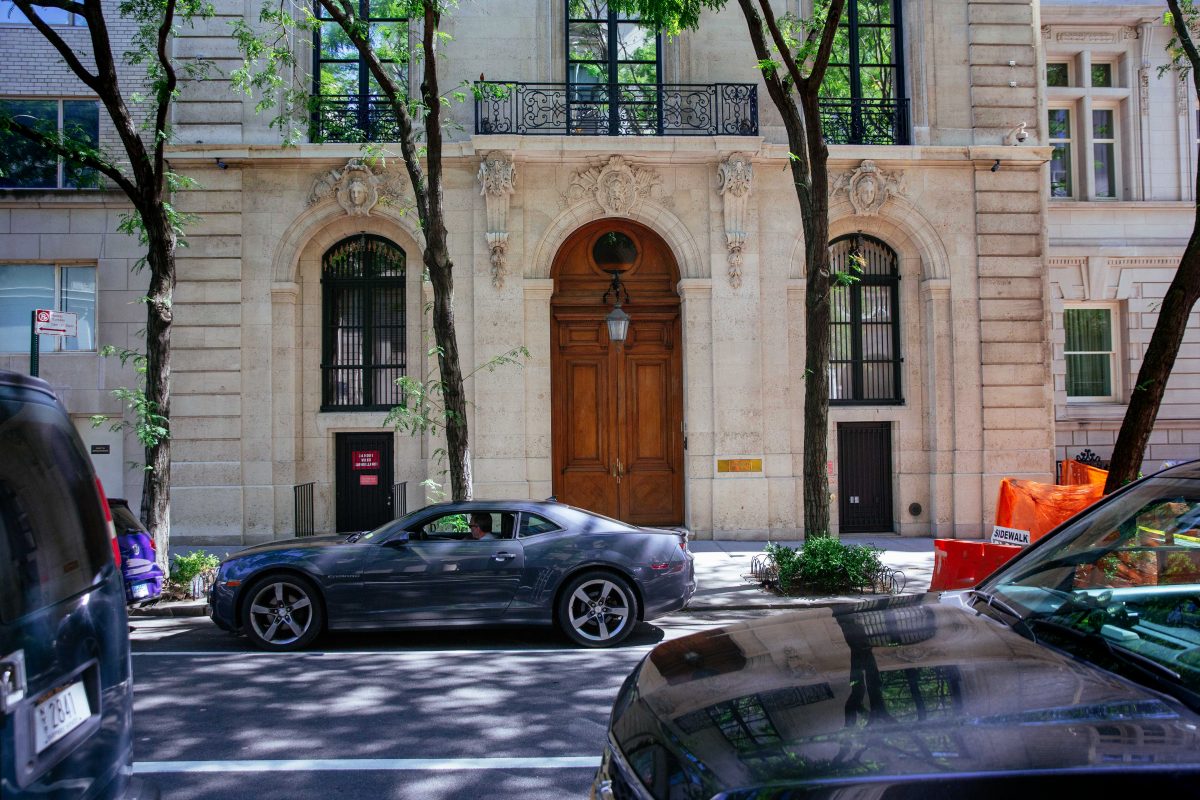 It was previously reported that the guards assigned to work in Epstein's area of the jail were working "extreme overtime shifts" to make up for staffing shortages. One of the guards was apparently working their fifth consecutive day of overtime.
Another guard was forced to work overtime.
Sources told the New York Times on Tuesday that guards fell asleep and falsified records regarding what they were doing.
The warden and guards haven't been named publicly.